Alessandro Bellantoni is a taxi driver from Vibo Valentia who lives in Rome. For fifteen years she has been dedicating herself with commitment to her profession, decidedly intense in the traffic of the capital. During the emergency Coronavirus, with its taxi cooperative, operated on the front line to support people in difficulty. And he was elected defined (by colleagues and not only) a champion of solidarity when last April 28 he offered to transport an unfortunate three-year-old Calabrian child from Rome to his birthplace – in need of an oncological visit to the Bambin Gesù Hospital.
A gesture that earned him not only a nickname, but also, a month later and to his surprise and satisfaction, the title of Knight of Merit of the Republic. Honor conferred on him on the day of the Republic Day directly by Sergio Mattarella who wanted to reward Alessandro for his distinction in serving the community during the Covid-19 emergency. "I knew there was a little girl who needed to check the Bambin Gesù – says the taxi driver – and the visit was very important because the little girl, who is now three years old, in the past had to undergo chemotherapy cycles. I know the family who, like me, also has another disabled child. I know that right now, that couple is going through a difficult time and so I offered to help."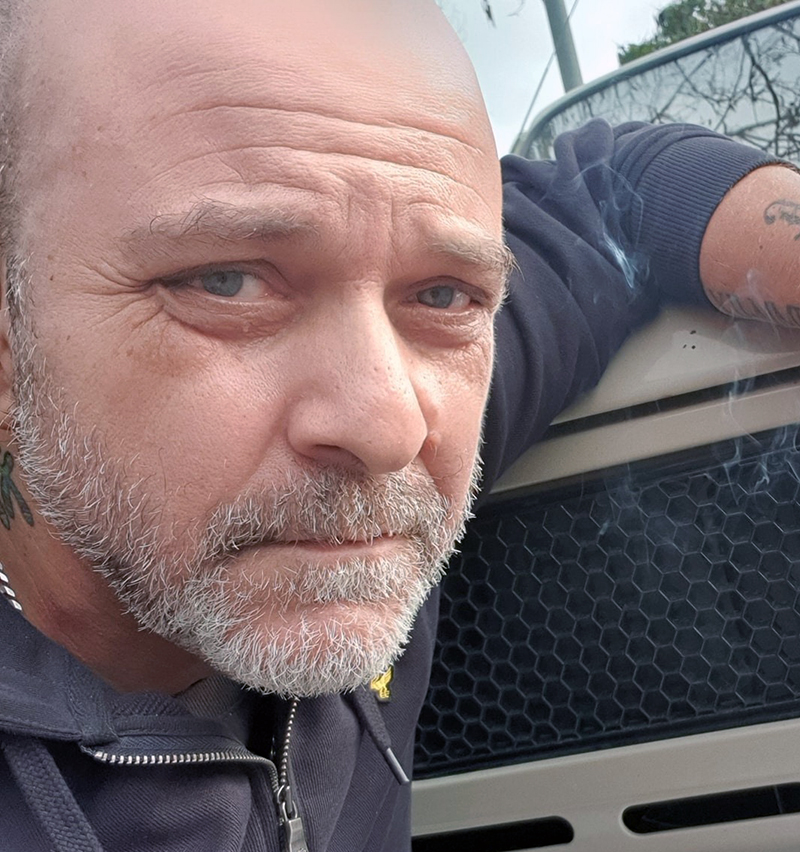 To complete his love race, Alessandro traveled approximately a 1300 kilometers round trip. A record. In the past – Bellantoni recalls – he had faced a journey of 1,500 kilometers, it was the period of the eruption of the Icelandic volcano and due to the cancellation of many flights departing from Rome many passengers required journeys to Nice. But it was work, and handsomely paid. This time it was a heart, a simple and free heart.
Although moving in those days was risky and prohibited, Alessandro's solidarity trip was successful. "During the outward journey – he says – arrived roughly near Cosenza, I stopped to have a coffee. Traffic police officers, rightly curious about the taxi, asked me for explanations. I gave them to him and I must say that they were really kind to the point that they paid for the coffee themselves. "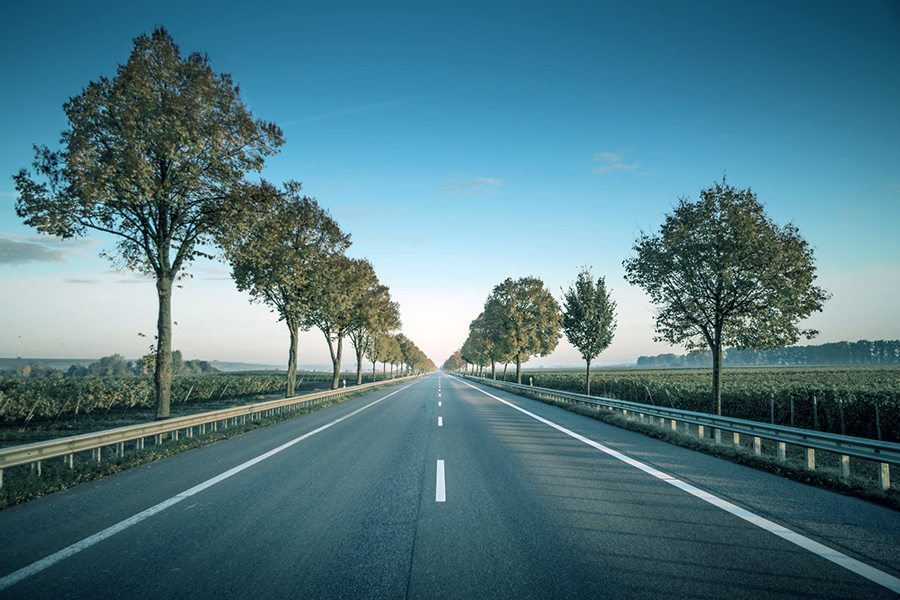 As for travel expenses, the taxi driver asked absolutely nothing of the girl's family. "I didn't want to – he explains – but the girl's family insisted on paying me a full tank of fuel. However, the really important thing is that the visit went well. The baby is really strong and the control has given the results her parents hoped for".
With surprise and a healthy dose of humility, Alexander welcomed the investiture by the President of the Republic yesterday. Knight of the Republic. Beyond belief. When he tells it he is still excited and tremendously proud. As we are of him, moreover.
1300 km to help a Calabrian girl. The love race of the "Knight" Alessandro ultima modifica: 2020-06-05T11:44:13+02:00 da