Scent of ginger and cinnamon, colored lights, wooden houses: it is the magic of Christmas markets which in this period lights up many mountain villages, attracting thousands of visitors from all over Italy. Turning between the stalls you will find a bit of everything: decorations, biscuits and typical sweets, products of the earth, cheeses, honey, but also household items, clothes, jewels, strictly handmade with wood, glass and recycled materials . A mix of tradition and new ideas in a fairytale atmosphere.
Young artisans, with their unique gift ideas, make those looking for original objects happy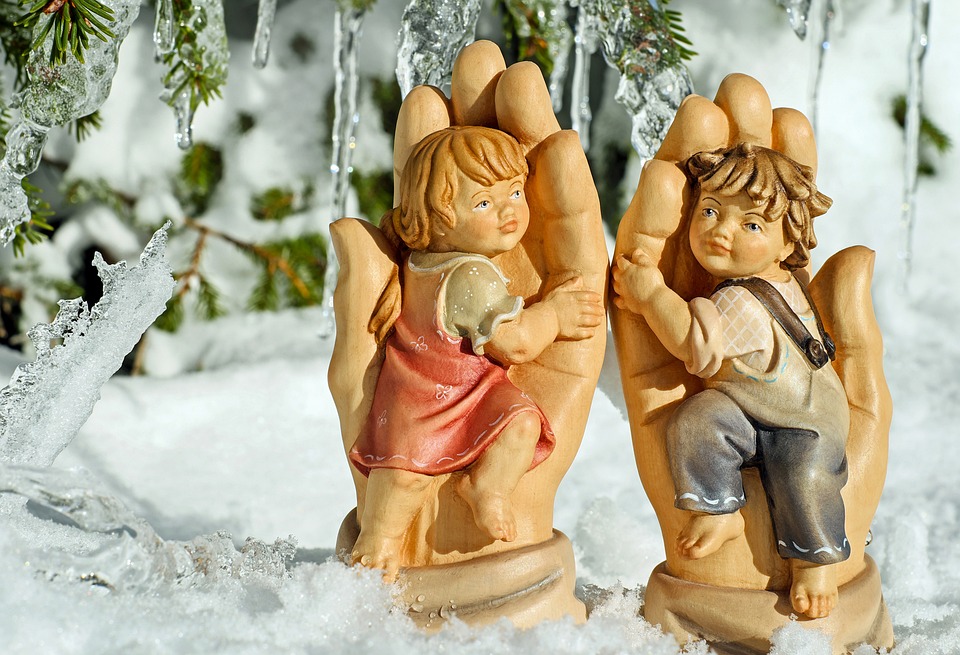 The idea was born in Germany but has also caught on with us: there are 25 markets in South Tyrol alone. One of the most famous is that of Merano, in the province of Bolzano, which turns 25: the questions to exhibit at this edition were 118 for 56 places: why so much demand?
This is witnessed by young artisans who have transformed talent and passion into a job starting from the markets
It is not easy to win a place, especially for the most famous, and participating has a cost. But it's worth it: Customers on the hunt for a unique gift and artfully made are many.
Bags and household items
Christine she is among the young self-taught artisans. He started by creating small objects for herself and her friends. She has done some basic sewing courses, but is essentially self-taught. Following the advice of others young artisans, he began to wander around the markets. For ideas, he takes inspiration from furniture blogs and fabric sites.
Among Christine's future projects there is one men's collection and a place at the coveted market in Glorenza (Bz).
Joys and sorrows of the profession of young artisans?
Sewing takes up only half the time, for the rest you have to look for fabrics, take photos, promote yourself, sign up for markets.
Clothes for children from 0 to 4 years
Catherine she inherited the art of sewing from her grandmother, who recommended the young artisan's mother to buy her a new sewing machine. With the arrival of the children it became a job.
In the future Katharina dreams of opening a more central shop in Merano and of being supported by expert sewing people, as the work increases more and more.
Joys and sorrows of the profession of young artisans?
Katharina's passion is to create the dress but also the satisfaction of seeing whoever bought it return to her satisfied.
Sabrina, one of the young artisans, specialized in lampworking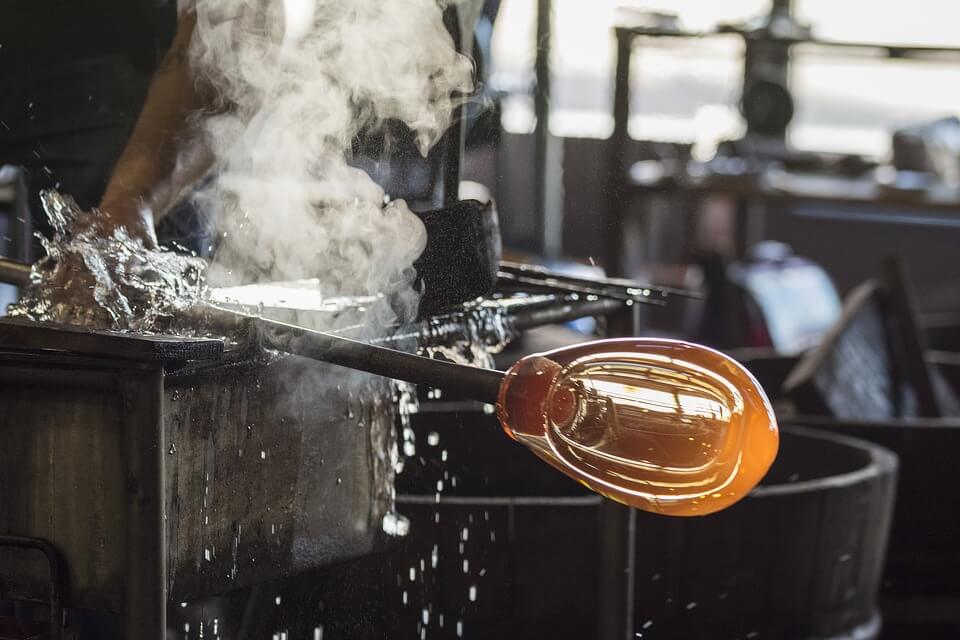 Sabrina he attended an advanced training course in Bolzano and a course on lampwork in Venice. Then he opened the VAT number. This project took shape three years ago. Today the young artisans are one glazier: makes objects for the home and jewelry.
He has a workshop in the house, holds courses, collaborates with some shops in South Tyrol and Trentino, exhibits at the markets.
Hers is a difficult sector because hers are not essential products but Sabrina wins over customers looking for something unique. With his objects he tries to convey his taste and to make them he is inspired by nature.
Joys and sorrows of the profession of young artisans?
It's not just about creating, you need to know how to be an accountant, organize courses, go to markets, keep an eye on e-commerce.
Young artisans have turned their passion into a profession last edit: 2017-12-29T09:35:10+01:00 da