To say it is the ranking ICity Rank 2021: Florence is the most digital city in Italy, closely followed by Milan and Bologna. Rome, Modena, Bergamo, Turin, Trento, Cagliari and Parma close the top ten.
ICity Rank 2021, the reconfirmation of Florence
This is not the first victory for Firenze. The Tuscan capital already dominated the ICity Rank last year. The reason lies in its excellent results in the field of open data, wifi, Iot and network technologies and municipal apps. All sectors, these, in which he obtained the maximum score. Milan it is just below, and it is particularly strong in open data, online services and in the "openness" index, while Bologna excels in social networks and in IoT and network technologies. In fact, there are eight parameters examined by the ICity Rank: online availability of public services, availability of apps of public utility, integration of digital platforms, use of social media, release of open data, transparency, implementation of public wifi networks and dissemination of network technologies.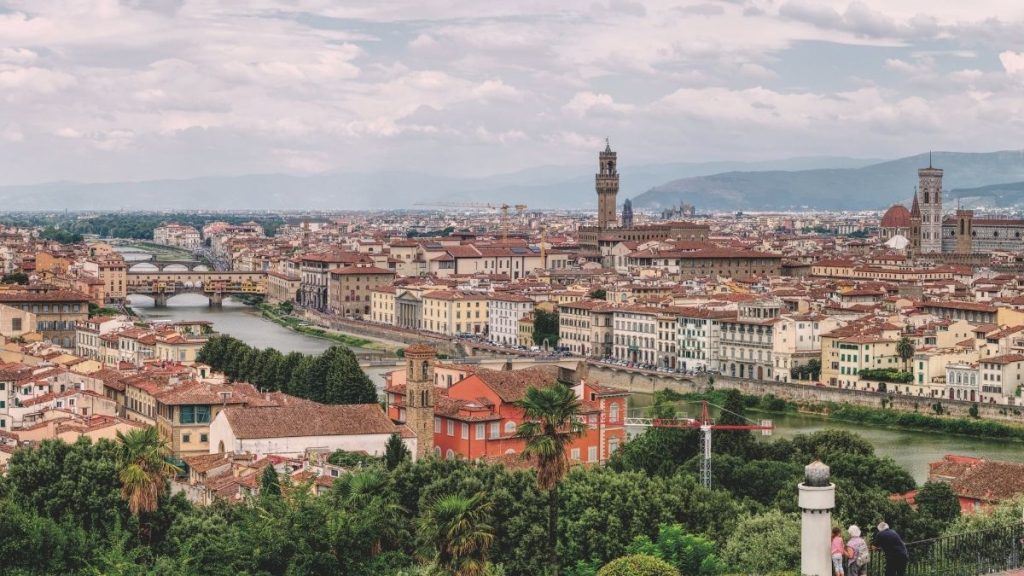 The first ten are followed by Reggio Emilia, Palermo, Venice, Pisa, Genoa, Rimini, Brescia, Cremona, Prato, Bari, Bolzano and Verona. These are the digital cities of Italy, the ones that most use in an organic and continuous way the new technologies in the administration, in the provision of services, in the collection and processing of data, in information, communication and participation. The large cities of the North they are therefore the most avant-garde, from the point of view of digitization. But the situation is an evolution, and is moving towards an increasingly digital society. A society in which the web is at the service of citizens, and communication between municipalities and people is simpler.
Featured photo taken from Wikipedia (credits Christian-wittmann-1964 - CC BY-SA 4.0)
ICity Rank 2021, Florence is the most digital city in Italy last edit: 2021-11-27T16:42:55+01:00 da