The wait is over! From 9 to 25 February it will finally be staged in South Korea the 23rd edition of Winter Olympic Games PyeongChang. Many Italian athletes at the starting line who will try to raise the name of women, as well as of Italy.
From the queen of short track Ariadne Fontana, standard-bearer of the blue delegation, to the tenacity and experience of Carolina Kostner in figure skating.
From the eclectic Sofia Goggia who will compete in downhill, super giant, giant slalom and combined, a Dorothea Wierer, the woman of the Biathlon (cross-country skiing plus rifle shooting).
Until the very young Lara Malsiner, rising star of the Individual Trampoline.
In total, 48 Italian women will be present at these Olympic Games out of 121, which is the total number of the Azzurri.
Mathematics does not play in our favor but the Blue Team is feared by the opponents also and above all for the incredible athletes who are part of it. Never before on this occasion, in fact, Italy participates in such an important competition with such strong and fit athletes.
But where do the blues come from?
Considering the places of birth, the most represented region is the Autonomous Province of Bolzano, from which 17 Italian athletes come from.
Excellent presence also of the Lombardia with 12 women.
And then Veneto (6), Piedmont (3), the Autonomous Province of Trento (2), Valle d'Aosta (2), Liguria (1) and Lazio (1).
On the other hand, there will be no athletes born south of Rome in the competition, while 4 will be those born abroad and representing Italy.
The competition calendar of the Italian athletes
Biathlon, Freestyle, Figure Skating, Speed ​​Skating, Jumping, Alpine Skiing, Cross-Country Skiing, Short Track, Sledding and Snowboarding: these are the disciplines in which our Italians are ready to make us dream.
And here is the competition calendar of the Italian athletes of the Blue Team:
Martha Bassino (Alpine skiing) - 12/02/2018 - Female giant
Federico Brignone (Alpine skiing) - 12/02/2018 - Female giant
Sofia Goggia (Alpine skiing) - 12/02/2018 - Female descent
Ariadne Fontana (Short track) - 13/02/2018 - Women's 500m final
Alexia Runggaldier (Biathlon) - 14/02/2018 - 15 km individual
Dorothea Wierer (Biathlon) - 14/02/2018 - 15 km individual
Valentina Marchei (Figure skating - couple) 15/02/2018 - Long program
Michele Moioli (Snowboard) - 16/02/2018 - Women's Snowboardcross
Anna Cappellini (Figure skating - dance) - 20/02/2012 - Long program
Carolina Kostner (Figure skating) - 23/02/2018 - Long program
Check all the complete calendar on the Coni official website, in the section RACES.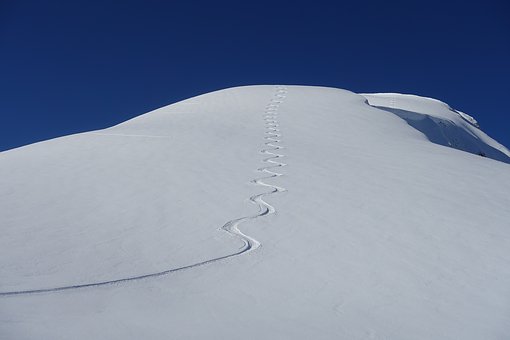 Watch the time!
We take this opportunity to remind you that there is a difference of 8 hours between Italy and South Korea. This means that in Italy the races will start between 1 and 3 am when in Korea it will be between 9 and 11 in the morning.
The inaugural ceremony will be broadcast in Italy from 12 to 14, and the closing ceremony on 25 February is also scheduled at the same time.
We are all looking forward to watching the opening show! And you?
According to some rumors, the athletes would be quite worried about the cold… The temperatures in the evening go up to -20 ° C! But apparently they have been reassured because the parades of each delegation should not last more than 4/5 minutes.
Meanwhile, the wait is increasing and the Twitter profile of the Cones (Italian National Olympic Committee) continues to make the countdown!
The best wishes from the President of Coni
On the day of February 7, it was inaugurated Home Italy, the headquarters of the blue delegation at the Yongpyong Golf Club.
On that occasion Giovanni Malago, President of Coni, spoke of the expectation of medals and the sense of Italianness that must distinguish all Italian athletes. Furthermore, he added:
"It could be theWomen's Olympics, with many competitive athletes in many disciplines. If I have to choose a symbol, though, it is Nadia Fanchini. With what he has been through, for what he is experiencing, one of his medals would really be something more ".
The athlete is in fact emotionally involved in the vicissitudes of her sister Elena, also an alpine skier and currently engaged in her biggest challenge against a recently discovered tumor.
All the Italian athletes at PyeongChang 2018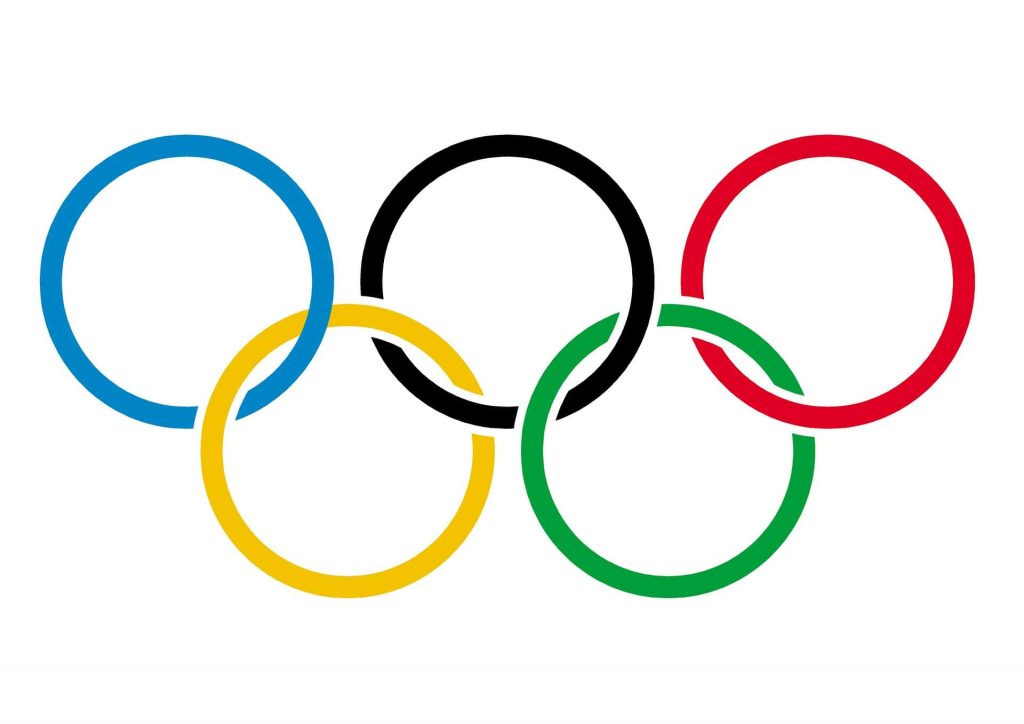 BIATHLON
Dorothea Wierer
Nicole Gontier
Alexia Runggaldier
Federico Sanfilippo
Lisa Vittozzi
FREESTYLE
Lucrezia Fantelli
Deborah Pixner
FIGURE SKATING
Carolina Kostner
Anna Cappellini
Nicole Della Monica
Charlene Guignard
Valentina Marchei
Jade Russo
SPEED SKATING
Francesca Bettron
Yvonne Daldossi
Francesca Lollobrigida
JUMP
Evelyn Insam
Manuela Malsiner
Lara Malsiner
Elena Runggaldier
ALPINE SKIING
Martha Bassino
Federico Brignone
Clare Costazza
Irene Curtoni
Nicol Delago
Nadia Fanchini
Manuela Moelgg
Johanna Schnarf
CROSS COUNTRY SKIING
Elise Brocard
Anna Comarella
Ilaria Debertolis
Greta Laurent
Sarah Pellegrini
Lucia Scardoni
Gaia Vuerich
SHORT TRACK
Cecilia Maffei
Ariadne Fontana
Cynthia Mascitto
Lucia Peretti
Martina Valcepina
Sledge
Sandra Robatscher
Andrea Voetter
SNOWBOARDING
Sofia Belingheri
Raffaella Ugly
Frances Gallina
Michele Moioli
Nadia Ochner
Beautiful, talented and with a great desire to go home with a medal around her neck that is worth a place in history.
So, good luck ITALIANE!
The Italian athletes present at the XXIII Winter Olympic Games in PyeongChang 2018 last edit: 2018-02-09T14:02:00+01:00 da