There are 115 years of history, for the Torino Football Club, one of the most historic and famous clubs in Italian football. The foundation of the grenade club took place in fact on December 3 of the now distant 1906, in the pioneering era of football in the Peninsula
They have since arrived 7 league titles and 5 Italian Cups, as well as a history of the Mitropa Cup and three Serie B championship titles, which have written the long and glorious history of the Granata. But how did it all start? Here is the story of the foundation.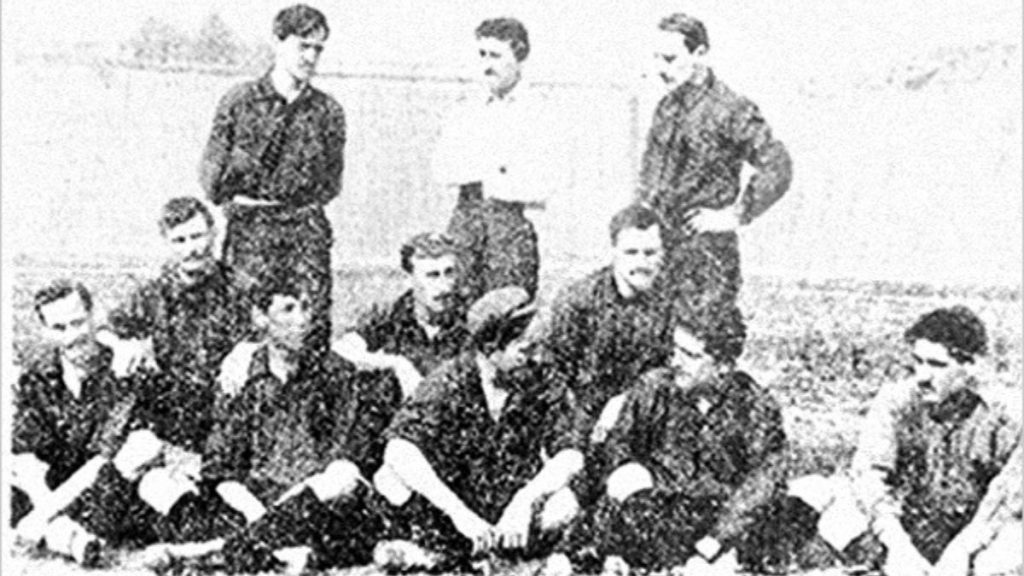 The football of the pioneers
The history of the foundation of Turin has its roots in the particular climate of the time in Piedmontese city. At that time it was the place from which the unification of Italy had started, which took place not even 50 years earlier. Before it was one of the great cities of football.
In fact, already in the 1898 championship, the first in Italian history, of the four participating clubs three were from the Piedmontese city. In the end it was the "foreigner" Genoa who won. The novelty had been imported from England by the entrepreneur from Biella Edoardo Bosio, who had worked as an accountant in a textile company in Nottingham, where he had discovered football and, having imported it to Turin, in 1887, had founded the Torino Football & Cricket Club.
From here on, the Savoyard city would be filled with football clubs at blazing speed: the Nobili Torino, the Turin gymnastics, the Internazionale Torino (born from the merger of the Nobili and the Torino FCC of Bosio), the Torino and Juventus. The Torino Football Club, that is the current one club grenade, was therefore only the last of this list, even if the only one who survived together with Juve.
The foundation of the Torino Football Club
By 1906 these various Turin clubs had already shrunk somewhat, often due to economic problems. Torino FCC and Nobili had merged into the Internazionale, which then merged with Torinese; now that this company was also going through an economic crisis, its executives accepted the proposal of a group of local entrepreneurs and enthusiasts, led by former Swiss Juventus manager Alfred Dick, to create a new team.
The foundation of the Torino Football Club took place just before midnight on December 3rd at the Voigt brewery in via Pietro Micca, in a central area of ​​the Piedmontese capital, a few steps from the Royal Palace. The first president was the Swiss Hans Schoenbrod, while Dick was elected as his deputy.
Two weeks later, on December 13, 1906, the new Torino took the field for the first time, away against Pro Vercelli, not yet wearing the grenade shirt, but the orange and black shirt of Turin, who also gave 8 of his players to the new club; to complete the squad, a Swiss and two former Juventus players. It was not a bad debut: victory over rivals 3-1.
Happy birthday Torino FC founded on 3 December 1906 last edit: 2021-12-03T15:30:00+01:00 da