Close encounters that really leave a bad taste in the mouth. That's the right way to start talking about this news that it is not a fake one, but it really happened. Unfortunately. Products that apparently seem Italian are popular. Complete with an "Italianized" label. But in reality of Made in Italy they have very little. And what happened to an English family is truly incredible. After cooking a sauce, they found the lizard head inside the dish. Apparently, it was in the jar they bought in a supermarket of a well-known international chain.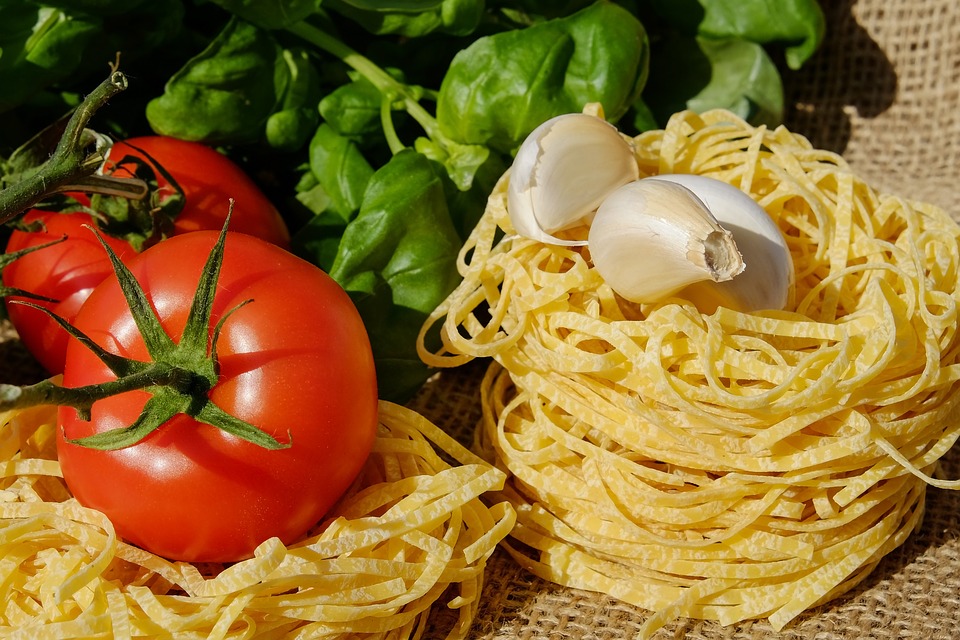 A lizard head inside a plate
This misadventure was told by the same English family made up of a 47-year-old mother and two 20-year-old twin daughters. The bad experience occurred during the lockdown period. On May 27 the woman and her daughters had purchased a can of sauce to prepare a "vegan Bolognese". But when they started enjoying their meal, the bitter discovery. Inside a plate they found the remains of a small lizard. Disgusted they immediately reported to the supermarket. Claiming that the lizard was inside the jar.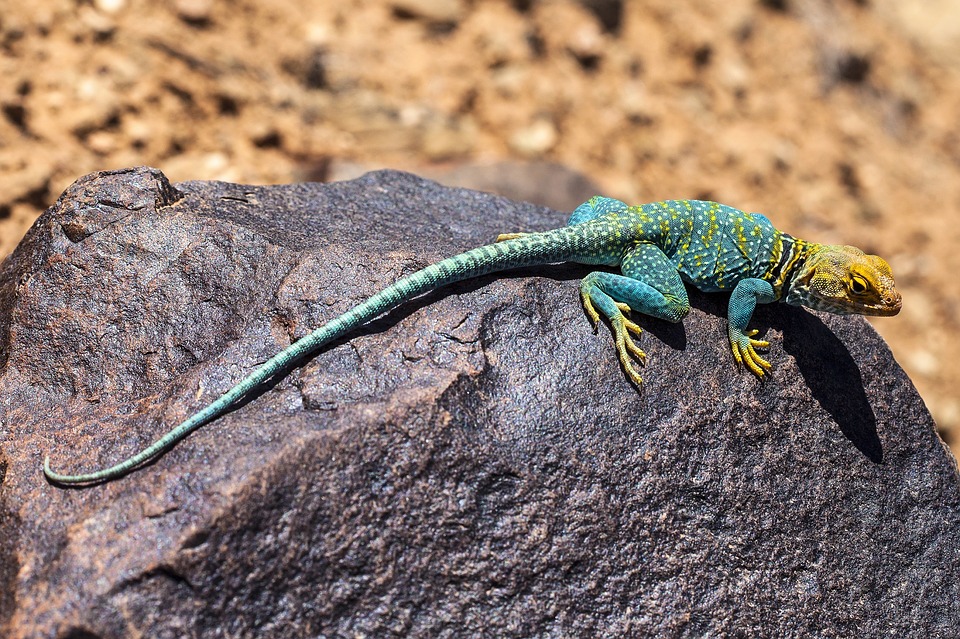 Reporting and public apology
Certainly a lunch that they will not easily forget. Also because everything happened in a difficult period for everyone, that of the pandemic, where the only possibility was to go out to go shopping. With the certainty of being able to find good and quality products. But apparently, so unfortunately it would not have been. Although the lizard head, as the woman said, was very small, so much so that she didn't notice anything during the preparation. The family is now awaiting clarification. The supermarket chain would have launched an investigation in the meantime.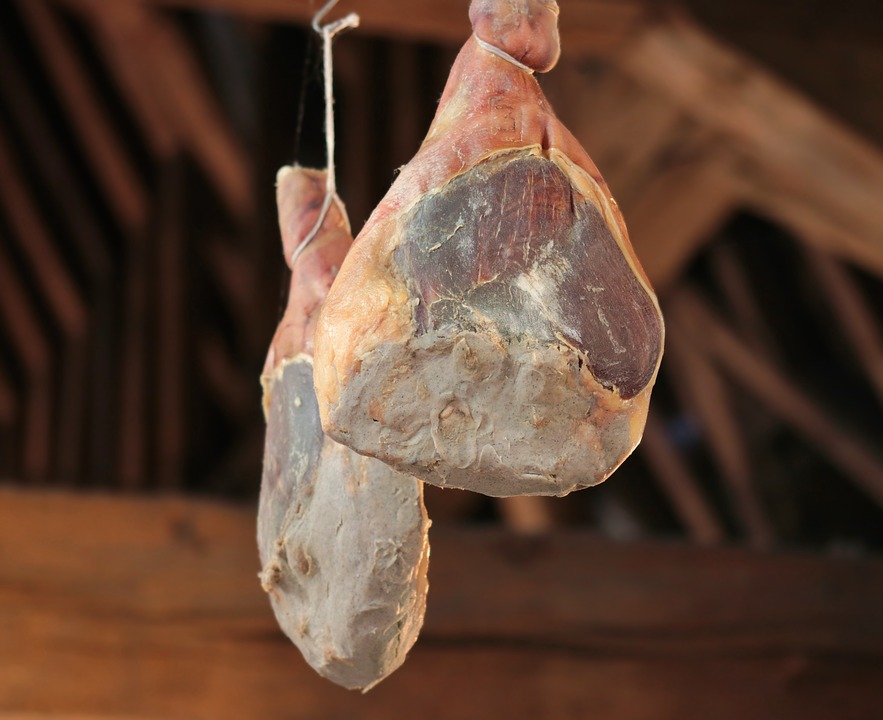 How to recognize Italian products: our advice
Unfortunately, it's easy to talk about "Made in Italy". We know that our country produces everything. But quality is often masked. Or, as often happens, there are companies ready to falsify their productions by passing them off as Italian, when instead they have very little of our country. Therefore, you need to be very careful and not only trust the brands that maybe you know but that are actually produced by fake companies. From a recent survey by Coldiretti, certified products are increasing, or companies that make a specific request for the recognition of Made in Italy. But in a society where multinationals and large retailers are on the rise, it becomes really difficult to recognize true quality.

The legislation protecting Made in Italy exists and so why don't we adopt it? There are techniques that can be used to avoid deception. First of all, for the more technological, you can download the "Made in Italy – Tap to scan" App, which reads the bar code of a product and understand if it really is Italian. And then carefully read the information on the label. First of all, the name and company name of the manufacturer or who packs or sells the product. Still the list of ingredients and manufacturing batch. And then the writing must be clearly visible and clear. Better to choose PDO foods and those that declare 100% Italian origin.
A lizard head was found in a fake Italian sauce ultima modifica: 2020-07-17T12:00:54+02:00 da