Italy is a country of integration, capable of offering young refugees a new opportunity for life and hope. In these days when attention has sadly returned to the violence against black people, who are upsetting America, we want to tell you a story of a 22-year-old Somali boy whose name is Abdullahi. He has been living in Italy for three years and he is living with a family of Superga, in the province of Turin. A couple who welcomed him and who is a new family for him. Abdullahi tells his experience in a video as part of a Refugees Welcome Italy project. Abdullahi's video moves and makes us think.
Abdullahi's video a message of hope for young refugees
Abdullahi's video project, directed by Beatrice Surano, is titled "Through My Eyes". Through the filming done by himself, the 22-year-old Somali tells of his life with Elena and Federico and their children. In a welcoming city, where everyone loves him. A family that welcomed him and help him grow. "It makes me feel at home": that's what the young man often repeats when talking about his new family. Abdullahi's video also shows the experience with the disabled during the civil service he is carrying out in Turin. Two months of filming with his video camera, to tell the daily life of his family and his workmates.

Three years ago he left Somalia and undertook the long journey to Italy
Abdullahi Ali is a refugee of Somali origin. He was born in 1996 and arrived after a long trip to Italy three years ago. A difficult, traumatic journey up to Egypt, the desert to be crossed. "Sometimes – says the young man – I don't like to remember these moments because I feel that I'm still missing something". And then he arrives in Italy, the experience in a Sprar up to the meeting with "Welcome refugees" and his new family.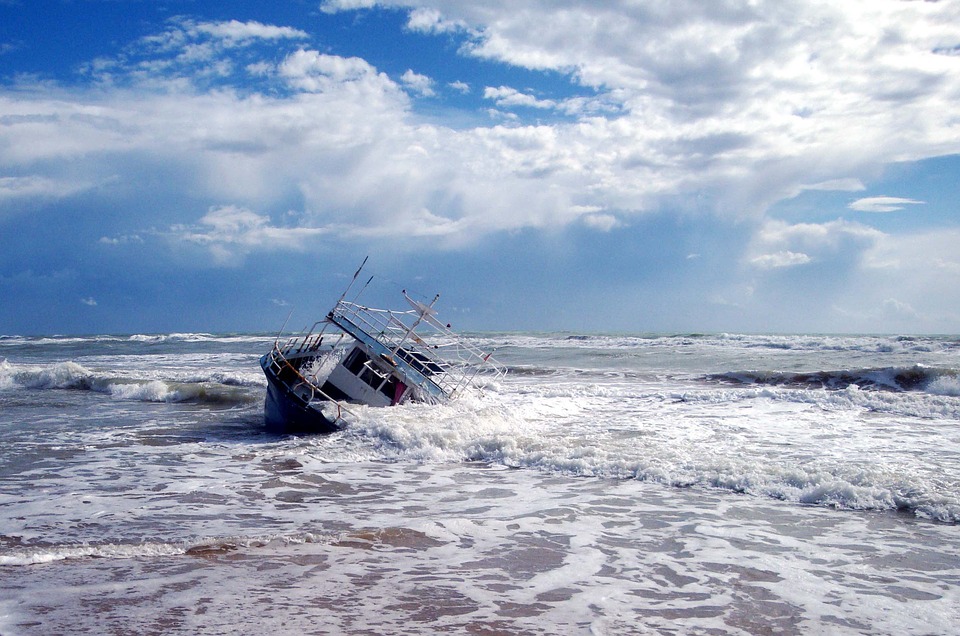 Life in the home and with the new family
Abdullahi's story in images is a concrete testimony of welcome and integration. It opens with images of his home, his bedroom, his objects. While playing with his Italian siblings. The video ends with the story of a running race that takes place once a year where he lives. In 2018 he competed with bib 202 and finished third. In 2019 he had the bib 202 again, and this time he finished first.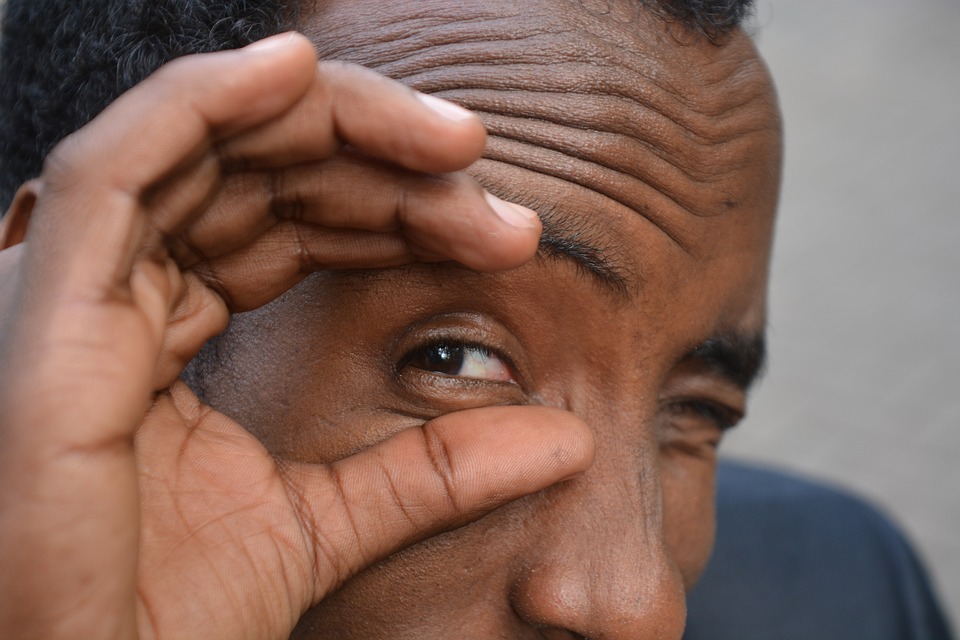 Abdullahi's story is the first chapter of the Refugees Welcome Italia video project. It is based on participatory methodology. It is funded under the Frame call, Voice Report of the European Union and aimed at raising public awareness on issues related to the Sustainable Development Goals.
Abdullahi's video. Labour of love for the Italian family who "makes him feel at home" ultima modifica: 2020-06-11T11:25:11+02:00 da