Www.italiani.it is the portal of all Italians, in Italy and in the World which promote stories and beauties of our country.
1996 – The origins
The domain www.italiani.it, registered on a cold winter night over 20 years ago, starts with the idea to promote Italy, through Italian products and Italian excellences in the world, in what once was the innovative idea of e-commerce.
The opportunity had come in the wrong time phase. People didn't trust the Internet and anything related to it. Hence, we slowed down the process, without forgetting the sleepless nights spent answering emails of fellow Italians, leaving abroad. They all had in common the love for Italy, the need to hear, read and understand how life was in our Mother country.
Social network were still not invented!

2016 – The dream…
In 2016 we started again, now with a clear objective and with the responsibility of managing a domain with such an important name: italiani.it, which represents a country and its citizens. We started chasing a dream: creating the network of italians in Italy as well as in the World, in order to promote and narrate our nation, our millenary culture, unique cuisine, style, the beauty, humour and the art of loving our homeland. Italy is a marvellous place, capable of impressing all its visitors.

What is there more noble than narrating, full of pride our origins and history as well as the beauty of our land? This is what we want to do with italiani.it: we value and promote our land. Our objective is speaking of values and traditions which help Italy to occupy a special place in our heart forever. We do this through stories and interviews of Italians in love with their Country, using the most powerful tool in the World: Internet. We want to share the sense of community and belonging to all those who follow us. We want to be known for the italian culture, excellences and made in Italy. 
Our name is the essence of our idea: we are the network of italians worldwide! 
2018 – The reality
We are now present in 50 cities in Italy and in the World…and we're already working to reach towards the end of the year over 100 cities in Italy and in the main International cities. All this is possible through the collaboration of over 200 copywriters and people passionate about Italy. We also have over 70 partners, including associations, web-radios and blogger, both at national and international level.

The future and the objectives
Italiani.it was always intended to be an international portal. Today it has become so, after years of hard work and a capillary extension on the territory. We reached the objective which we had planned. Italians that live in our country, as well as those who live abroad are asking us to do even more, to not stop and to make their voices heard, to defend and promote with our passion the beauties of Italy, as well as the quality of the made in Italy.

We have new objectives and target ahead of us, which are always ambitious and difficult to achieve. Italiani.it intends to continue working as a "promoter" of Italy, which has done so much for humanity in the course of history and which still imposes itself at a global level with its excellences.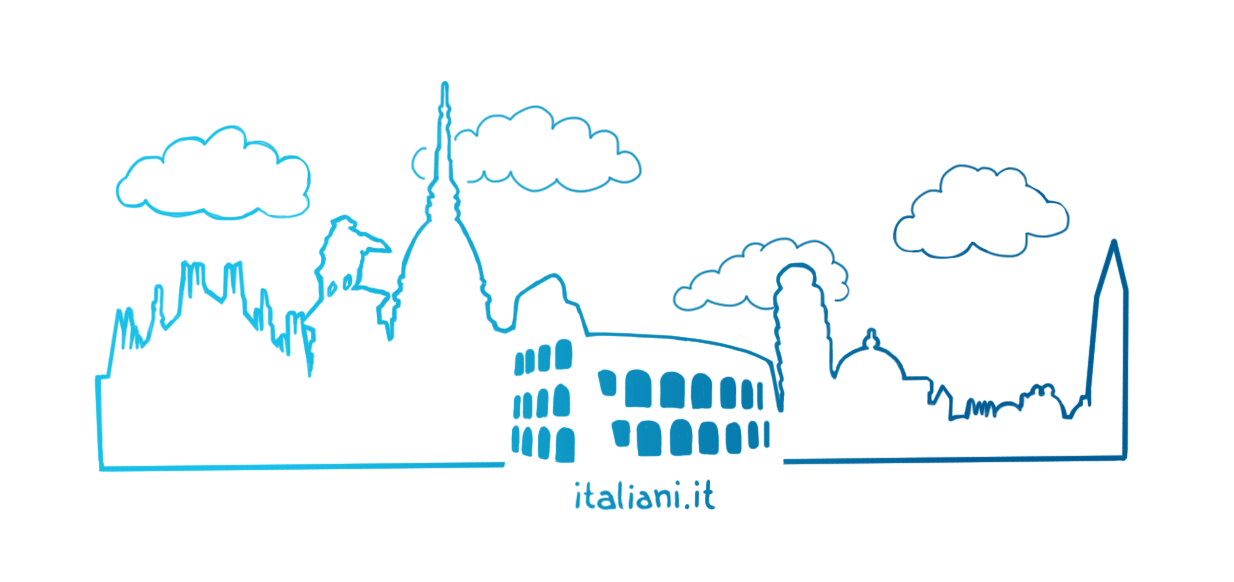 About Us
ultima modifica:
2019-02-12T12:24:15+01:00
da