Academy Award to one of the most important directors in the history of world cinema. Los Angeles for a week celebrates the inspiration and talent of Lina Wertmüller, great Italian director. On Sunday October, 27th, the artist received the Oscar for her career assigned to her by the Academy of Motion Picture Arts & Sciences.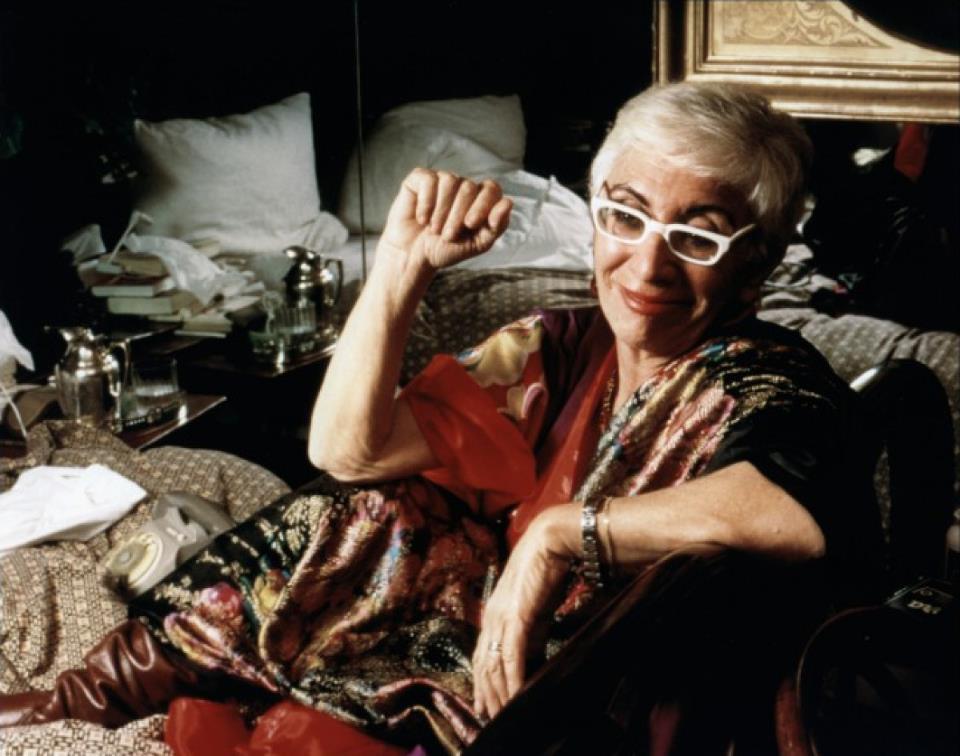 Before the ceremony, Lina Wertmüller will be the protagonist of some events organized in her honor: from parties to screenings in which her most famous films will be shown.
The great Italian director awarded with an Oscar
The famous director, born on August 14th, 1928, is the daughter of Federico Wertmüller, a lawyer native of Palazzo San Gervasio (in the province of Potenza) with distant Swiss aristocratic origins. Wertmüller dedicated the coveted statuette to her husband Enrico Job, a lifelong companion, and to her daughter Maria.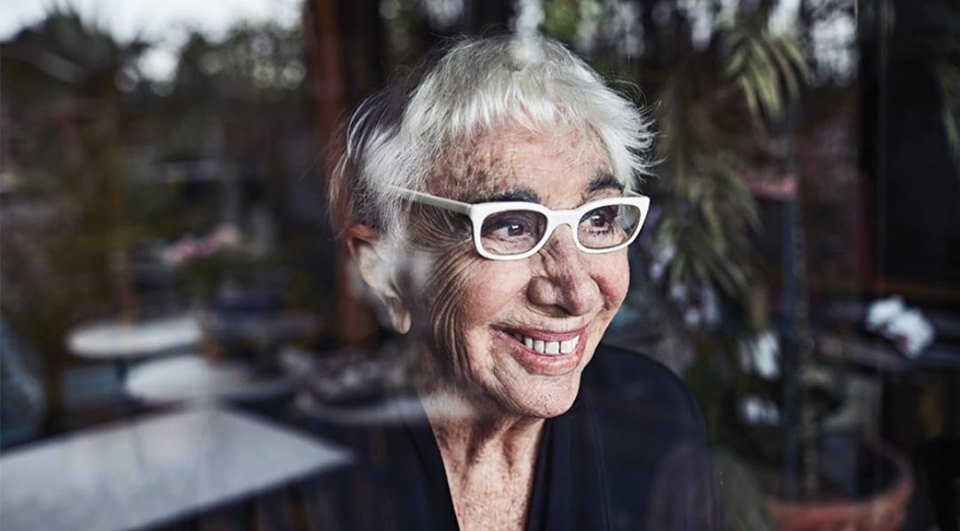 The director was the first woman nominated for an Oscar as best director for the film "Pasqualino Settebellezze" in 1977. Instead, five years earlier she had been the first woman in competition at the Cannes Film Festival, with "Mimì metallurgico". With her, on October 27th, at the Academy's Annual Governors Awards, there have been three other career awards: David Lynch, Wes Studi and Geena Davis.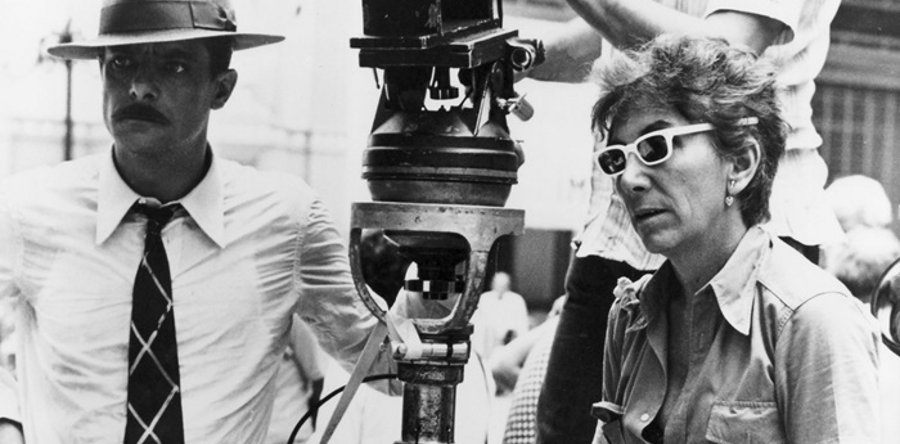 An Oscar and the star on the Walk of fame for Lina Wertmüller
Hollywood women greet Lina Wertmüller. To open the festivities an exclusive welcome reception organized by Amy Baer, president of Wif-Women in film at the "Beverly Hills four seasons". The event is organized by the "Capri Institute in the world" in association with Mibact, Siae and the Basilicata Region.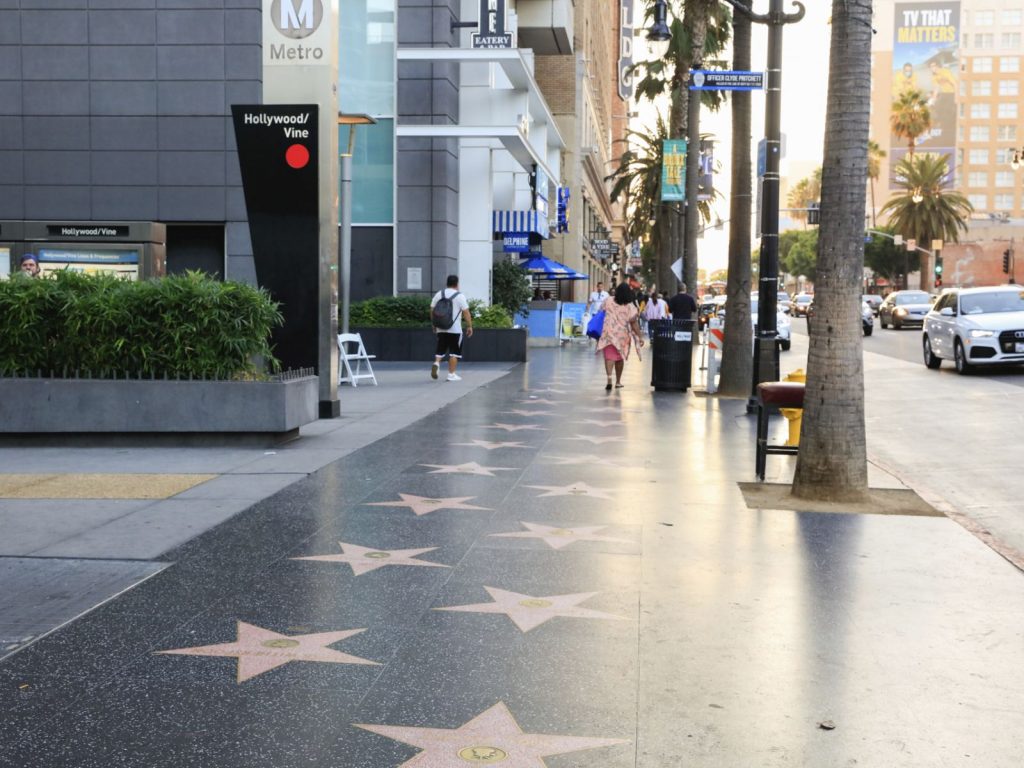 Moreover, the initiative boasts the support of the Italian Consulate and the "Italian Cultural Institute" in Los Angeles. Wertmüller was the first woman to receive an Academy Award nomination for Best Director. In the history of cinema only four other women have been nominated for the best direction: Jane Campion, Sofia Coppola, Kathryn Bigelow and Greta Gerwig. And among these only Bigelow was awarded the Oscar.
The Italian director has received the Oscar for her career on Sunday and the star n. 2679 on the "Walk ok fame" for the "Motion Pictures" category.
Wertmüller, the queen of the camera
The award given to the Wertmüller is the Honorary Award, a recognition for the career that, as the Academy reminds, is assigned "to honor the extraordinary distinction in the achievements of a lifetime". The work of Wertmüller, her breaking films of the seventies have always been very popular abroad too.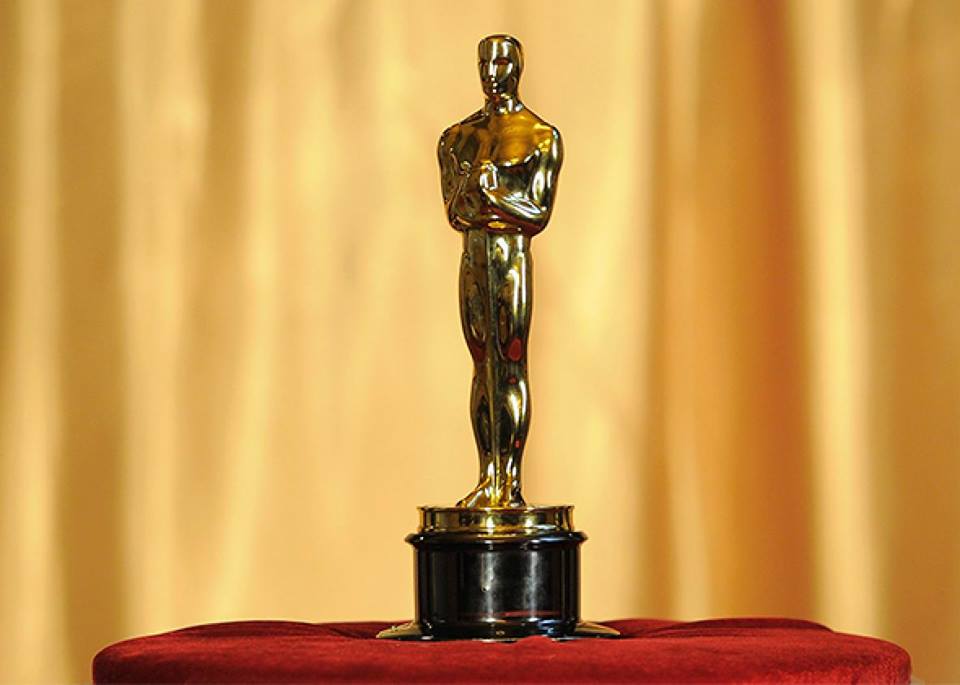 In fact, over time, there have been many reviews dedicated to her all over the world. Her story and her filmography are full of splendid successes. At 91 years of age the awards that come from the 'mecca' of world cinema are truly the culmination of a life and an extraordinary career lived behind the camera.
(Source Facebook Lina Wertmüller/Ansa/Wikipedia)
An Oscar and a star on the Walk of fame for Lina Wertmüller ultima modifica: 2019-10-28T11:40:51+01:00 da