Spring holidays in the Italy. The days between April 25th and May 1st would have been intense and full of events if the lockdown had not forced us to stay at home. We are confined within our walls and the much-awaited spring holidays that anticipate the summer ones this year will only be virtual. A real tour to live while comfortably sitting in the living room at home but wandering around with images and paths of various kinds.
Virtual holidays browsing the web
The long weekend, between the Liberation Day and the Labor Day, allows us to open many windows on museums, archaeological parks, theaters and more. Passionate visitors will be able to delve into the maze of the artistic and cultural history of our country, to discover timeless 'treasures'. We stay at home but still go around with the modern means that technology gives us.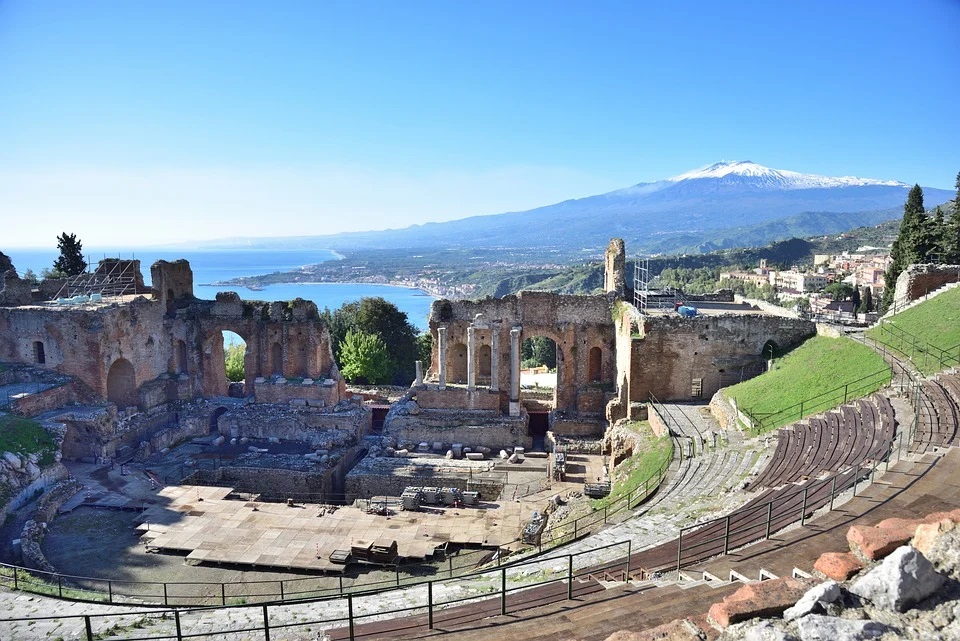 Just click on the mouse or on your mobile phone to find yourself in the ancient halls of palaces and castles or among the ruins of some Roman or Magno-Greek construction. Without forgetting, of course, the cities of art that the whole world envies us: from Rome to Florence, from Venice to Palermo, from Lecce to Naples. Italy boasts an unparalleled artistic and historical-cultural heritage and this is an irrefutable truth.
Holidays with exhibitions in digital format
During this period Rome ideally reopens the Quirinale Stables with a whole series of digital projects concerning the "Raffaello 1520-1483" exhibition.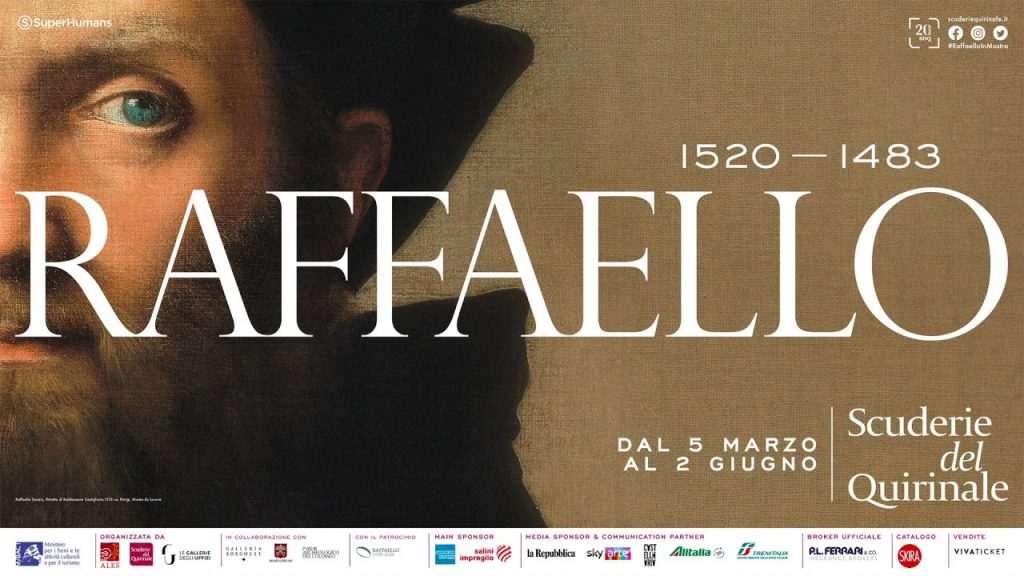 The National Etruscan Museum of Villa Giulia also 'exhibits' its collection on the website, on social pages (Facebook, Instagram, Twitter) and on the Youtube Etruschannel. The Civic Museums in Rome offer five virtual tours: Capitoline Museums, Trajan's Markets – Imperial Forum Museum, Ara Pacis Museum, Napoleonic Museum and Casino Nobile of the Museums of Villa Torlonia. In this time of quarantine, the Vatican Museums have also prepared virtual tours with seven different routes to venture into.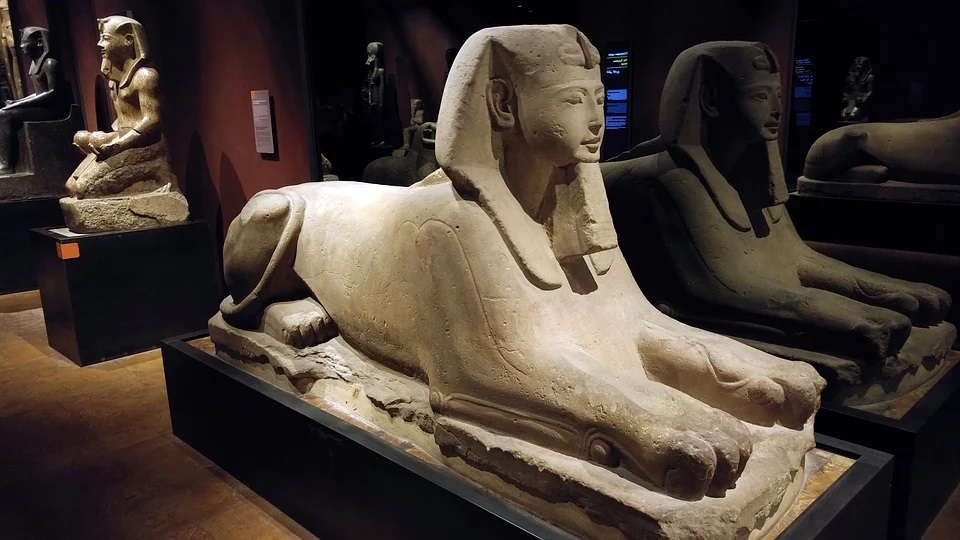 Also noteworthy are the "Director's walks" posted by the Egyptian Museum of Turin on its Youtube channel. In the town of Mole, the director Enrica Pagella launches an invitation to delve into the labyrinths of the collections of the Royal Museums of Turin. The same director guides virtual visitors through the rooms of the Royal Palace to the Shroud Chapel.
#Italianelcuore
April 25th: strolling through Italy. With no self-certification ultima modifica: 2020-04-25T12:44:00+02:00 da