Archivio dei Musei Vaticani is online and can be consulted from the comfort of your home, from your electronic device and for free. A full range of wonders. Priceless masterpieces. From the papyrus containing the first Gospels to the Divine Comedy by Dante Alighieri superbly illustrated by Sandro Botticelli. One of the most ancient and precious cultural heritage just a click away. Discovering the wonders of the Vatican Museums Archive thanks to the Digita Vaticana non-profit project.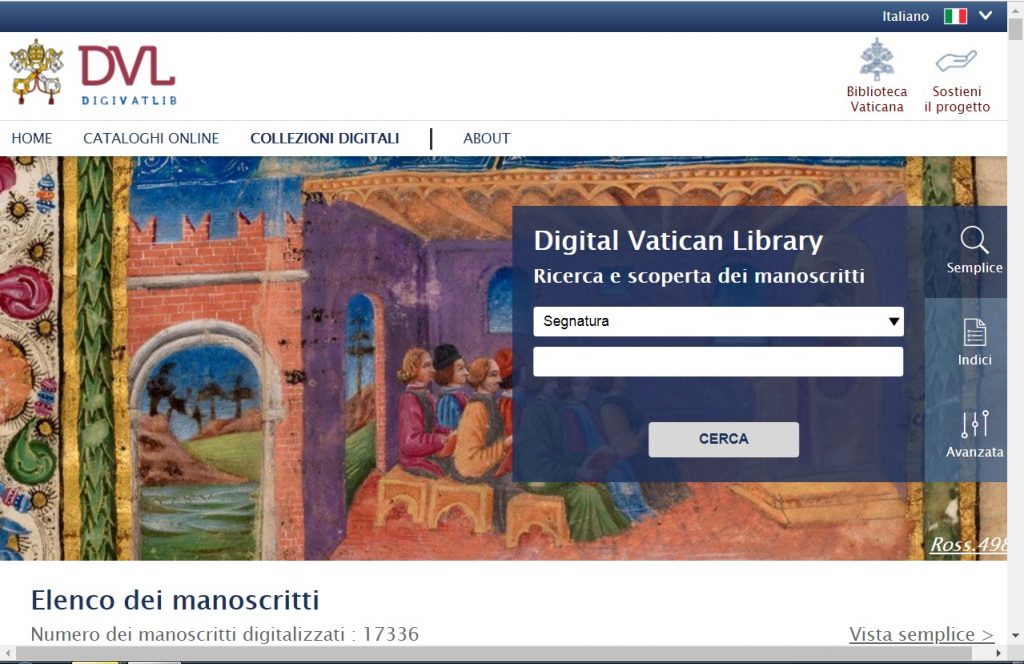 Archive of the Vatican Museums: digitalization
The Vatican Museums preserve a priceless wealth. A very precious heritage and one of the oldest. Thanks to the new frontier of digitization, which has involved museums all over the world, it is possible to consult the archive online with just a few clicks. The conversion work was born in 2013 and was made possible by the Digita Vaticana non-profit organization. The (non-profit) project is ongoing and more than 9000 manuscripts are currently available. You can read the papyri containing the first Gospels, the Canzoniere handwritten by Francesco Petrarca and also the Divine Comedy illustrated by Sandro Botticelli. The website's graphical interface is simple and intuitive. Using the search engine, just enter the author or title of the work you want to consult. The site also allows you to browse the entire catalog and make a detailed search. You can enter sentences, words, passages, incipit or what you remember of a manuscript.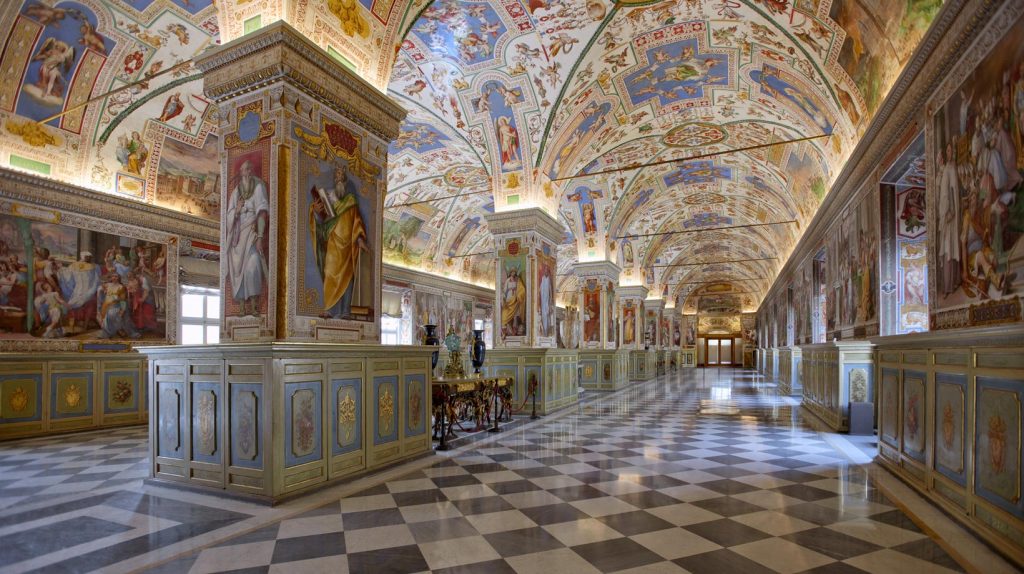 There are thousands of images and photographs, from the Sistine Chapel to the finds from Ancient Rome. A very interesting section is the one dedicated to coloring books. The books, here, can be downloaded in PDF format, printed and colored! Currently only 10% of the works contained in the Archive of the Vatican Museums are available, but the digitalization work is tireless and constantly updated. The pages are translated into five languages (Italian, English, French, German and Spanish) for worldwide use. For those who wish to take a virtual tour of the Vatican Museums, they can do so via the official museum website. Thanks to an entire dedicated section, it is possible to discover and virtually visit the various locations. On the site, in addition, you can buy tickets for guided tours.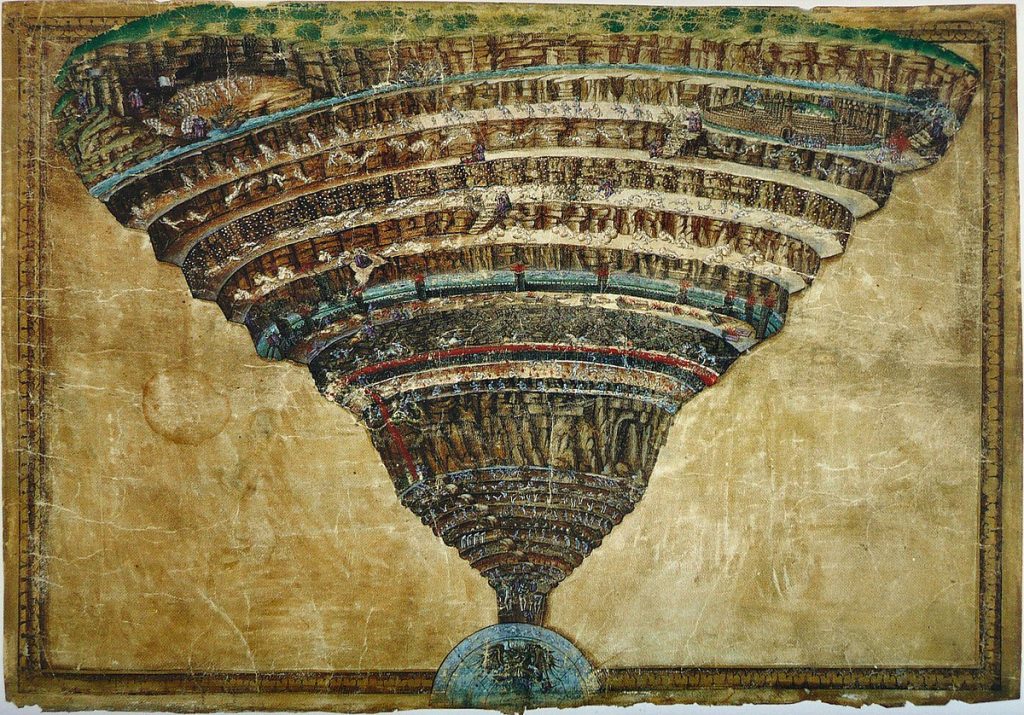 A treasure to defend, a heritage to spread
The digital age, fortunately, has brought many advantages. The digital archives of museums are a masterpiece of our age. The book material is very delicate. It is sensitive to light, humidity and temperatures. Digitizing, thanks to expert and specialized hands, allows the works to survive and allows its use in the present, but also in the future. The Vatican Library was founded by Niccolò V in 1451. Here, all the documents attesting to the culture of all humanity are preserved. Digital archives allow everyone to visit, consult and … daydream. Preserve, communicate, enhance.
Archive of the Vatican Museums is online and can be consulted for free ultima modifica: 2019-03-20T21:47:16+01:00 da