The ingenuity of a wounded province. Strength and generosity. These are the ingredients of this Italian story. The story of a small business' small feat.
Yesterday's news was that the masks on the market should not be sold for more than 50 cents. Because if the phase of coexistence with the virus will continue as expected, each family will have to make widespread use of it and procure stocks of it. Continuously. It will not be easy even for the environment: no recycling of sanitary materials is foreseen and the national undifferentiated capital to be disposed of will undoubtedly increase. But they are sacrifices necessary to preserve our health. So the least bad solution.
In this emergency framework, Stil Gomma in Castelli Calepio (Bergamo) offers (in all senses) its alternative.
A permanent mask, made of silicone.
A self-sterilizing medical device of certified antibacterial material equipped with disposable filters (filters that are sold separately in packs of thirty).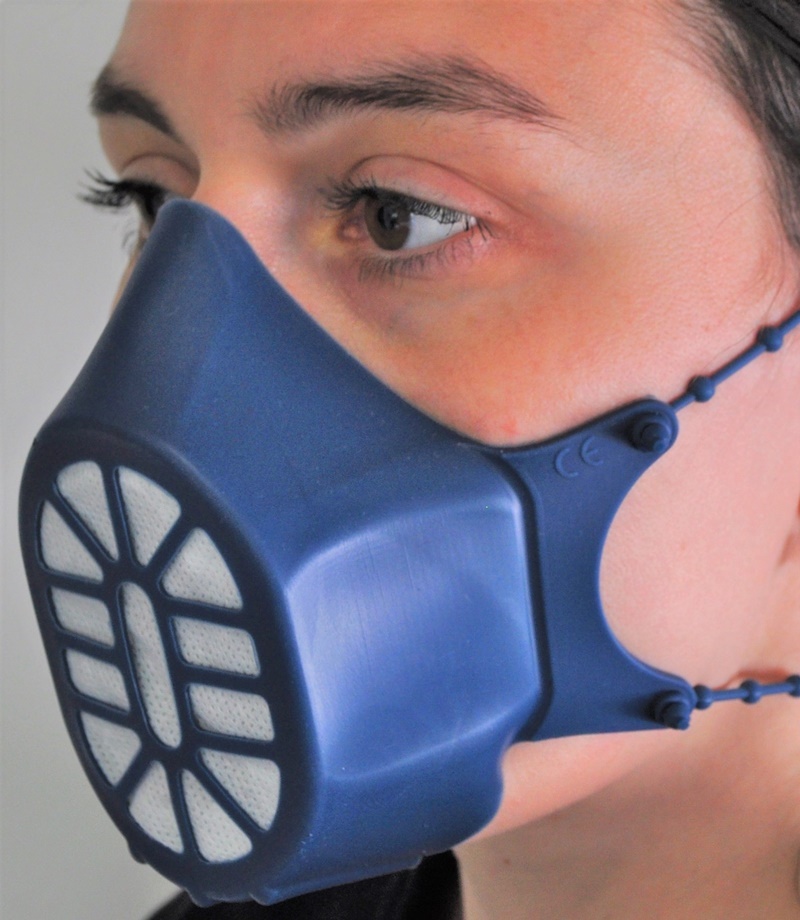 The texture of the device is made of medical silicone (in compliance with the current specifications) and contains silver ions which make the surfaces permanently antibacterial. Counting on the disposable TNT filter, sterilizable with simple boiling water (in the microwave, if desired), the strength of the product is in fact its durability: it is no longer disposable. So practice, and above all eco-friendly.
We interviewed engineer Giulia Sala, among the project managers. She insists on stressing how much the priority of her team, which she praises and thanks, is and will always remain the donation of the product to the suffering community. Moreover, it is easy in these cases to draw the distrust of those who might read the shadow of profit behind their good intention.
Instead the good faith of the company is certified by the actions: with the collaboration of suppliers – Manzoni SMP, Pelletterie2F, DIGI stampi, Italian Form – Stil Gomma has already donated to the National Alpine Association 10,000 masks and 300,000 filters for a total value of 100,000 EUR. It is now their intention to make a sale sufficient to allow the second donation. With a generous ratio – considering production costs – of 10% (100 devices donated for every 1,000 sold).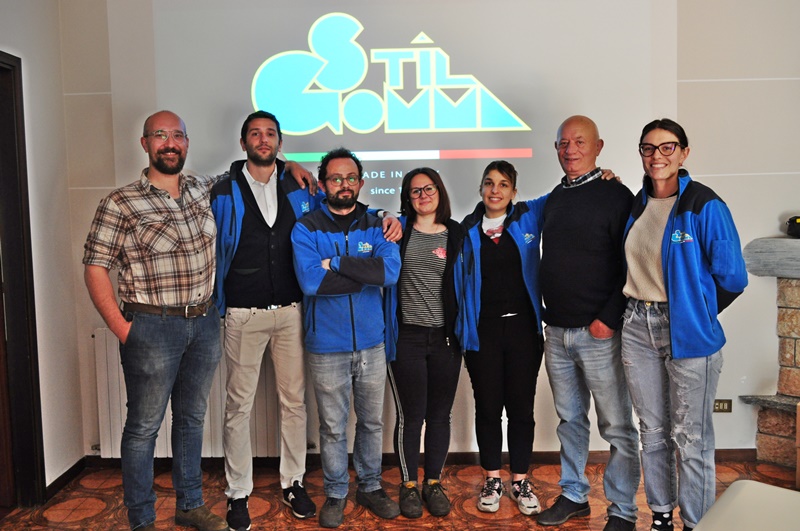 The mask, already protected by the Utility Model 202020000001633, is CE 2001/95 certified and therefore ready for the market. It will shortly start the process to also become PPE and medical device by implementing significantly more efficient filters in the same product and with the same materials.
Images – Stil Gomma
Berga-MASK. From the most wounded city, the most ingenious defense ultima modifica: 2020-05-14T11:53:10+02:00 da