If there is someone who has been able to draw reality with a touch of ironic melancholy and cutting sarcasm it is definitely Massimo Troisi. Expression of the typical Neapolitan character, the Neapolitan actor and director has placed a rare, if not unique, stone in Italian film and theater history. And no one has been bearing this stone. Perhaps, this made us appreciate even more the skill and talent of an unparalleled person as Massimo Troisi was and always will be. And today is his birthday.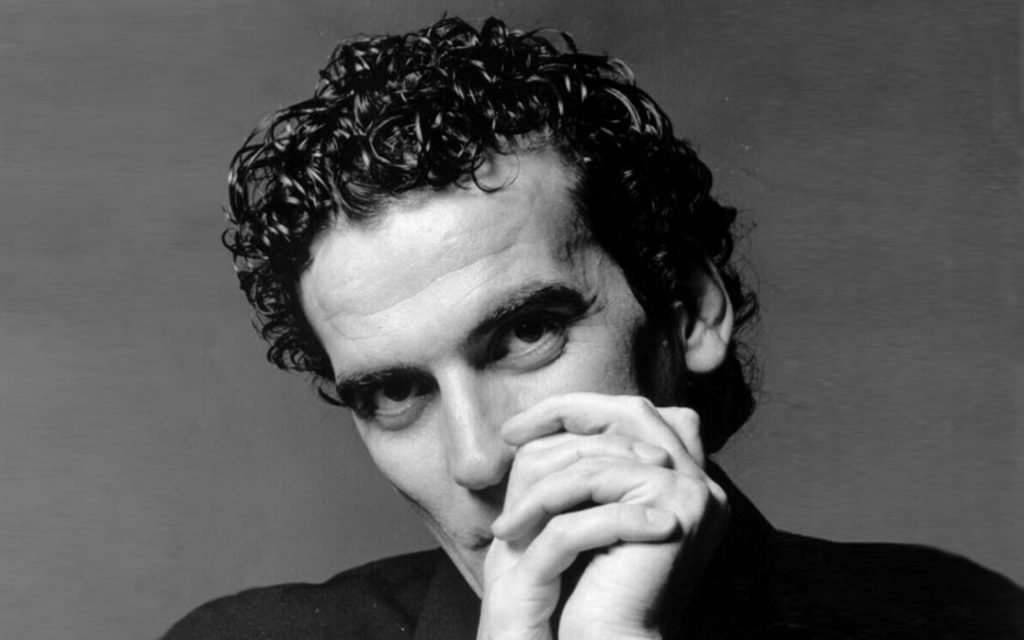 An actor among people who tells people
"I was born in a house with 17 people. That's why when there are less than 15 people, I get violent attacks of loneliness." Massimo Troisi since his birth places himself in a sparkling context made up of different people and different habits. In fact, he lived with his five brothers and his parents, with his maternal grandparents, uncles and cousins. Perhaps that's exactly why he observed the details of the people around him, so different and real, conveying this attention for reality to the theater.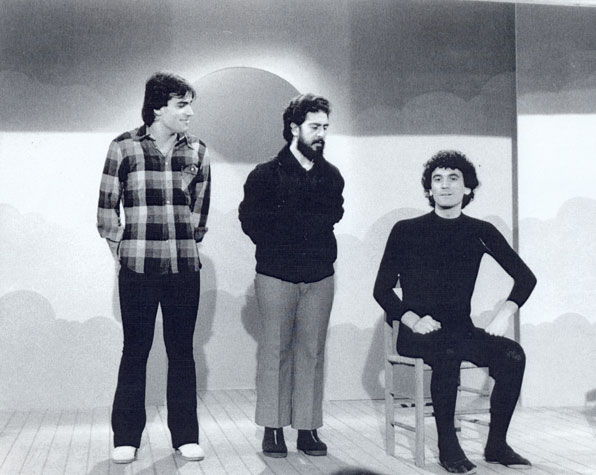 Despite his health problems, Massimo Troisi decided that this would not affect his passion and his determination. Guided by Pasolini, he won his first prize by impersonating him. And this was just one of the many victories he would achieve in life. Massimo experiences theater with Lello Arena, Enzo Decaro, Nico Mucci and Valeria Pezza, in the I Saraceni group.
I start again from Massimo Troisi
After experiencing his skill on the stage, Massimo Troisi could not help but get closer to the world of cinema. And it was a real rescue of an art that seemed to be in decline. In fact, cinema was not in its golden age. Actually, the general public seemed to be uninterested in movies that did not excel in originality.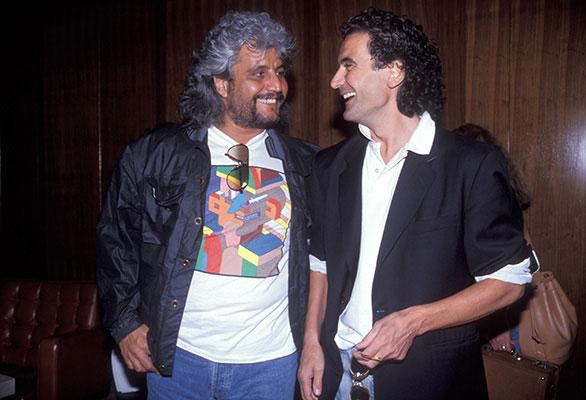 When Troisi landed behind and in front of the camera, he glazed that opaque world. The 1981 film Ricomincio da tre can be considered his debut as a director. It won two David di Donatello awards. The filter of sarcasm and irony give a light tone to the uneasy reality of the recovery that the city of Naples was facing after the earthquake of the 1980s. What he brings on stage is not a hero without fear and without stain, but a real person, shy, clumsy, who wade through the many difficulties of life.
Massimo Troisi's cinema that is no longer there
With his various films, from Ricomincio da tre to Scusate il ritardo, Massimo Troisi confirms himself as a star in a dark sky. Free from the vulgarities and roughness that characterize the current Italian cinema – with some rare exceptions – the figure of Massimo Troisi is nestled in our hearts. Coming in touch with other characters, such as Ettore Scola and Marcello Mastroianni, the Neapolitan actor gives an example of which he becomes the only bearer, with the skill and talent that distinguish him. And the tragic event of his death only makes the scenario more sad. But, surely, he would have faced this situation with the cheerful melancholy that characterized him. Instead, we just have to cry.
Best wishes Massimo. We just have to mourn you ultima modifica: 2020-02-19T11:48:06+01:00 da