Blufi, the ancient village on the Madonie considered 'The Netherlands of Sicily' for its fields of red tulips. In spring, hundreds of thousands of red tulips spontaneously grow in the expanses surrounding the small center, part of the metropolitan city of Palermo. During spring, therefore, very delicate red petals stand out among almond and olive trees. A wonderful scenery around which the Madonie mountains stand out.

Red tulips at the foot of the Madonie
The red tulips of the Madonie bloom in the season of rebirth. Their expanses and bright colors gave the small town of Blufi the nickname of 'little Netherlands' of Sicily. The species is that of the early tulip or Raddi tulip. Its peculiarity is that the bulbs are at least 50 centimeters deep and, therefore, the flowers resist even when plowing the fields.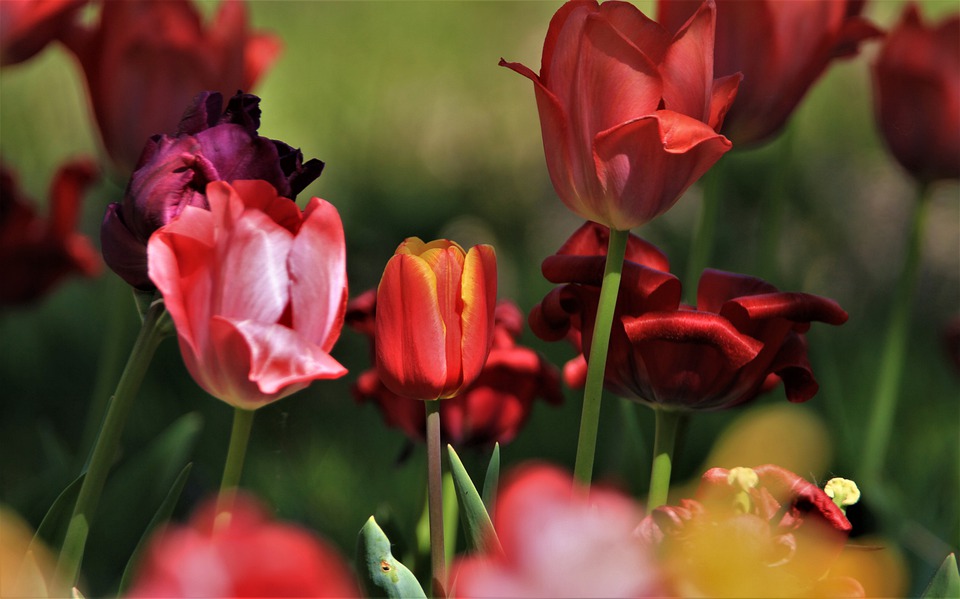 Blufi, the land of tulips in Sicily
Blufi is located on the southern slope of the Madonie and has a few hundred inhabitants. Most likely the etymology of the name derives from Arabic; in fact, 'beluf' would indicate a typical plant of the Arabian peninsula.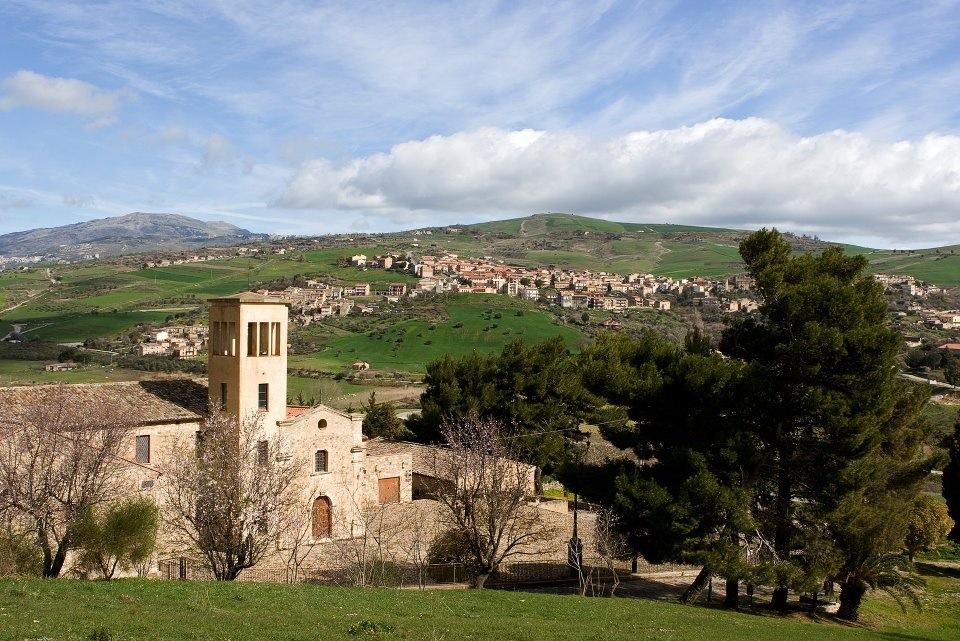 Until 1972 Blufi was part of the Municipality of Petralia Soprana, a famous village among the most beautiful in Italy. Near the Madonite village stands the sanctuary of the Madonna dell'Olio, a continuous pilgrimage destination. The most important field of tulips is just downstream of the sanctuary. The beautiful flowers are the main attraction of Blufi, a splendid village that many are rediscovering.
A legend
An ancient legend also circulates about the wonderful blooming of red tulips in the fields at the foot of the Madonie. This story tells of two young spouses who were unable to have children. The two young lovers then go to the sanctuary of the Madonna dell'Olio, on a day in May, to entrust their prayers to the Virgin. They lay some white tulips on the altar which, miraculously in front of the effigy of the Madonna, turn red.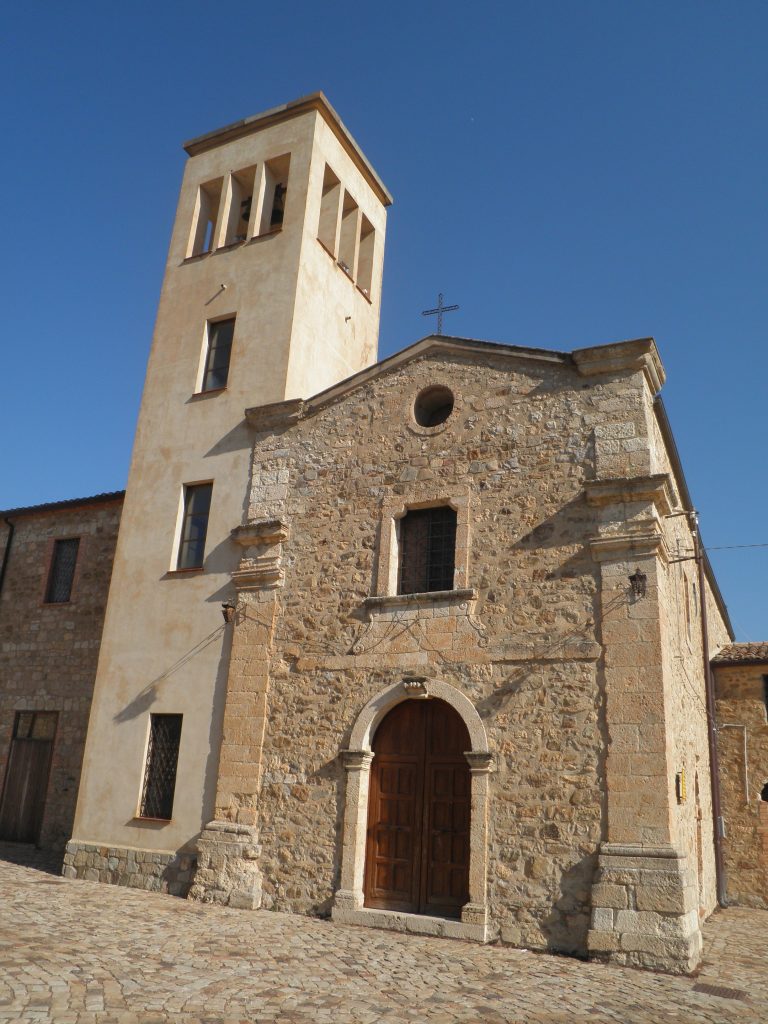 According to what has been handed down by popular tradition, after this extraordinary episode, the young woman finally discovers she is pregnant. Next February the young woman gives birth to twins and, a few weeks after the birth of the two children, the couple goes to the sanctuary again. But the place of worship is closed.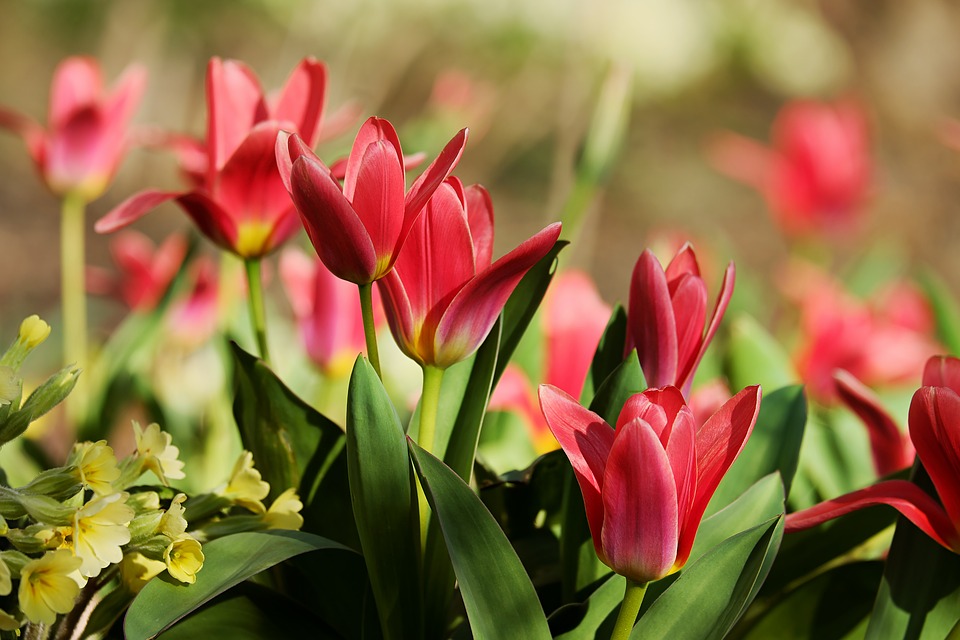 The two young parents greet the Madonna from the front door and, as soon as they turn around, they realize they have an immense field of red tulips in front of them. Those same flowers left on the altar in May a month dedicated to the Virgin.
Blufi, the land of tulips at the foot of the Madonie ultima modifica: 2020-07-15T12:35:53+02:00 da