He's had Coronavirus, but once cured he did something that could save others. Because in this pandemic simple gestures of hope give courage. He is Andrea Bocelli, the most famous Italian singer in the world. He's had Covid-19 in recent months. After healing, he decided to donate plasma for research and thus give some hope.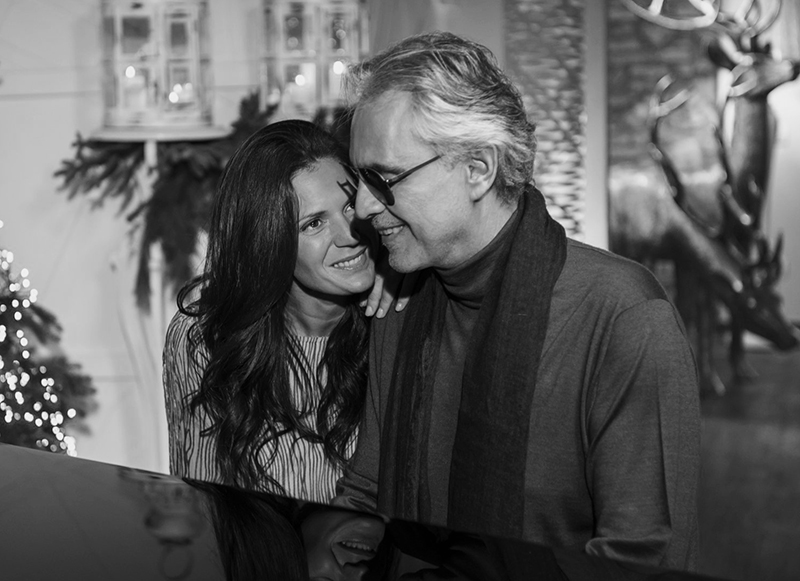 Andrea Bocelli andl Covid, his whole family was infected
Not only the tenor has been infected by the cornavirus, but also his family, his wife and their two children. They discovered it on March 10 after the swab. Few symptoms: only a little fever and cough. A difficult period, stressed the artist, which has now been overcome. Andrea Bocelli then decided to go to the collection center of the Cisanello hospital in Pisa to donate the plasma for research, coordinated by the Aoup.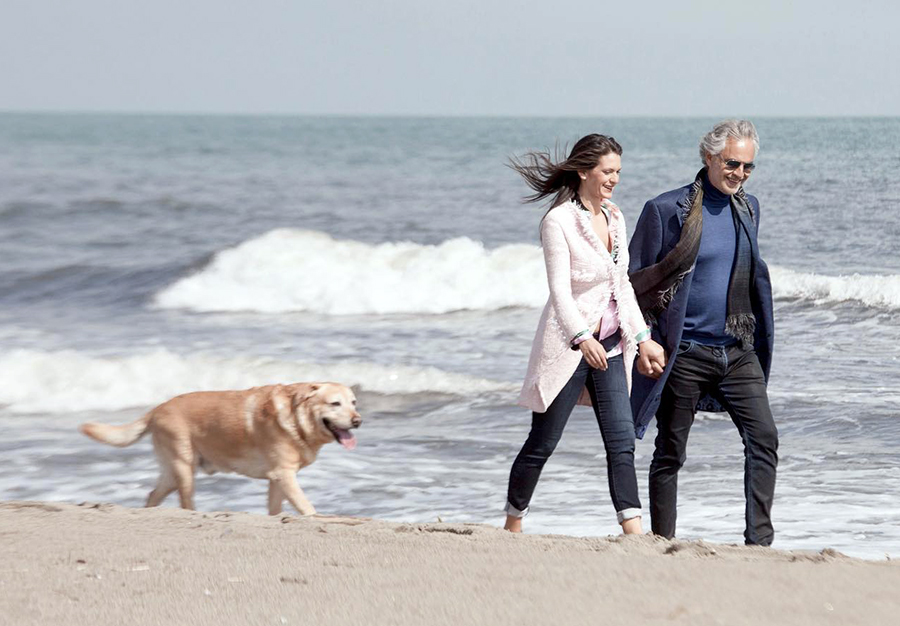 "There are many things to think about – Bocelli told reporters -, thank God I do not play political roles, therefore I am not called to make decisions and I would not even like to be in the shoes of those who must take them. I understand that there was a very complicated moment during the emergency in hospitals, but I look around and now I see a situation that is absolutely normal, what is not normal is the behavior of those who still fear this virus like leprosy and a country to its knees because activities are struggling to restart".
Experimentation on plasma started in the infectious diseases department of Pisa directed by Professor Francesco Menichetti. Infusion of plasma from negative patients is being tested on Covid-19 patients.
The importance of plasma donation according to Andrea Bocelli
Now that the time of greatest emergency is over, everyone should do their part. This is what the tenor believe. Hence his gesture to help research. A small but significant moment awaiting the vaccine which could however be the definitive solution to defeat the virus. "Now two, three months have passed – he added – in the meantime we begin to have treatment, to understand that the virus has weakened. I am not a virologist or an infectious disease specialist like Professor Menichetti, but we have all read a lot and I think there are assessments to be made, especially on the numbers, those given are contrasting."
His musical commitment during the pandemic
Andrea Bocelli was one of the major Italian artists engaged during the pandemic. With his music he gave an exciting evening to all Italians. He was the protagonist of a concert in the Milan Cathedral on the eve of Easter. An extraordinary event created in a sacred desert building, so as to convey great emotions. He also participated in the One World Together event, together with other artists such as Zucchero, Elton John and Lady Gaga.
"We cannot always control situations – the singer remarked – because what happened is something incomprehensible. For a few days I thought of living in a dream, hoping to wake up at any moment and say it was a bad dream, it's over. The fact that a virus that belongs to the family of viruses that carry the flu, the cold, the sore throat, can bring an entire world to its knees is something that I still struggle to metabolize today. "
Once he discoverd he's had Covid, Bocelli did not want to divulge the news, as he himself explained on social media. A choice "not to unnecessarily alarm the fans and out of respect for those who had the virus with many other consequences". And then, once healed together with his wife, he decided to donate plasma. "I immediately replied that – he underlined – the possibility of donating blood for the Covid treatment study. A small gesture – but essential – with which I play my part". A gesture to be taken as an example.
Bocelli: I've had Coronavirus, now I'm donating plasma for research ultima modifica: 2020-05-28T12:09:45+02:00 da