Calamosche: here we are in the splendid setting for your summer holidays. How not to love the Sicilian sea? Between crystal clear waters and breathtaking locations, it's like feeling on vacation in the Caribbean! Here at Calamosche we are near Noto, inside the Vendicari Nature Reserve, where uncontaminated nature is the protagonist in all its forms. Let's find out what this beautiful scenery has in store for us, defined in 2005 by the Blue Guide of Legambiente as… the most beautiful beach in Italy.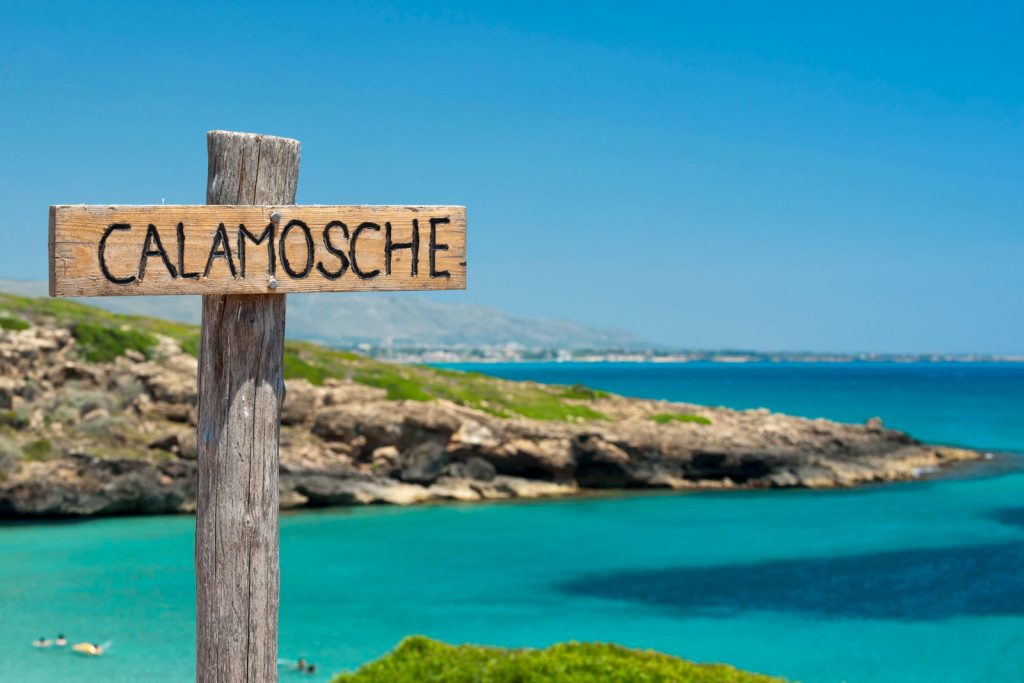 Calamosche and its transparent sea
Along the road that connects Noto to Pachino to stop in the beautiful seaside resort known as Calamosche is a must. A detour along the path that is worth doing to treat yourself to moments of relaxation, sun and sea in a place where respect for the surrounding environment is still in the first place. Calamosche is a sort of natural pool due to its characteristic shape. In fact, it is a sandy cove of about 200 meters set between two rocky headlands. This particular position allows it to be sheltered from currents, offering its visitors a splendid clean and almost always flat sea.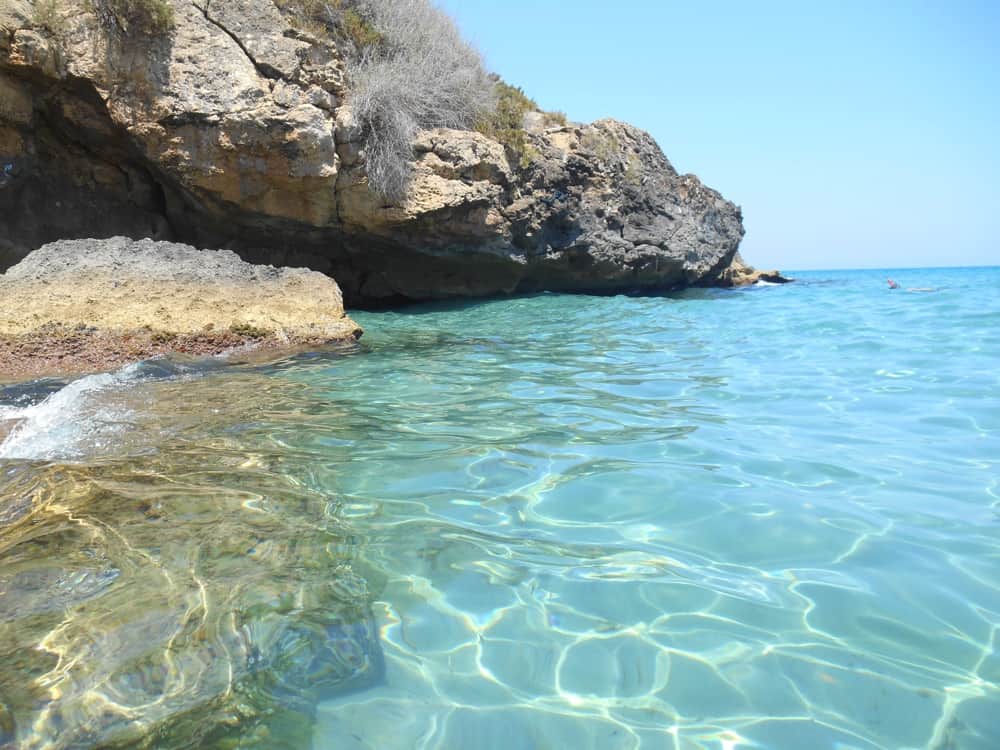 And it is in these very transparent waters that no mask is needed to admire the seabed and its colorful marine fauna. Nature feels protected here, and fish also know it well, as they do not fear the presence of man and approach it with cusiosity, giving a natural snorkeling to adults and children. Going where the sea becomes deeper, the seabeds are even more intriguing and mysterious, with its caves and the marine flora that lives at the bottom of the blue. But in Calamosche's cove there are rules to be respected that every tourist has the duty to know before being admitted to this Sicilian paradise.
Nature reserve: do you know how to respect it?
Despite the influx of people who come to Calamosche every year during the summer, this is not a place like many others, where man unfortunately often leaves his mark of incivility. As a natural reserve you need to know that there are some things to note. No trash left around, no ball and beach toys and no fishing gear! Here are some fixed points that should not be underestimated. To get to the beach you have to walk a little under the sun so it's good to go early in the morning or wear a hat, especially for the little ones. But what to bring? Costume, water and food and a great desire to relax between one dive and another in Calamosche's blue.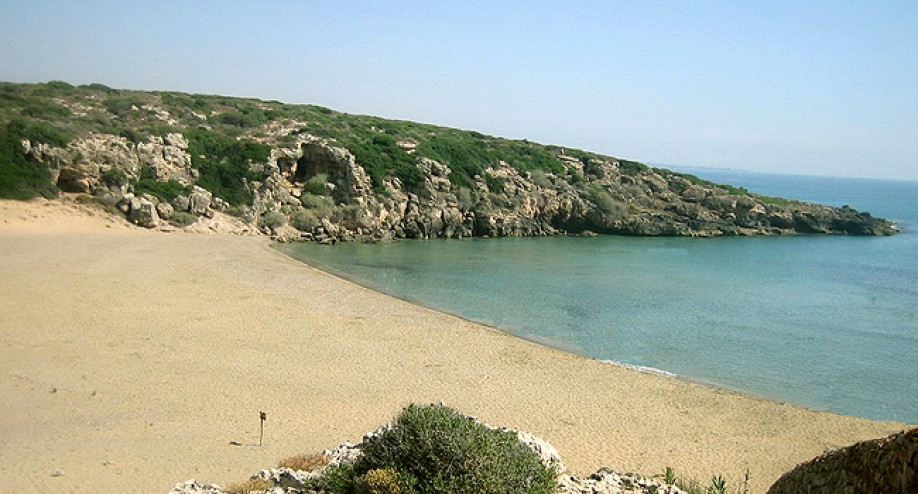 The beach, which is also known in local jargon as Funni Musca, is located in the southern part of the region and has fine white sand, like a real natural paradise. Needless to say, it is part of the most popular Sicilian coastal route. Be careful not to confuse it with Calamosca, also a natural beach but located in Sardinia, in the city of Cagliari.
Calamosche: a dip in the blue sea of Sicily ultima modifica: 2019-09-11T17:00:45+02:00 da