In a period in which we have to live together with the virus, the world of catering tries to reinvent itself by focusing on delivery services and above all on takeaway (which has always met with particular favor among Italians). Numerous restaurants, bars and pubs in phase 2 are creatively adapting to the situation by offering ad hoc menus to be consumed in the office or at home for lunch and dinner. A way not to give up, not to give it to this evil that will keep us from crowding halls and taverns for a long time
Even the cuisine of Starred Chef Antonino Cannavacciuolo has decided to use this method to reach his loyal customers. Together with his executives Vincenzo Manicone, 30 years old, in the Teatro Coccia building in Novara and Nicola Somma, 31 years old, in the bistrot a short walk from from the Gran Madre church, along the Po in Turin, he created a specific menu based on the Mediterranean tradition. In Novara, the takeaway service was launched on May 8, and the coming Saturday in Turin.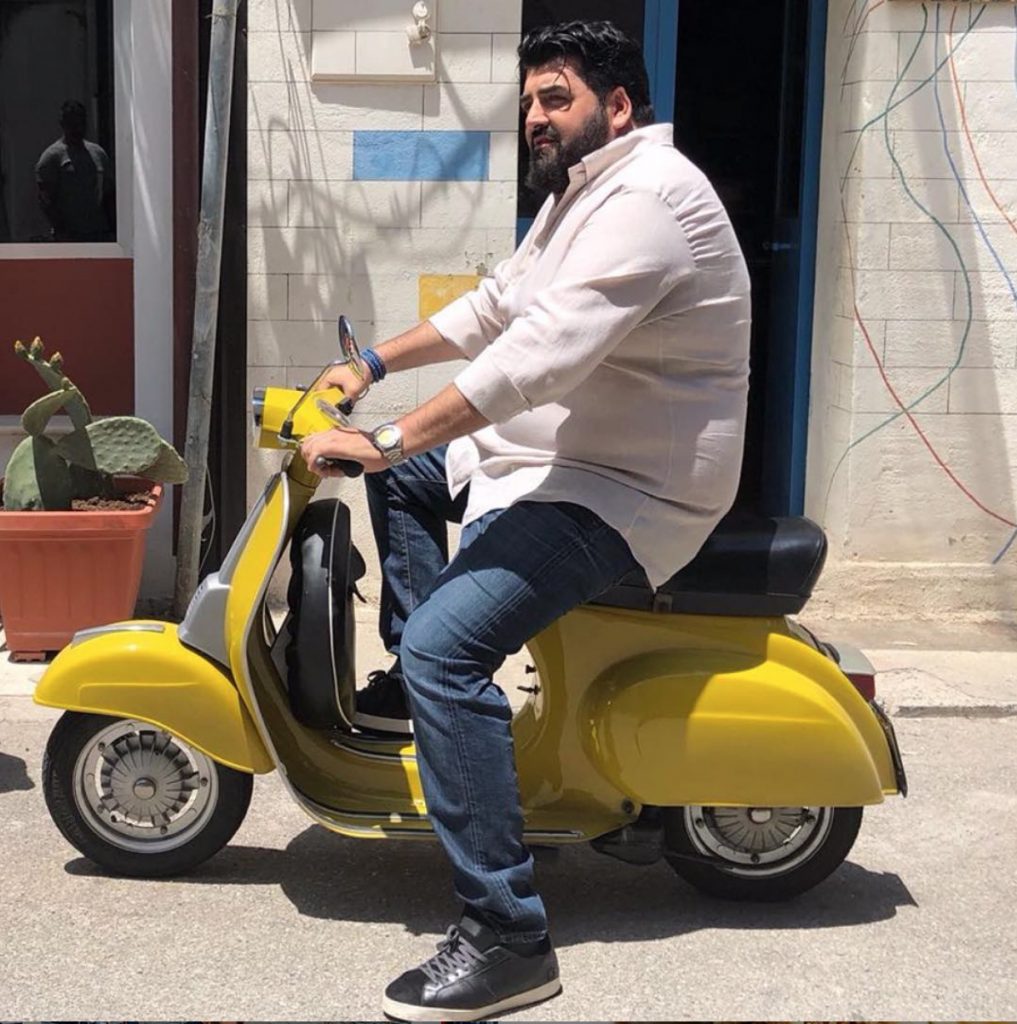 Also adapted for delivery, the menu offered by the bistros of the Cannavacciuolo group is artfully designed and does not want to sacrifice the rare creativity that has always won customers. The most popular dishes are the classics of Neapolitan cuisine, from the half pacchero to the ragù to the Neapolitan fried. On the other hand, there is no shortage of Piedmontese specialties such as the highly appreciated plin ravioli. All packaged in a new way to demonstrate that even if the award-winning cuisine can bow the careful attention of the mise en place to the emergency rules, the same can be done by the restaurants with presumably less demanding customers.
Cinzia Primatesta, wife and manager of the chef says: "Cuisine is not only technique, creativity, and knowledge of raw materials, but it is a pillar of the restaurant industry that must be able to read and interpret historical contingencies together with the wishes and expectations of customers. Of course, the dishes served at the restaurant cannot be offered as they are for takeaway or delivery for purely technical reasons, the architecture of the dish and the temperatures. We must create a line of ad hoc dishes – as we have done – some proposals that can be easily readable, good, fresh and naturally responsive to our Mediterranean tradition".
The bistros of the Cannavacciuolo Group are getting ready as many colleagues for the imminent reopening to the public. It will be important to respect the rules that will be dictated by the Ministry of Health. The staff is carefully studying the measures to allow guests to feel safe without giving up the original pleasure of having lunch or dinner in a starred restaurant.
Cannavacciuolo takeaway. Italian restaurateurs, let's try! ultima modifica: 2020-05-18T15:09:32+02:00 da