Bologna the red, Bologna the city of arcades.The nicknames for the Emilian city are countless but they do not compensate for its majesty. Losing yourself in the alleys illuminated by the light of the sunset, Bologna opens up before the visitor's eyes. However, the surrounding area offers the same possibilities to be enchanted. You just have to know where to look. Peacefully perched in magical areas, the castles that surround the territory of Bologna are all to be discovered.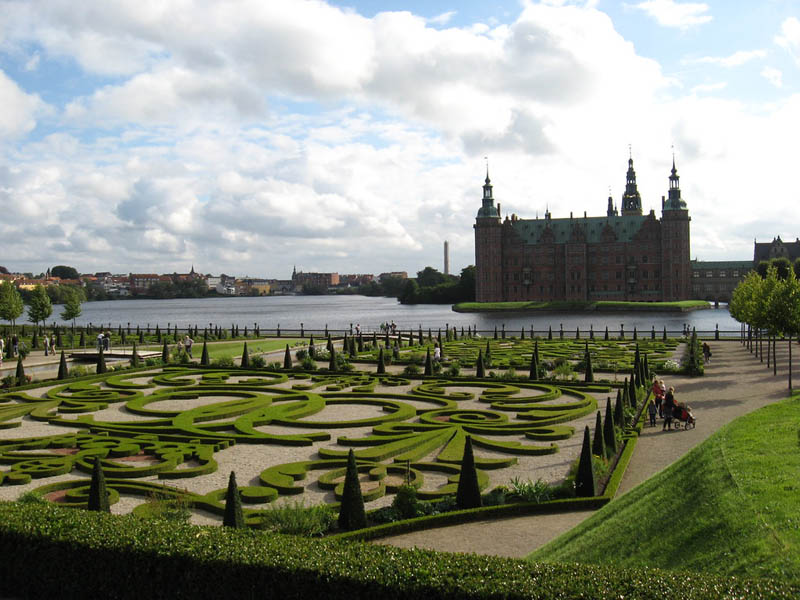 What beautiful castles…
In the village of Castelluccio, in the province of Bologna, the Manservisi Castle stands proud against the landscape. And once upon a time, the noble Nanni Levera family owned the architectural complex that was restored by Alessandro Manservisi in the late nineteenth century. Emblem of romantic architecture and reference to the neo-medieval period, the Castle protects the park and the courtyard, with its imposing city walls. On the contrary, the interior architecture is welcoming and luxurious, representative of the skill of its builders. Art exhibitions are often organized here. Dating back to 1475, the Bentivoglio Castle jealously guards 16th century frescoes inside. Residence destined for leisure and entertainment, the Bentivoglio noble Bolognese family transmitted love and passion in it.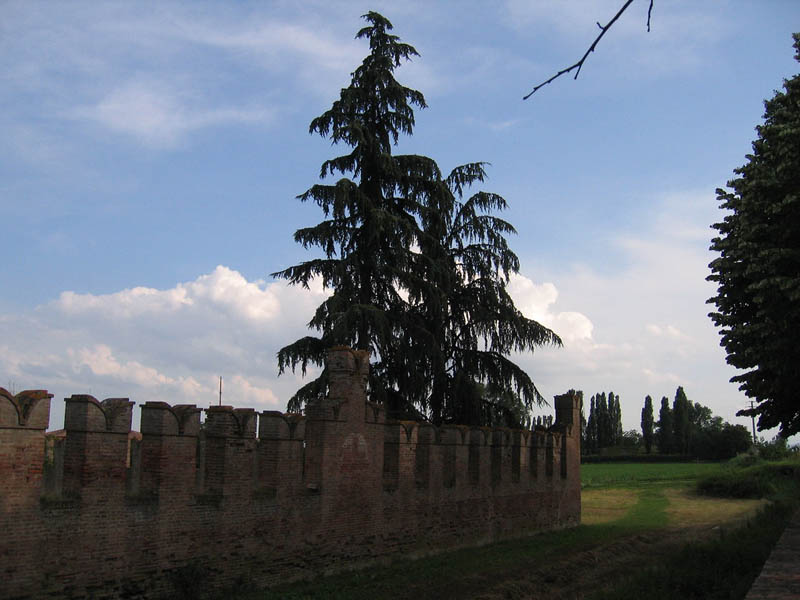 Intertwined stories inside the castles
Castello di Serravalle leaves visitors speechless, interwined between roman and medieval history. Destroyed in the VIII century by the Lombards, the fortified village enjoyed a second chance. Indeed, from the ashes of the Roman basement, the castle rised again dauntless. Its impregnable walls gave shelter to the famous condottiero Carlo Magno. Later, after the domination of Matilde di Canossa, Modena and Bologna fought to obtain it. The Ghibelline Modena succeeded in asserting itself on the Bolognese Guelphs. In the 16th century, the village passed under the guidance of the Boccadiferro family. And the legends began. Could castles ever be such without having ghosts in them? This is the reason why it is said that the souls in pain of Boccadiferro's wives wander around the castle. And it seeks revenge. Even the ghost of Boccadiferro hovers in the air of the castle, killed by his thirteenth wife.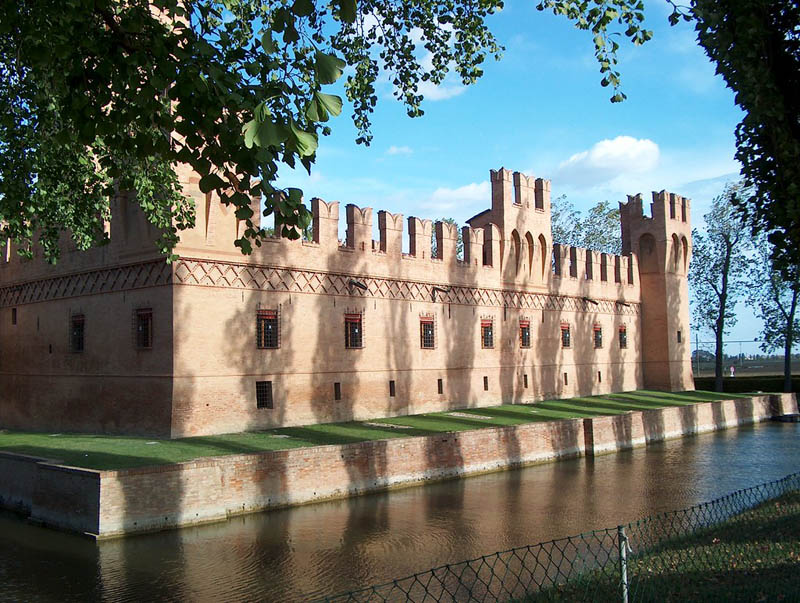 San Martino Castle in Soverzano
Last but not least, the San Martino Castle in Soverzano is an elegant structure in the municipality of Minerbio. To access it, it is necessary to cross the ditch through the two drawbridges. The construction was commissioned by the Bolognese knight Bartolomeo Manzoli. He chose this area where previously stood an ancient defense tower. Dating back to the 13th century, its name was the Ariosti tower. And we can say that he still lives thanks to the Castle. Although it remained in excellent condition, it required restoration. This did not diminish its beauty, affecting it. On the contrary, it has made it even more beautiful. The mighty manor of San Martino in Soverzano, together with those previously mentioned, enriches the Bolognese territory, celebrating its glories and battles, history and entertainment.
Castles always succed in make us dream!
Castles nearby Bologna that leave you speechless ultima modifica: 2019-12-05T10:05:35+01:00 da