Chiara Ferragni always makes people argue. Wherever you say this name everyone knows who you are talking about. She boasts 18.5 million followers on instagram. In 2016, Forbes put her on the list of the 30 most influential twenty-year-old people in the world. She is ranked sixth on the list of the highest paid influencers in the world, the only non-American one. She earns several million euros per year. In the fashion world, her blue eyes marked the transition from the analog era to the digital world. Her successes are undisputed.
And yet there are crowds of Italians who pick on her. Stylists, fashion industry operators, journalists, haters of all kinds spend their days throwing hate at her. There are ranks of girls who scorn her. And in many living rooms her name is banned like the plague.
The reason is actually very simple
The first factor is that this is the era of black and white. There is no room for warm temperatures. In the social age, what divides and creates opposing factions works. Ferragni has succeeded since the beginning by embodying an archetype loved by some, hated by others. But there is a second factor that explains why Chiara Ferragni has so many haters. And it is envy. Envy is the national demon, so difficult to defeat. Who manages to do something, especially if one comes from the province like Chiara, ends up being overwhelmed by the envy of all those who would have wanted to do but who haven't done. Italy is full of know-it-all sitting at the bar. Or stuck on facebook.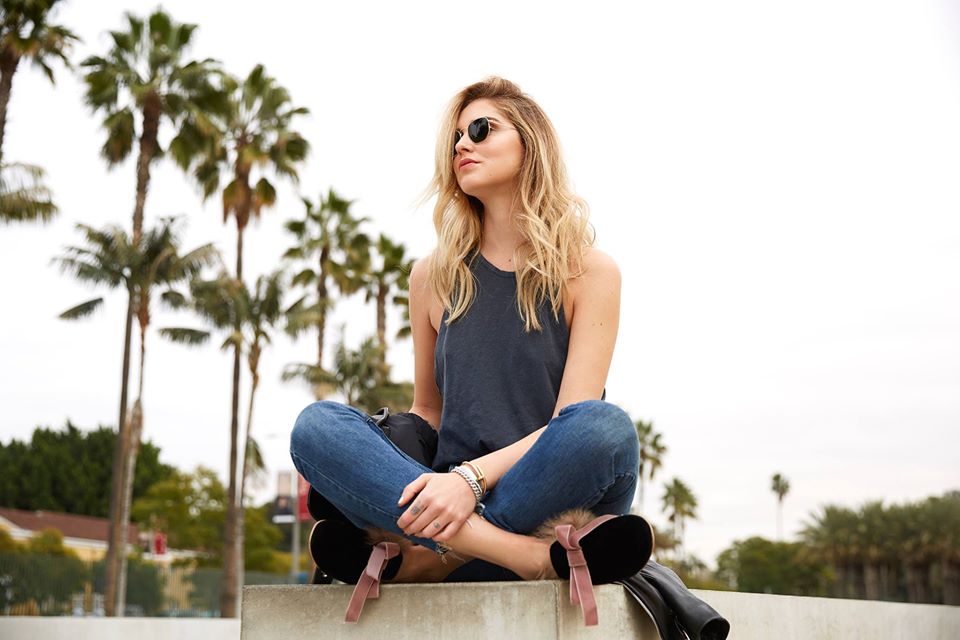 Kudos to Chiara Ferragni
But envy leads nowhere. This is why it is worth returning with your feet on the ground and evaluating things as they are: Chiara Ferragni is an Italian girl who has managed to obtain an undisputed and impressive success in the context of a digitalized world. One may like it one may not. She also collected a very important legacy in the world of fashion, where Italians continue to be protagonists. A tribute therefore to Chiara Ferragni, who knew how to be a successful Italian in the complex contemporary world.
Chiara Ferragni: stop envy, a tribute to a successful Italian girl ultima modifica: 2020-02-22T11:24:00+01:00 da