Tropea onion has many possibilities to be cooked and presented on our plates. Among the many red onions we know, Tropea onion stands out. We give you a recipe that takes us to Calabria. In fact, red onions are typical of the Tropea area, between Vibo Valentia and Capo Vaticano.
Tropea onion: ingredients for jam
A recipe for those who love jams. Making a Tropea red onion jam is simple. Here are the ingredients for four 250 ml jars:
1 kg of red Tropea onions,
1 bay leaf,
30 ml of Cognac,
200g of sugar,
200g of brown sugar,
100 ml of white wine.

How to prepare it
Let's start preparing our Tropea red onion jam. First we peel and clean the onions. Then we wash and dry them. Finally we cut them into thin slices. Uou can cut them using a mandolin, if you like. Now we put the onions in a large bowl and add granulated sugar, brown sugar and wine. Soon after we pour the Cognac and add the bay leaf. We begin to mix well so that the onions are flavored. We cover the bowl with plastic wrap and let the onions soak for at least 6 hours. It is important to leave everything in a cool and dry place, mixing the contents from time to time. After six hours we remove the bay leaf and put the onions in a pan. Now let's light the fire. At this point we dedicate ourselves to the sanitization of the jars and caps.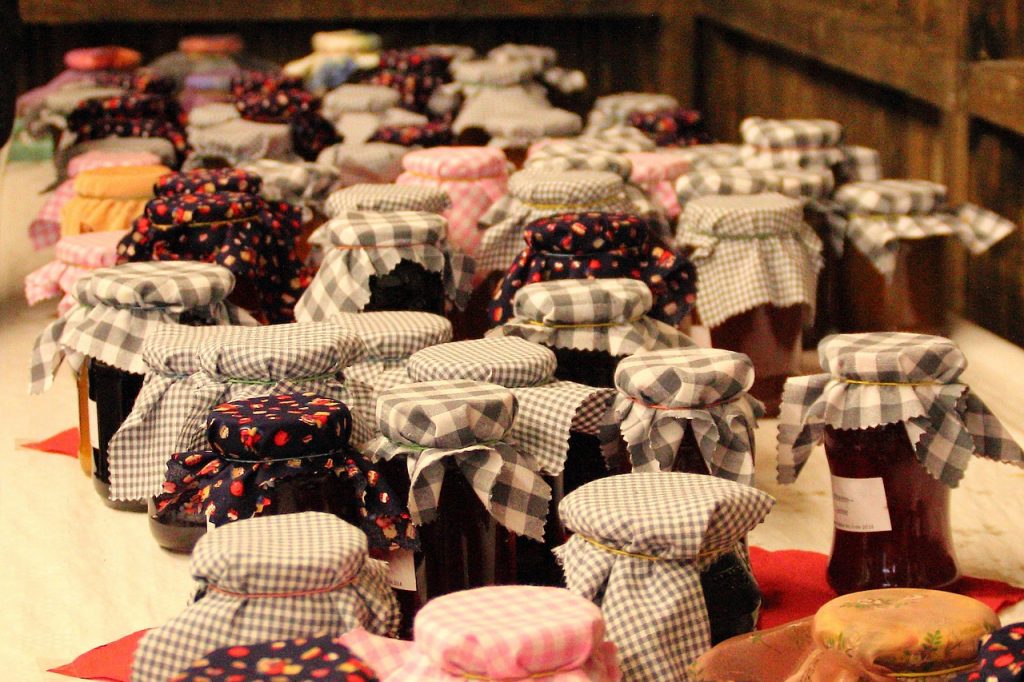 So, we put the mixture to boil on very low heat for the necessary time. In particular, we wait for everything to thicken. After about 30 minutes, the jam is ready. Then we take teaspoon of jam and drop it on a plate. If the drop remains compact, it means that jam is ready. So let's put out the fire and start potting the still hot jam. As with other homemade jams, we help each other with the special funnel and a ladle. Be careful and leave about 1 centimeter of space from the edge. We close the jars and let it cool. Once the jars have cooled, we place them in a cool dark place. Finally we wait at least a month before eating our jam. Enjoy your jam!
Cooking Tropea Onion, a unique jam! ultima modifica: 2020-07-08T12:11:00+02:00 da