Italy is resisting the coronavirus with courage and solidarity. Many donations and fundraisers addressed to hospitals working on the front lines. The Italian model is appreciated by the World Health Organization and the tightening of the measures that force isolation begins to bear fruit. The country will soon rise again. Many hi-tech companies and startups are joining the digital solidarity project launched by the Minister for technological innovation Paola Pisano.
Solidarity from the digital world
The latest government decree, which puts all of Italy in a "protected area", calls for staying home to contain the spread of covid19. However, professionals as well as students and teachers must be able to continue to fulfill their commitments.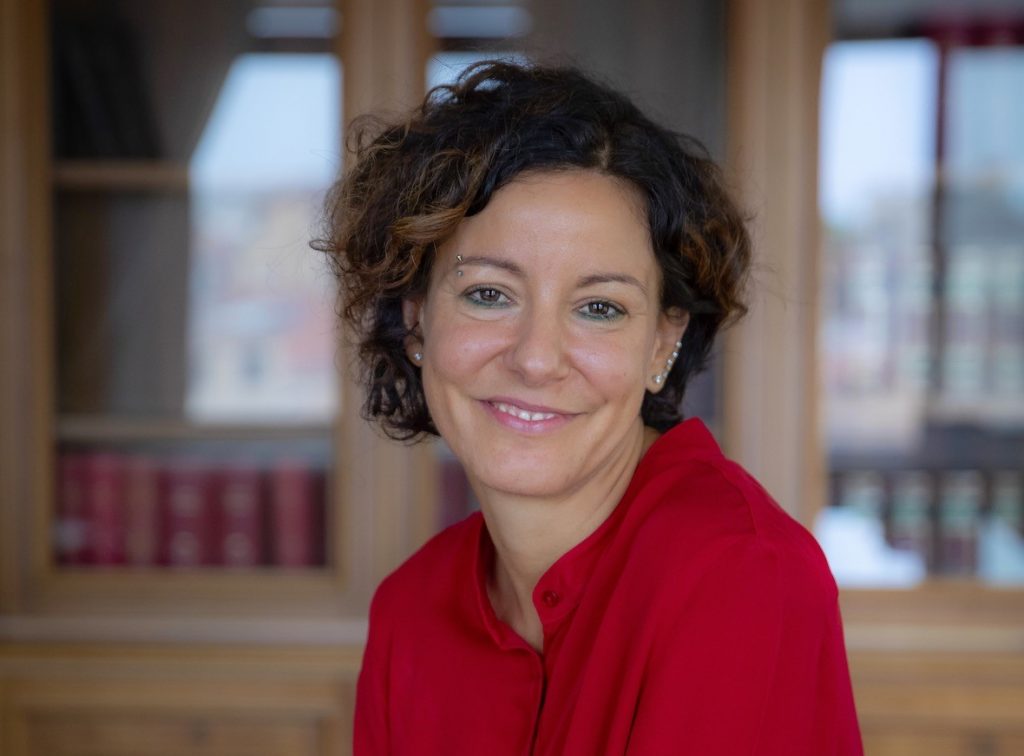 We also need, let's face it, entertainment services to spend pleasant days at home alone or with children. "Connectivity, digital information and culture, smart working, e-Learning, e-Commerce and data driven policy can help us break down the boundaries of the red zone without forcing us to overcome them", commented the Minister on Twitter. The companies responded promptly with a gesture of solidarity. 700 applications were submitted in one week. "We are checking and validating them," said Pisano.
The goals of solidarity
The initiative calls for free services that allow, among other things, to work from home with a fast connection. But also to be able to read a book or newspaper on your mobile phone. Have e-Learning platforms for schools. There are also many solutions to do the shopping directly on the internet or simply devote yourself to your hobbies such as art or cooking. From this list you can easily choose for free what you need and use it even if for a limited period.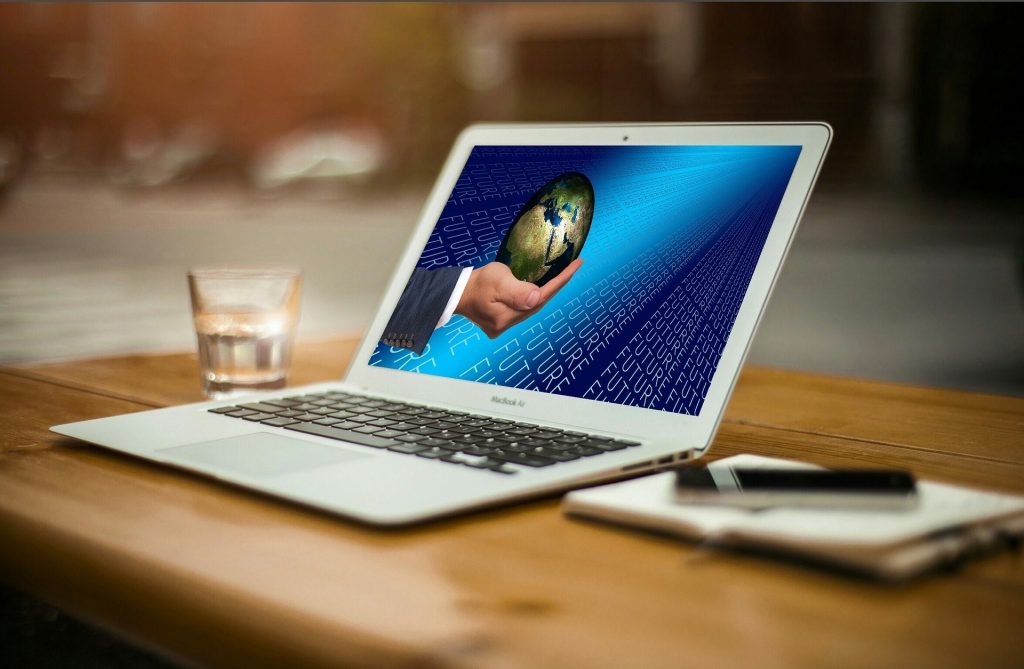 The services available
Smart working solutions include Connexia which provides free use of the Webex platform for two weeks. Cisco offers a platform for attending meetings and sharing documents. You can also count on Amazon's cloud promotions. Until July 1sr, 2020, the Hangouts Meet video conference service will be available. It allows up to 250 participants for video calling, live streaming of up to 100 thousand users and the possibility to record and save meetings on Google Drive. Microsoft provides technology and experts for smart working solutions.
Online teaching
Amazon offers for free training webinar for teachers while TIM offers Weschool platform to share materials on the internet and manage group work with their students. There is also WeTurtle, a web community dedicated to teachers or Smart Tales with interactive and animated books for children aged 3 to 6. Teachers and learners will also be able to count on Treccani Scuola's digital teaching solutions.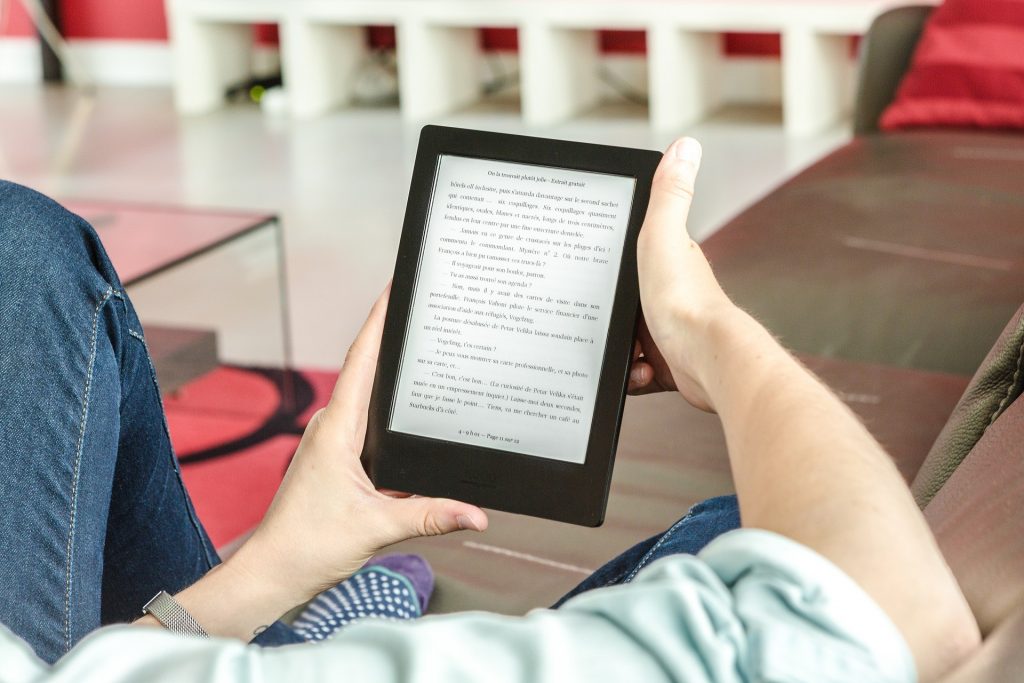 Extra gigs to surf the web
Telephone operators also joined MID's solidarity project. From the second week of March Wind-Tre offers its customers 100 free gigs for a week. TIM gives unlimited calls to landlines for a month and until the end of April. Vodafone offers unlimited connections for one month for businesses and students aged between 14 and 26.
Audiobooks and newspapers to not get bored
We also think about entertainment so as not to get bored in all these days that we will be at home. Mondadori offers 50 thousand free quarterly subscriptions to a magazine of your choice in digital format. And so do Repubblica and La Stampa. Lions offers the Talk Book service: download and listen to audiobooks reserved for people with disabilities and access to the audio library with 10,000 titles.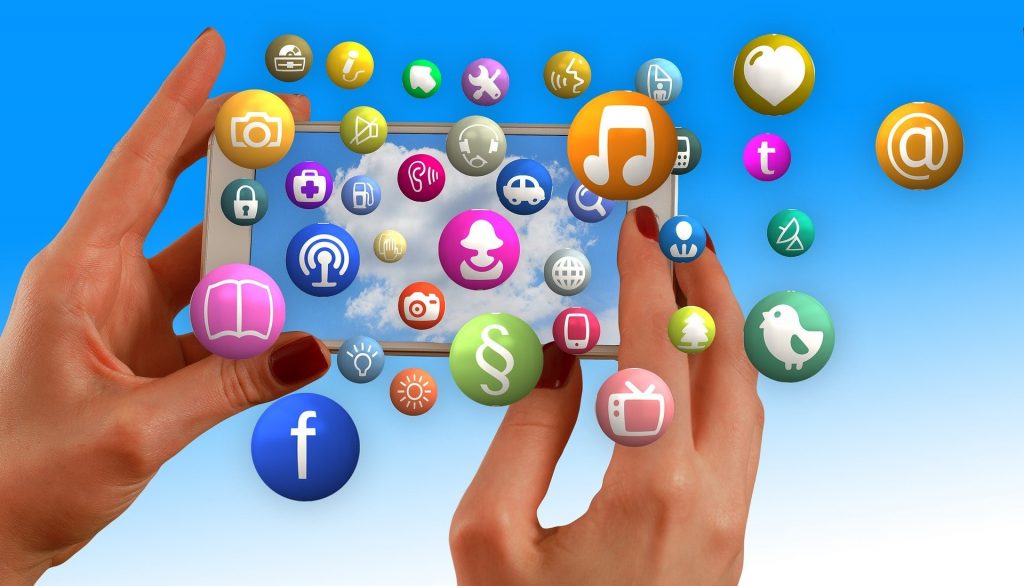 Bertoni Editore donates a digital book for all citizens who request it. Youcanprint.it grants the free reading of an e-book of your choice from its catalog. And for those who want to stream some movies in peace, they can count on the Infinity catalog of the Mediaset group which also includes many cartoons for children. Many solutions to allow us to spend this period of isolation in the best way. You can work or in any case pleasantly deceive the time. It will be all right, together we will do it.
Coronavirus, digital solidarity from companies and startups ultima modifica: 2020-03-13T11:11:43+01:00 da