Ferrari is ready to get on track to face the health emergency caused by the Coronavirus pandemic. The company, flagship of Made in Italy in the world, could soon produce ventilators and respirators for intensive care.
Ferrari, here's the plan
The factory in Maranello could be the new construction site where to adapt technologies to the new medical needs. The project is currently being scrutinized by Ferrari boards. Magneti Marelli, leader in the automotive industry, could also joint it. The aim is to provide hospitals with sanitary appliances that make it possible to treat the most serious infected patients.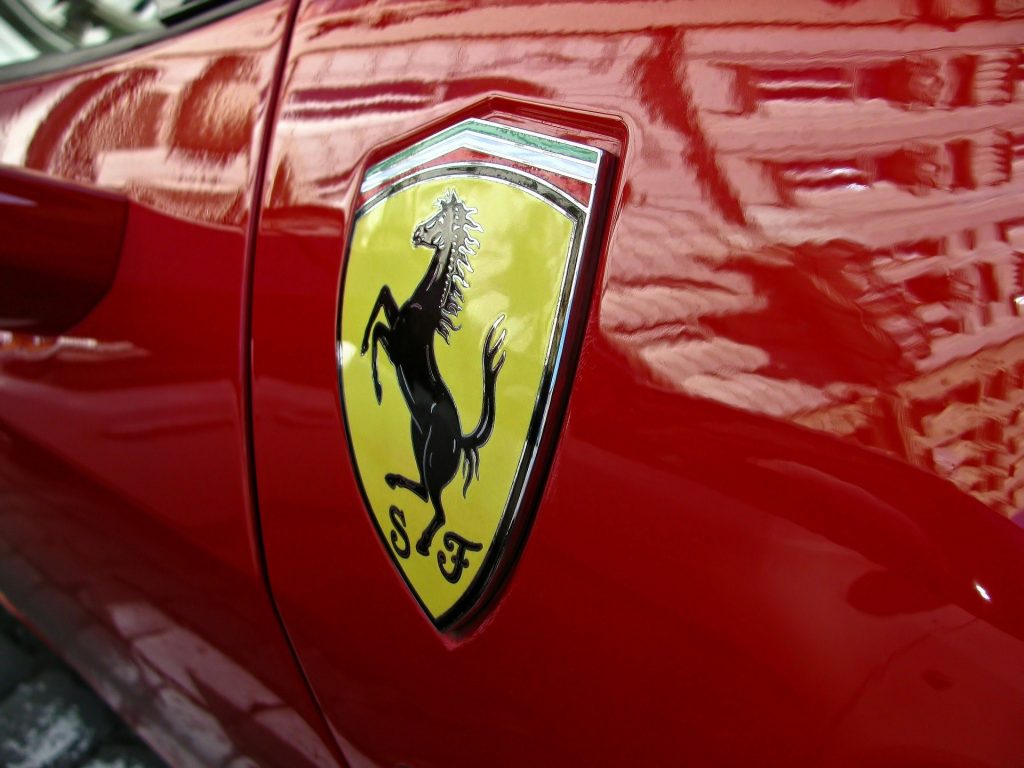 Ferrari and Magneti Marelli would work in synergy with Siare Engineering International in Bologna, a leading player in the production of respirators for intensive care. The Bolognese group has in fact recently closed an agreement with the Civil Protection for the supply of respirators. But it is a small company and it would have difficulty to meet the commitment of delivering 125 machineries per week to Italian hospitals. The agreement with Ferrari would help Siare in this mission.
Solidarity from the Agnelli family
This emergency is growing in Italy. And now that the contagion is spreading to the south, there is greater urgency. In fact, in the south, hospitals are not so equipped to cope with the need dictated by this pandemic. Current production can't keep up. The plan seeks to double the Siare's production of respirators. It would rise from 150 to 300 respirators per week. Ferrari should deal with the production of electronic components.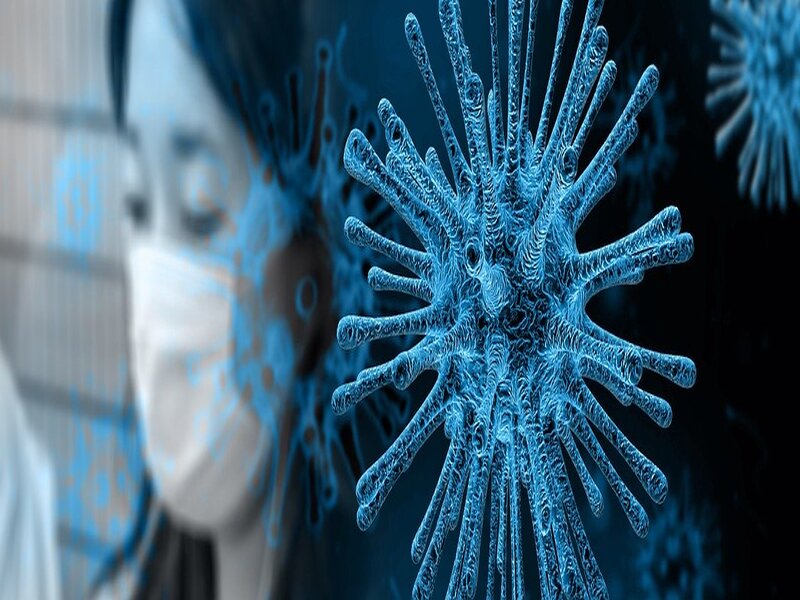 The Agnelli family thus decided to be once again alongside the Italian industries during this time of great difficulty. They have already donated 10 million euros to the Civil Protection for the purchase of medical equipment, and this new decision would make it possible to give a concrete response to the ever-increasing demand for respirators by Italian hospitals.
Coronavirus, Ferrari on track to produce respirators ultima modifica: 2020-03-24T11:32:37+01:00 da