The government is working to better cope with the coronavirus emergency. The lack of masks, health workers need to to protect themselves from possible infections, has been resolved, as announced by Foreign Minister Luigi Di Maio. In particular, social and health workers who raised the alarm are in crisis. In fact, many are without protective devices. Domenico Arcuri, special commissioner for the emergency, has announced the conversion of some Italian factories to meet the demand while millions of devices are already arriving from all over the world.
Factories converted to make masks
Arcuri has come up with a solution that would not only respond to the urgent need for health, but would help some sectors affected by the crisis. The commissioner has started an extraordinary production.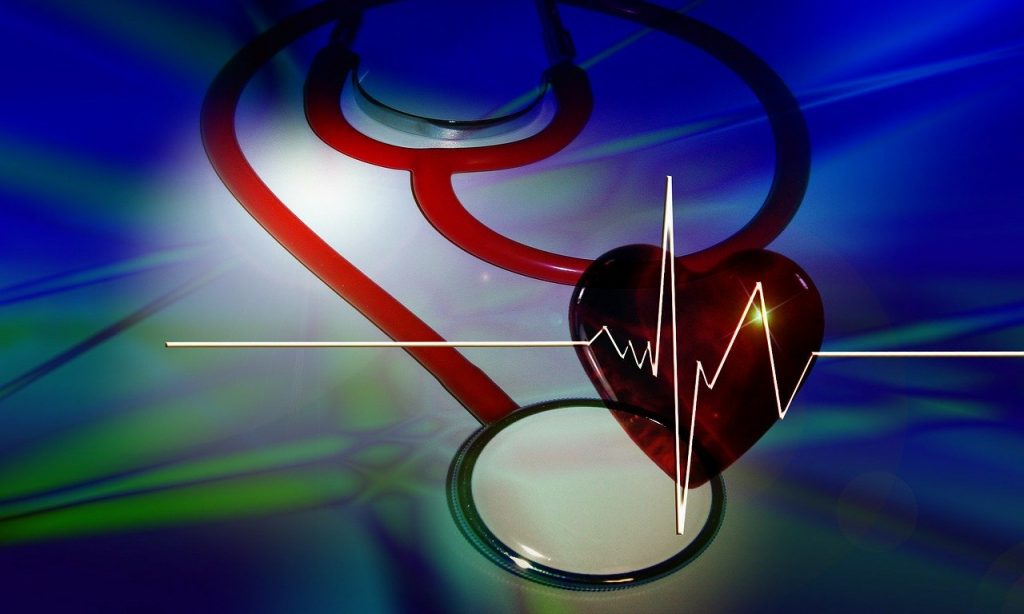 Indeed, he encouraged the industrial conversion of some Italian factories. Arcuri reiterated: "We keep looking for the material we need all over the world until we are able to produce everything in Italy". The Commissioner reported that the new incentive of Cura Italia is in force: "We have made 50 million euros available to Italian companies that want to reconvert or start the production of personal protective equipment. Today we produce very few, but in in a few days we have over 100 companies ready." He then stressed that "180 fashion companies got together and created two supply chains to produce two million masks a day. The goal is to have a sufficient share of national production in a short time".
Military flights for the supply of masks
It is, in fact, a race against time. Di Maio said that the Neos flight from China landed at Malpensa on Monday with 25 tons of medical equipment on board: about 1.5 million masks, 155 lung respirators, 205,000 latex gloves, 1,000 diagnostic kits and protective suits . The Farnesina reports that military flights are used for supplies.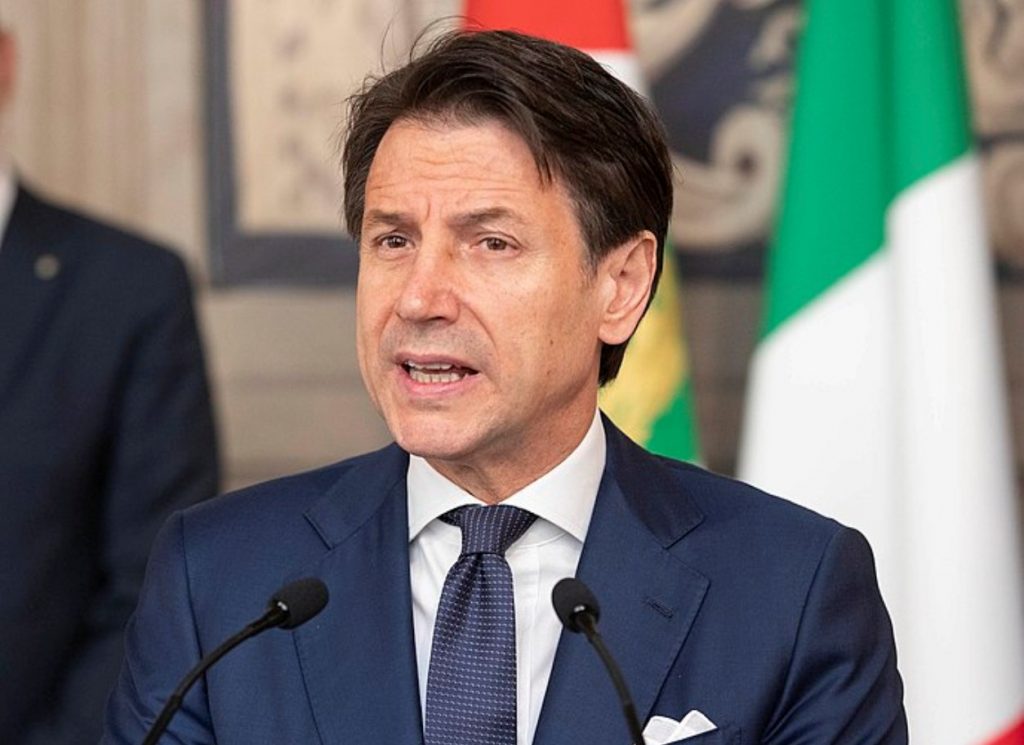 The Prime Minister Giuseppe Conte reported that more than 6,500 respirators have been purchased and from this week 120 million masks will arrive, thanks to the incessant work done abroad. On Monday alone, 4 million masks and 125 respirators were delivered. The flight with the first 1.5 million masks that had been blocked in Egypt landed in Italy. And shortly thereafter those with 40,000 masks from India touched the airstrip. There is also a hauler who is driving non-stop from the heart of Europe to bring other 2 million masks.
Doctors from Russia
Di Maio said that the donation from the armed forces of the Russian Federation has also been released and 9 flights will arrive with hundreds of thousands of masks, medical equipment and eight teams of doctors on board. Later in the week, thanks to the contract signed with the Chinese factory BYD, another 6 million masks will arrive and from the following week 20 million every week, for a supply of over 100 million masks.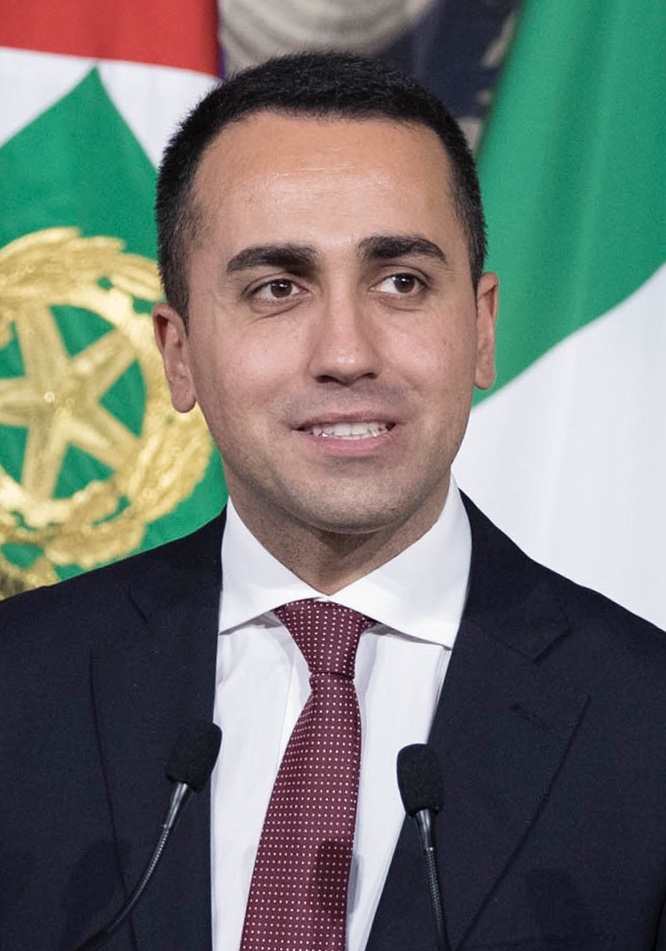 The minister said the 200,000 masks in Turkey and 2 million more masks in Brazil, including 100 lung respirators, were also unlocked. Ongoing negotiations with Ukraine, where 600 thousand masks could come from, and with Poland. Di Maio also said that he had received a letter from the Foreign Minister of the Czech Republic, in which he assured that they will send 110 thousand masks. It is the same number of masks that had to arrive in Italy in recent days, seized by the Czech authorities. "To our heroes in a white coat I say: hold on! To the countries that are helping us I say: we will never forget you" the minister wrote on Twitter.
The EU calls for solidarity  
In a video message on Twitter, the President of the EU Commission Ursula von der Leyen invited all EU countries to show solidarity. "We have to share protective material", like masks, "within the European Union" to tackle the coronavirus pandemic. "National bans on sales to other European countries are harmful. No state can produce what it needs on its own. Today it is Italy that needs large quantities of this medical material quickly, but in a few weeks other countries will be in need" .
#Italyintheheart
Coronavirus, masks from all over the world ultima modifica: 2020-04-02T15:41:00+02:00 da