Covid-19 contaminates the Turin International Book Fair. There are no conditions to host the traditional event like the other years. So, due to an emergency, we adapt. And in the best way. The event scheduled for tomorrow, May 14th until Sunday 17th, is completely revolutionized this year. It will be on a digital platform, like so many other events that we have not wanted to give up this year. The theme is Altre forme di vita because this is a restart, the organizers say, coinciding with the days that Italy is experiencing in Phase 2. And so the event can be followed on Facebook, Instagram and Twitter, but also on the main online newspapers that will organize live and on Radio 3.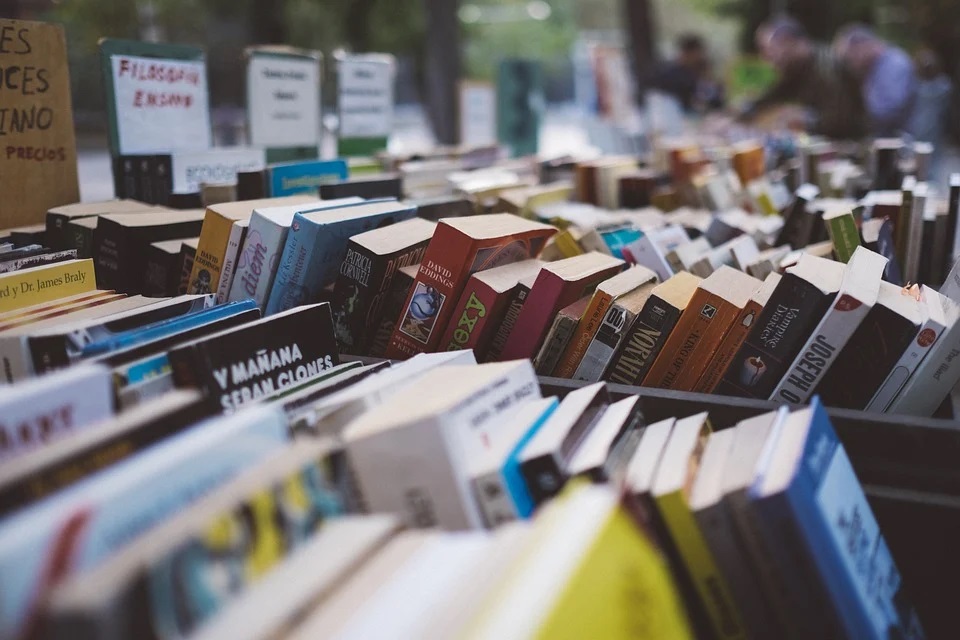 The Book Fair is reorganized
From Lingotto therefore, a place that traditionally has always hosted the salon, to the network, life partner of all of us now. "We had a dream: to understand what is happening and what future we will have – stresses Nicola Lagioia, director of the salon -. We will dedicate it to the victims of the virus, to their relatives, to the doctors and paramedics protagonists in these painful months." In live streaming then we will talk about history, books, science, music, cinema. Because culture doesn't stop. And if the bookstores were among the first places reopened in Italy, we are sure that this edition will also be a success.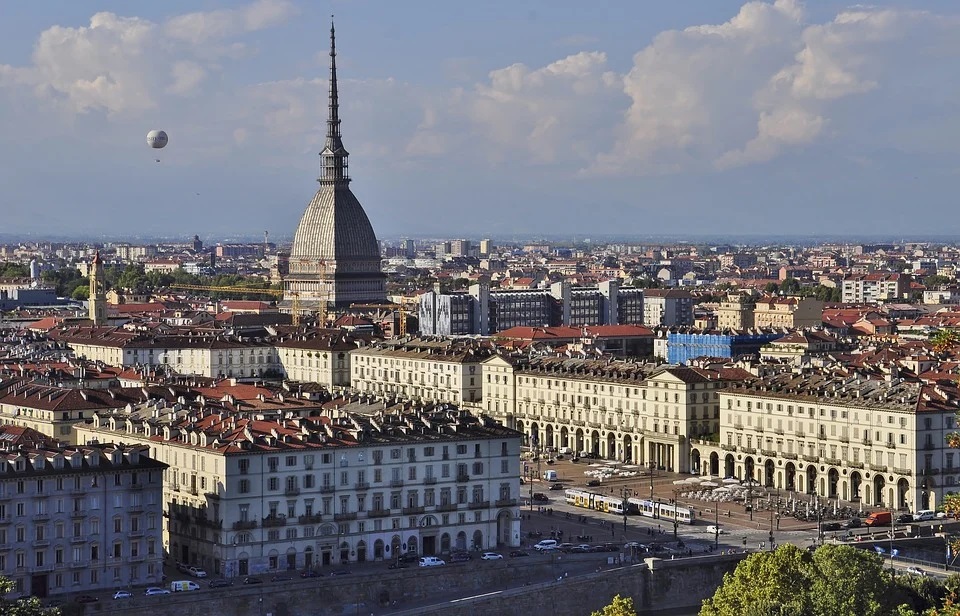 A digital salon that awaits everyone: here are the main guests
And to join this totally alternative book fair are many. The historian Alessandro Barbero and then Samantha Cristoforetti and Paolo Cognetti, Salman Rushdie and Javier Cercas, Roberto Saviano and Paolo Rumiz, Jared Diamond and Ocean Vuong will speak. And still in the program face to face between well-known names: Amitav Ghosh with Annie Ernaux, Vinicio Capossela and Valeria Parrella, Paolo Giordano and Alessandro Baricco, Saviano again but together with Jovanotti, Enzo Bianchi with Zerocalcare, Roberto Calasso and Linus. On the social channels of the show you can follow all the live broadcasts for free. And also on the website "salonelibro.it".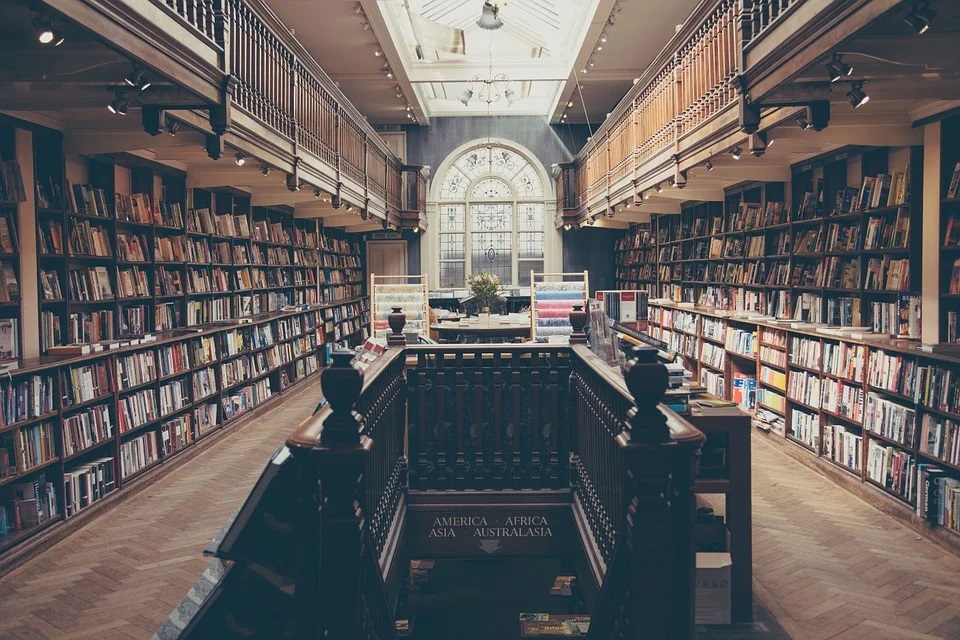 The 2020 edition program
The rich list of events can be consulted in real time on the website. Here are some anticipations. Thursday 14 May, inaugural lecture by Alessandro Barbero in connection with the Mole Antonelliana in Turin. Friday 15 May and Saturday 16 May Meetings in live streaming and on Radio 3 with, among others, Samantha Cristoforetti, Pietro del Soldà with Amitav Ghosh and the guys from Fridays For Future. And then Ahdaf Soueif, David Quammen and Paolo Vineis, Chen Jiang Hong, Bernard Friot, Huck Scarry. Sunday 17 May marathon live from the book tower of François Confino with Fabrizio Bosso, Mariangela Gualtieri. Lectio by Father Bianchi "God do not leave us in the storm". Zerocalcare, Paolo Giordano, Spiritual Trio, Massimo Gramellini and Carlo Rovelli. And yet Eugenio in Via Di Gioia, Alessandro Baricco, Arturo Brachetti, Fabrizio Gifuni, Perturbation. In short, a bath of fiction, history and non-fiction, but also of music and entertainment. An event that has been part of our culture for 32 years and that chooses not to stop. Like the country that proudly hosts and represents it.
Culture infects more than virus. Turin does not give up on the International Book Fair ultima modifica: 2020-05-13T11:32:00+02:00 da