Long shiny golden hair, cerulean eyes and intense look like none. Courageous and proud, without blemish and without fear, faithful protector of Queen Marie Antoinette of Austria. A memory still vivid in our hearts, that of the beloved Lady Oscar!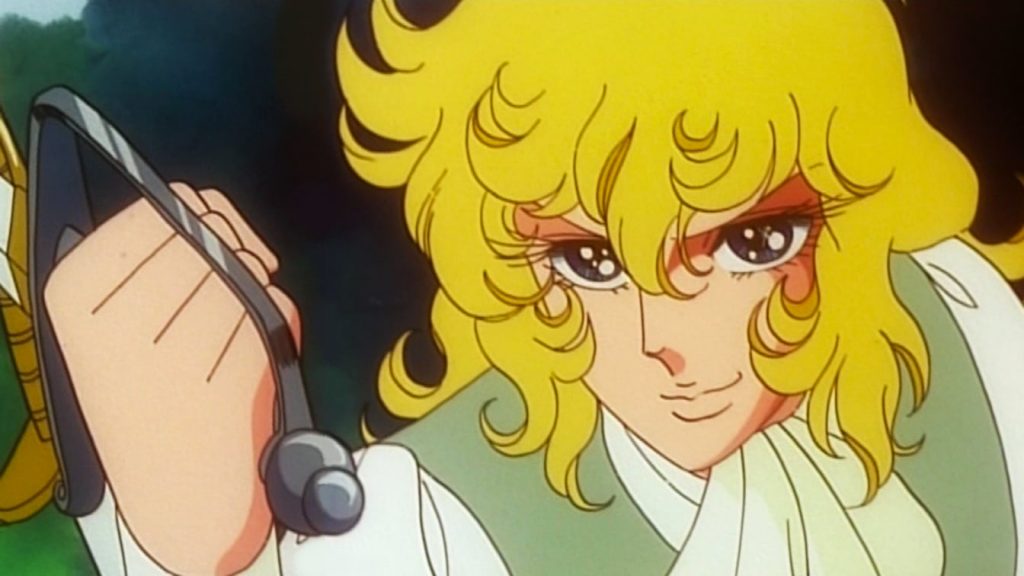 Oh yes, the French heroine of the famous manga that has got us passionate and conquered, lives again whenever her cartoon is shown on TV. Actually the character of Lady Oscar is far from being a stranger to the story, indeed, a warrior like her really existed. Are you curious? Let's start!
The story of Lady Oscar: a woman in command of the Royal Guard
Love, death, battle, the French Revolution… and a magnificent and reckless young woman named Oscar. This is the frame of the television transposition of the famous manga by Riyoko Ikeda, appreciated all over the world but above all in Italy. Great party at the court of France, there is in the kingdom an extra child, blond hair and pink cheek Oscar you will be called. The good father wanted a boy but alas you were born, in the cradle they put you a foil, a lady with a blue bow.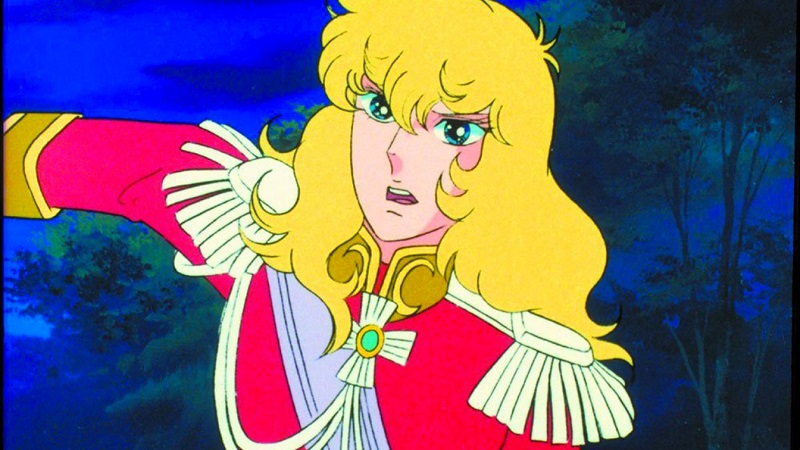 What wonderful memories! Does not seem to you too to listen to the sweet voice of Cristina d'Avena, who sings the song of Lady Oscar? Example of strength and determination, we can say that Oscar was our champion right away. She kidnapped us with her elegance and her inflexible code of honor, and she captivated us with her inner dilemma. Yes, because Oscar was born a woman, but at that time in France, at the court of Versailles, it was certainly not easy to be.
Woman? Never!
It was a shock to his father to find that, after having welcomed six females among his offspring, instead of a beautiful little boy an equally wonderful little lady was born. Nevertheless, Oscar was educated as if she were a man, denying her feminine side, which however shone from her small and delicate movements and her untiring inner strength.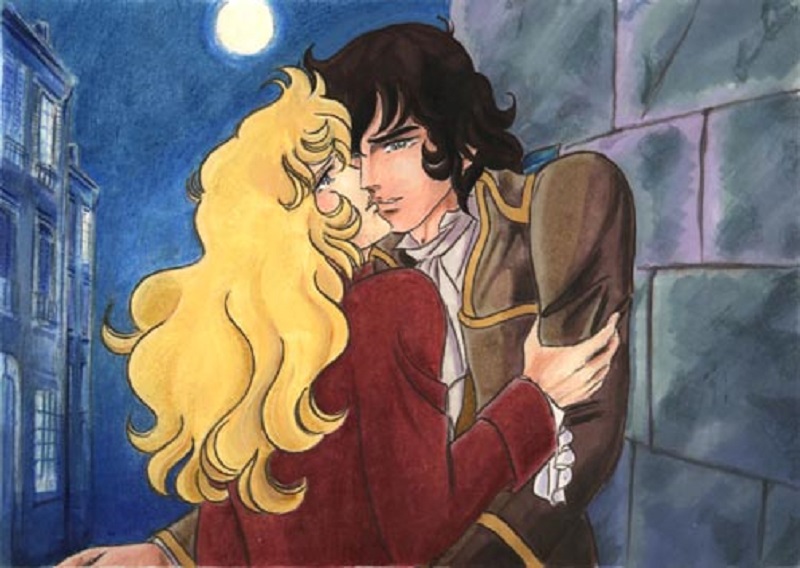 Inflexible and human, almost like a queen, Oscar represented everything a woman had to learn to be, and her teaching is absolutely current. As much as she had to keep quiet about her true identity, Lady Oscar showed that, just like any man, a determined girl can achieve any goal she sets. Numerous events take place in the plot, and still today many of us remember the excitement of those moments!
Maria Puteolana, the Lady Oscar of Pozzuoli
We retraced the childhood memories, in which Lady Oscar colored our school mornings. Few will know, however, that Lady Oscar is actually a far from imaginary figure. In short, there has never been a real Lady Oscar, but we have traced an equally interesting character who seems to be the exact copy! Unfortunately, little is known of Maria Puteolana, the Lady Oscar of Pozzuoli. She too, like Oscar, preferred to fight for her country rather than relegate herself to anonymity.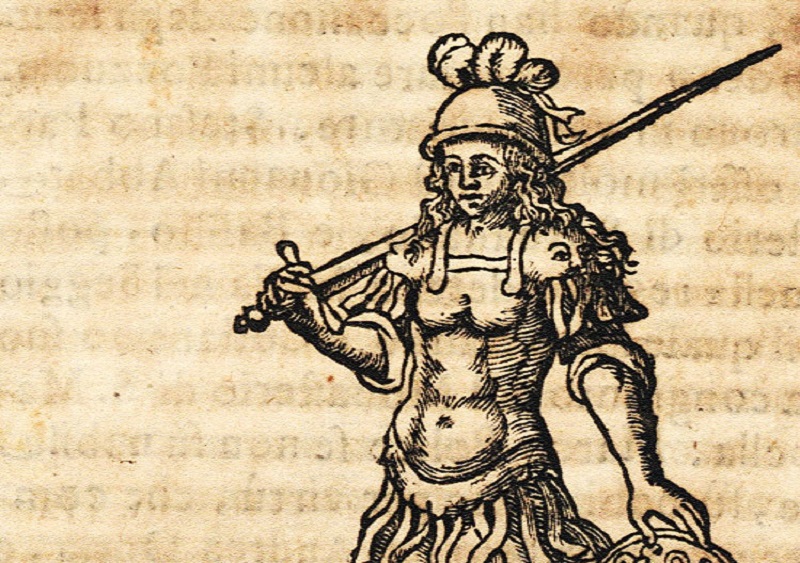 Unique warrior of its kind, Maria is even named by Francesco Petrarch. The latter apparently often visited the area of Pozzuoli, and it was here, in 1341, he met Maria at the court of Roberto D'Angiò. According to what Petrarch tells, this would not have been the first time he saw the noble armigera. Indeed, he claimed to have met her when she was just a girl.
Petrarch and Maria Puteolana
She was in charge of Roberto D'Angiò's army, and she had no intention of staying at home mending socks. Maria's plans were very different, and foresaw a total subversion of the then social order, which absolutely did not conceive of seeing a woman like a man. Petrarch did not fail to praise her in his writings, and thanks to his words of praise we know more about this charismatic figure: She had unusual and very rare dexterity, strength, age, bearing, desires of a brave man; not canvases but bows, not needles and mirrors but arrows and brocchieri used, and in her body she not kiss and lust but wounds and honored scars. Maria did not know the fear: she died with honor defending her beloved Pozzuoli from pirate attacks. Today, the memory of Maria Puteolana lives through Lady Oscar, between past and present, between truth and legend.
Did you know that Lady Oscar really existed? In Pozzuoli … ultima modifica: 2019-08-07T15:00:09+02:00 da