The right to happiness for children seems a foregone conclusion, but when the children in question suffer from serious or chronic diseases it can be really difficult to find a way that really puts them at ease.

Dynamo Camp
Established in 2007 by the Dynamo Foundation, Dynamo Camp Onlus offers Recreational Therapy programs with specific assistance to slightly special children, creating opportunities for meeting and recreation capable of giving guests a real sense of vacation. A very precious rarity for families who live a daily hospitalization and home therapy.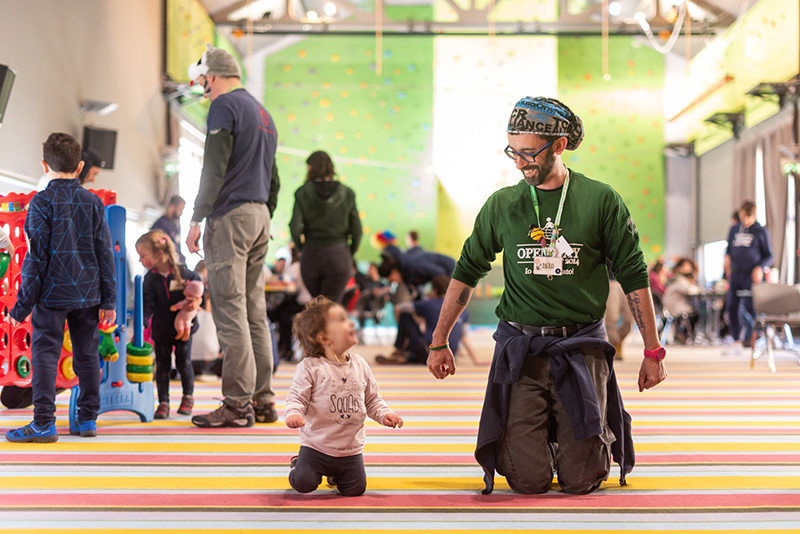 Unlike what was feared at the beginning of the pandemic, the camp will welcome young guests again this year. As always, the children will be accompanied in a natural but protected environment. The normality of the structure is its strength. Nevertheless, maximum safety is guaranteed, with invisible albeit omnipresent medical assistance, and the presence of a highly qualified staff. Recreational therapy first of all requires that children find confidence in their own abilities, experiencing sport, contact with animals, creative workshops, theater and even the circus. Necessary stimuli, attentions that should never be missing – that's why even during the emergency the organization offered children and families an open web program, #ACasaComeADynamo, creating specific routines for the associations that deal with little ones in difficulty.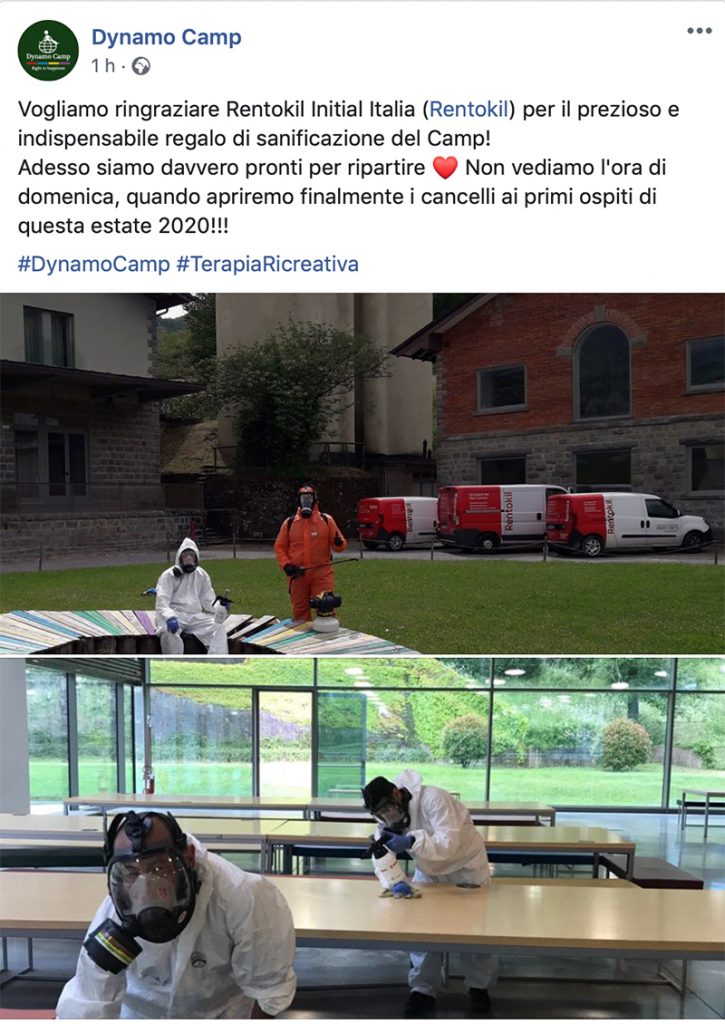 In Italy, more than 10,000 children are diagnosed with serious or chronic diseases every year. Vacation for them is a concept often unknown. And so for their families. The children are subjected to invasive or long-lasting therapies, often to intense periods of hospitalization, to complicated convalescence. The mission of Dynamo Camp Onlus is also to recognize the right to happiness signed by the World Health Organization.
The Recreational Therapy holiday offered by Dynamo also this year will be intended for children not accompanied by their parents but also for those who wish to bring the whole family with them, including brothers and sisters. To date, the pathologies hosted at Dynamo are more than 70 and overall, since the start of the project in 2007, the Camp has seen 8800 children smile within its walls.
Dynamo Programs
The Dynamo Programs, that is the extra-camp Recreational Therapy activities, have involved 25,340 children in hospitals, associations and family homes to date. All this was possible thanks to the involvement of 42,300 people.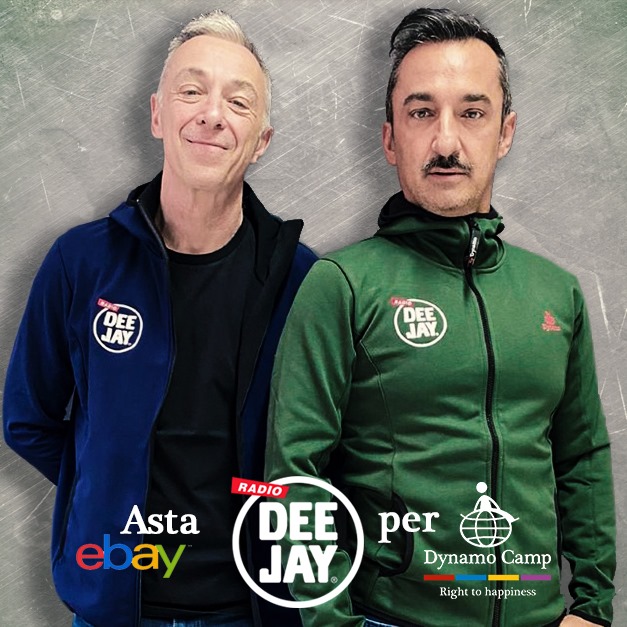 In many are mobilizing in favor of the association. The support of Radio Deejay stands out among all for the twelfth consecutive year. At the beginning of the year Linus and Nicola Savino literally went up for auction to raise funds for the association. Up for grabs 20 bike rides with Linus and 20 running rides with Nicola Savino. The radio has been carrying the Dynamo Camp for years, and its message to microphones: the right of all children to happiness. And never like this year a holiday will be of support to them, to their mom and dad. Let's donate then.
Featured image by MI PHAM on Unsplash
Dynamo Camp will open because all children deserve a vacation ultima modifica: 2020-06-06T11:33:00+02:00 da