Italy is a little sadder today: cinema and music will never be the same again. The great master Ennio Morricone died at the age of 91. He is responsible for the composition of the most beautiful soundtracks of Italian and international cinema. Two Oscars and a long career as a musician and composer. He passed away last night in a clinic in Rome where the teacher had been hospitalized following a fall. The news of his death soon made the rounds of the web and many on social networks shared his best songs.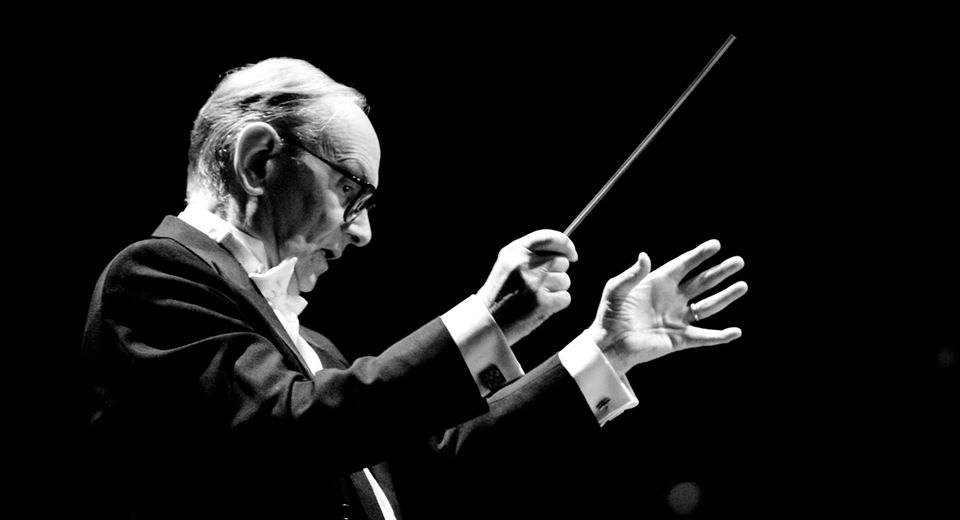 Ennio Morricone the great collaborations with the directors
Morricone's music is undoubtedly linked to the great films of Italian directors. From Sergio Leone, of whom he signed the most beautiful soundtracks "Per qualche dollaro in più", "Il buono, il brutto, il cattivo", "C'era una volta il West", "C'era una volta in America". To Giuseppe Tornatore in "Nuovo cinema Paradiso". But also collaborations with Brian De Palma in "Gli intoccabili", then Barry Levinson "Bugsy", Mike Nichols in "Wolf", Oliver Stone "U Turn" have been important. And then Elio Petri in "Indagine su un cittadino al di sopra di ogni sospetto", Giulio Montaldo for "Sacco e Vanzetti". Quentin Tarantino loved his music so much that he mentioned it in films such as "Kill Bill" and "Inglourious Basterds". Up to the collaboration that earned him an Oscar for the soundtrack of "The Hateful Eight" in 2016.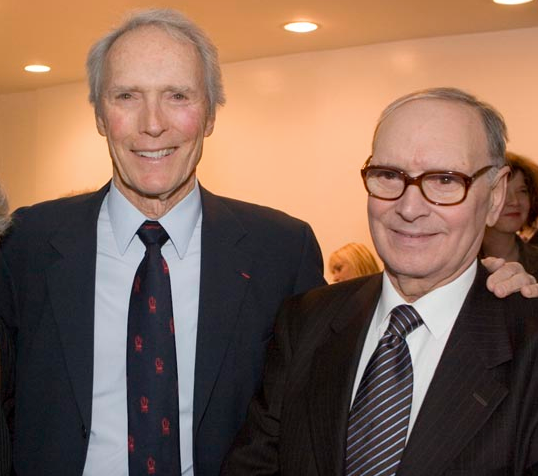 Morricone's awards and nominations
Not only the many Oscar nominations, as many as five, Ennio Morricone also received the Golden Lion for Lifetime Achievement. And then three Grammy Awards, four Golden Globes, six Bafta, ten David di Donatello, eleven Silver Ribbons, two European Film Awards, a Polar Music Prize. Not to forget the Oscar nominations in 1979 for the soundtrack of the film "I giorni del cielo", in 1986 "Mission". And one of the last in 2001 for "Malèna". But Morricone had other awards: on February 26, 2016 he was awarded the star number 2574 in the famous Walk of fame in Hollywood. In December 2017 the honor of Knight of the Grand Cross of the Order of Merit of the Republic.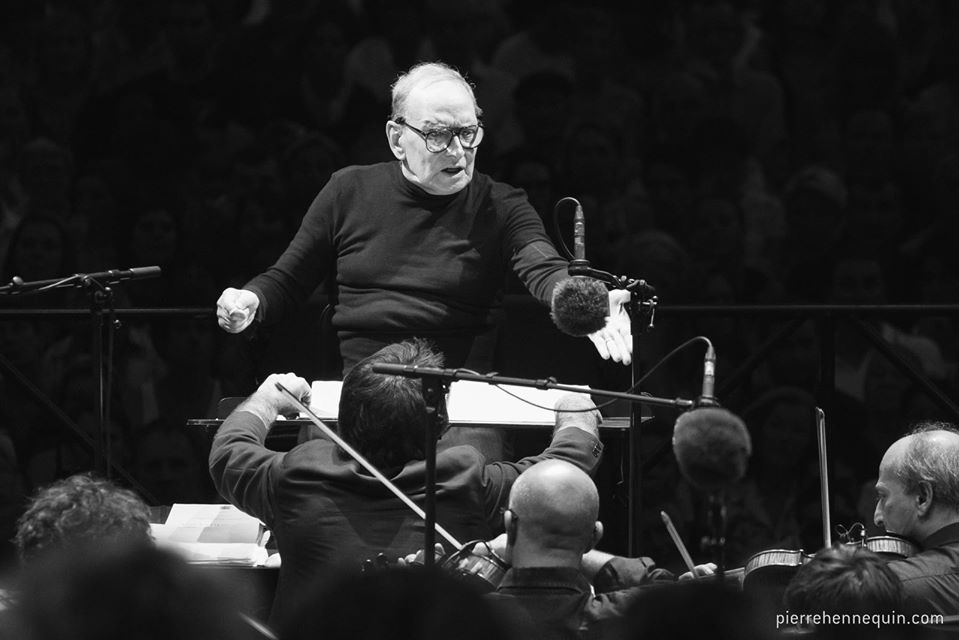 The last farewell to the great master
Ennio Morricone passed away last night following the consequences for the breaking of the femur. As his family has said, the funeral will take place in private form "in respect of the feeling of humility that has always inspired the acts of his existence". Morricone's friend and lawyer, Giorgio Assumma said that the master "has kept to the last full lucidity and great dignity". After saying goodbye to his wife Maria, he thanked his family and dedicated a moving "remembrance to his audience from whose affectionate support he has always drawn the strength of his creativity". His film ending and we like to remember it, thus leaving the most beautiful notes of his music in everyone's memory.
Images from Ennio Morricone Facebook page
Ennio Morricone passed away, music and cinema are in mourning ultima modifica: 2020-07-06T12:50:00+02:00 da