We have talked about it and we will talk more about the many and beautiful demonstrations of solidarity. Donations and fundraisers that come from all spheres: from fashion houses, from small to medium-sized companies, from supermarket chains. And now the fantasy football also takes the field against this pandemic. This virus is so subtle and contagious that it is endangering the health of all of us and is giving our healthcare system a hard time. Public health, if there is one thing that has been clear from the outset, does not have the human resources, facilities, machinery capable of better addressing this emergency. To cure all those who need it. And that's why an unstoppable chain of solidarity has started.
Fantasy football takes the field with #UnFantAiuto
The world of fantasy football has joined the already numerous initiatives of foundraisers. The initiative started with the Calcitori Brutti, Gli Autogol, Chiamarsi Bomber and Sos Fanta communities. It plans to give to charity the jackpot of all leagues. #UnFantAiuto, as it is called, is already bearing its first fruits. In just a few hours, more than 900 donors have already raised over 80,000 euros on GoFoundMe platform. Therefore, anyone who has an account and is enrolled in a fantasy football league can donate the sum destined to the one who would have won the championship in charity to a hospital of his choice.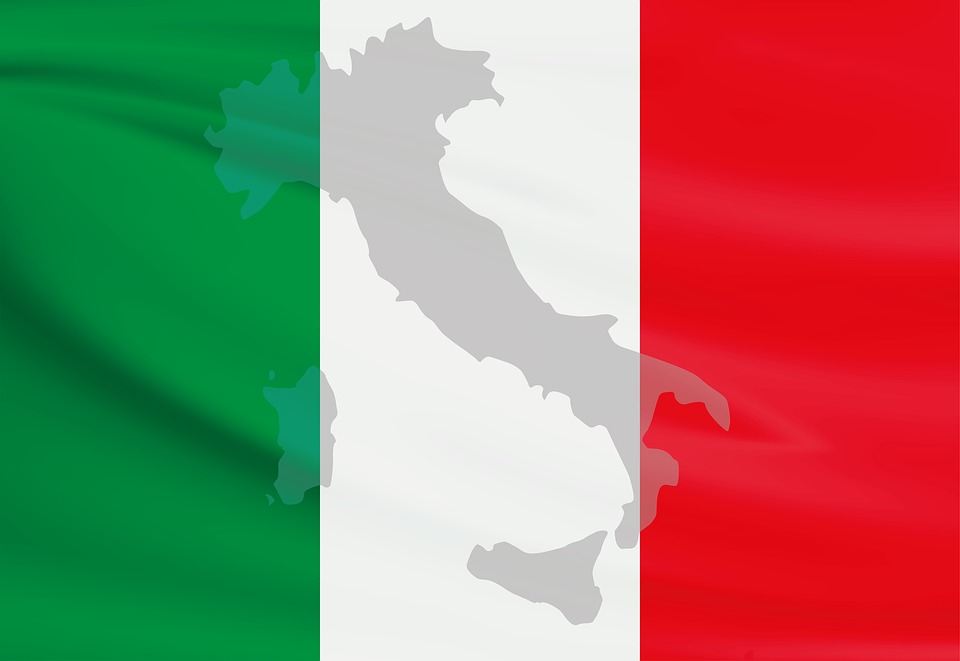 "It is a 'small act' for everyone, but a 'big act' for hospitals, doctors and nurses from all over Italy" – said one of the promoting groups. A small gesture from many young people, the so-called fantasy players, who love this game and who have not missed the opportunity to help out in this moment of need. Various Italian hospitals will benefit from the fundraiser, including the Policlinico San Matteo hospital in Pavia, the Maggiore hospital in Novara, and the Sacco in Milan. Another beautiful page of this bad story.
Solidarity from the world of football
In addition to fantasy, the 'real' football too is demonstrating closeness and solidarity. After that Rugani, aJuventus player, and Manolo Gabbiadini of Sampdoria, tested positive for Coronavirus, even more. Andrea Petagna, from Spal, through his Instagram profile launched the movement #NonLasciamoIndietroNessuno and a fundraiser for Italian Public Hospitals. "The first we will help will be the Niguarda of Milan who needs 5 resuscitation units with a total value of 350 thousand euros" – he writes on his social network. Juventus has started a fundraiser. Inter and the Suning Group, on the other hand, have donated 300,000 masks and other health products to Civil Protection. Roma raised € 50,000 through the RomaCares foundation and also launched a fundraiser for Spallanzani. The president, Pallotta, contributed 50 thousand euros to the same cause.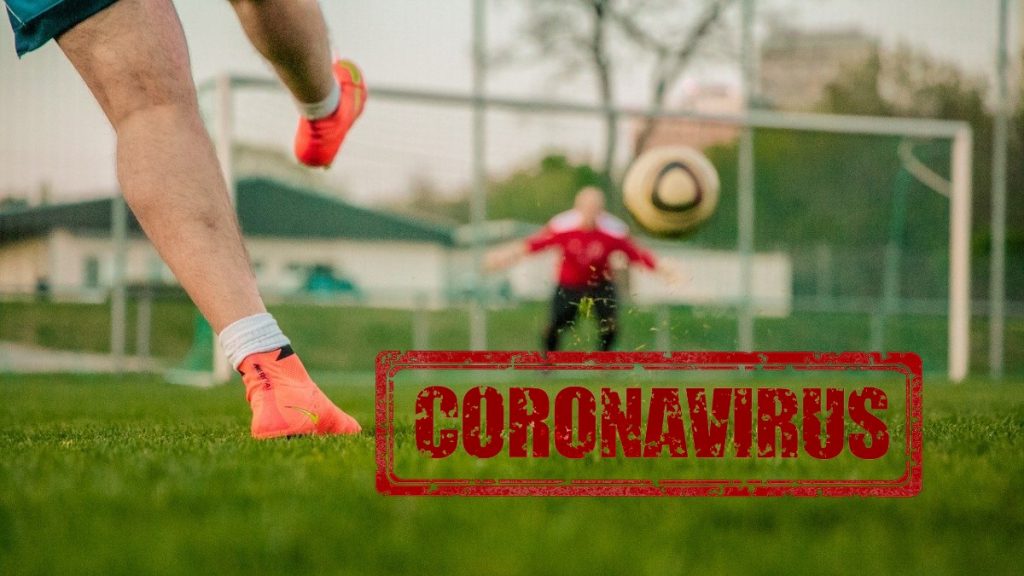 The AC Milan team, through the Milan Foundation, has set up a fundraiser to support AREU, the agency committed to assisting those affected by Covid-19 in Lombardy. And then, Parma and Brescia. Piacenza, Como and Udinese. Filippo Inzaghi has decided to help ASST in Monza, the USL Hospital in Piacenza and the San Donato Hospital Group. And the list of players who are making donations to help hospitals of their cities cope with the emergency and have the necessary tools to treat everyone is very long. Veloso, Zaccagni, Aradori, Cistana. Pazzini, Insigne, Ilicic. And again, Bernardeschi, Di Lorenzo, Boateng, Dybala. Zaniolo, Cernigoi, Meret, Immobile. And we are sure that the list of these champions, on and off the field, is destined to be enriched. All united to kick Coronavirus.
Fantasy football takes the field against Coronavirus ultima modifica: 2020-03-13T11:58:10+01:00 da