Now it's official: the thousandth Ferrari Grand Prix will take place at Mugello. Thus, Mugello also enters the Formula 1 racing circuit after Monza, a tribute to Italy, Ferrari and its great champions. A news that excites fans of this sport and that also marks an important and significant milestone for the history of Formula 1 in Italy. The date chosen is September, 13 and this day also assumes a particularly significant value.
Formula 1, Mugello will be the fourth Italian circuit
Therefore a historical news for Italy. In fact, the Mugello circuit becomes the fourth Italian circuit, after Monza, Imola and the road route in Pescara. The races will therefore be at Mugello, from 11 to 13 September. And the Mugello Grand Prix will be called the "Tuscan Ferrari 1000 GP". Why this name? Because it is in honor of the 1000 GP of the Maranello team. The official announcement was given by F1 which also confirmed the Sochi GP on September 27.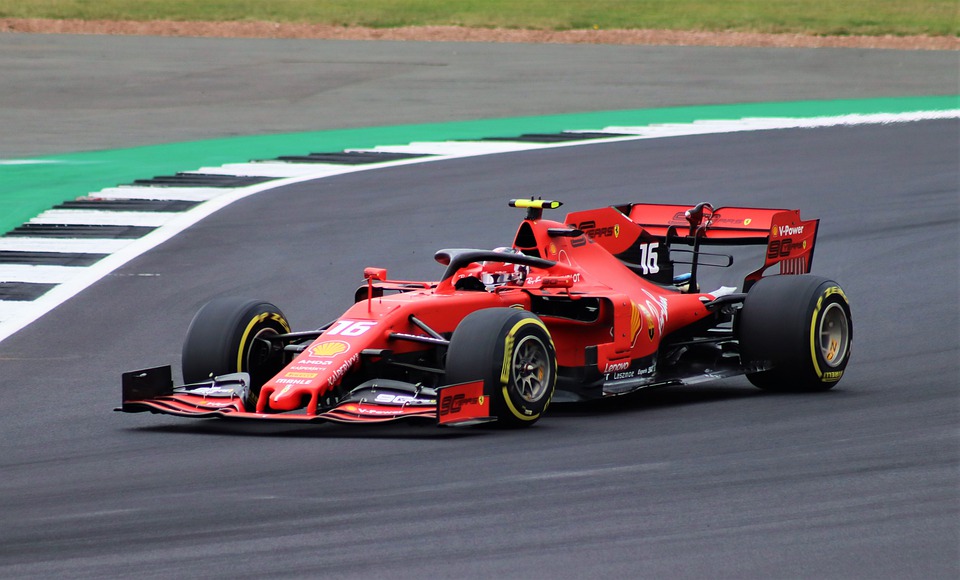 And that of Mugello follows the first Italian GP scheduled in Monza in the previous weekend. By announcing the new dates and the confirmation of Russia, F1 has clarified that this will bring the current number of races to ten "with others to be announced in the coming weeks – they explain in a note. As stated earlier, we expect the 2020 season to have between 15 and 18 races."
The Mugello circuit
Mugello is an international racetrack, a well-known car and motorcycle circuit. It is located in Scarperia and San Piero in Tuscany and is owned by Ferrari. The track layout is 5,245 meters long. And it is characterized by fifteen curves. It was also used for circuit tests with Sebastian Vettel and Charles Leclerc before the start of the season.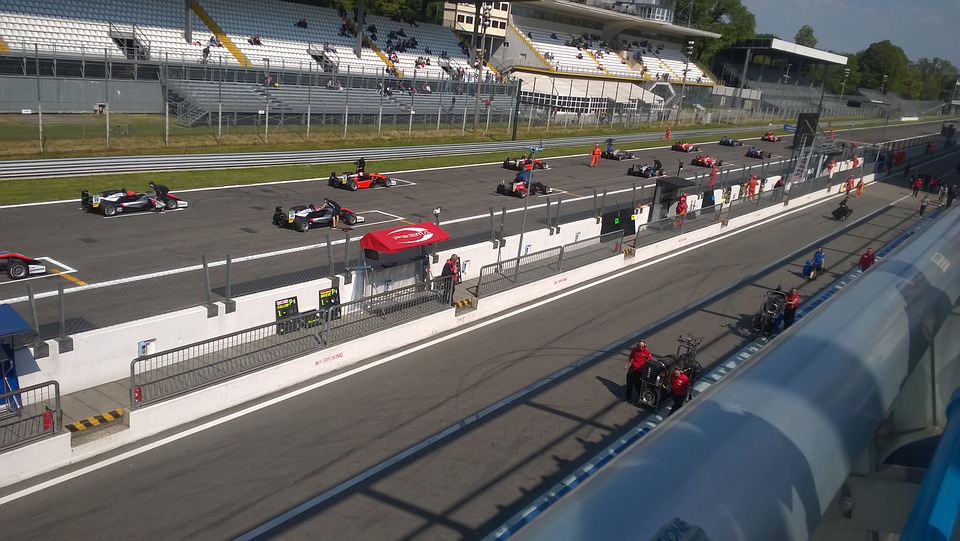 The Grand Prix in Covid times
This new stage and the others have been added to the Championship calendar, revised due to the ongoing health emergency. In fact, in all likelihood even the stage at Mugello will take place without an audience and behind closed doors. It will be a slightly different party for Ferrari but certainly significant. "We started our season in Austria in a great way – said Chase Carey, F1 CEO – last weekend. And we are increasingly confident in our plans for the rest of 2020. The Russian Grand Prix is an important moment of our season and we can't wait to go back to Sochi in September. We are just excited to see F1 at Mugello, an opportunity that will mark Ferrari's thousandth race".
Formula 1, the Mugello GP will take place in September ultima modifica: 2020-07-10T12:09:00+02:00 da