How to dress for New Year's Eve? Your own style of course! Everybody has their own style that is characteristic, and that is designed over time distinguishing us, and in every season it can be renewed, redesigned!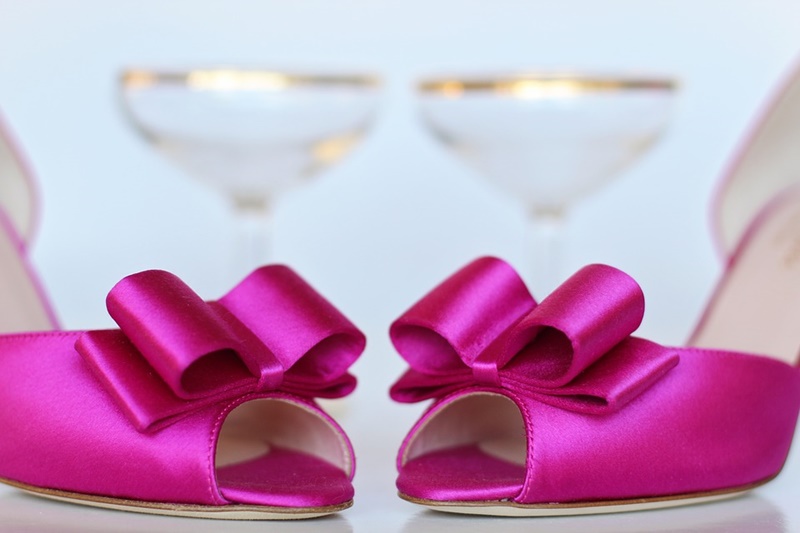 Just customize each outfit with our accessories and it doesn't matter if the clothes are short, long, or if the budget is small. With a touch of cunning, following fashion trends, everyone can appear "bright" on the most sparkling night of the year, where desires dwell among the bubbles!
How to dress for New Year's Eve
Choosing between the 2019 winter fashion trends, between elegant but also sexy clothes is easier if you orient yourself between colors and fabrics. The luckiest ones will be able to visit exclusive boutiques, however it is possible to find exceptional deals in some mono-brand stores.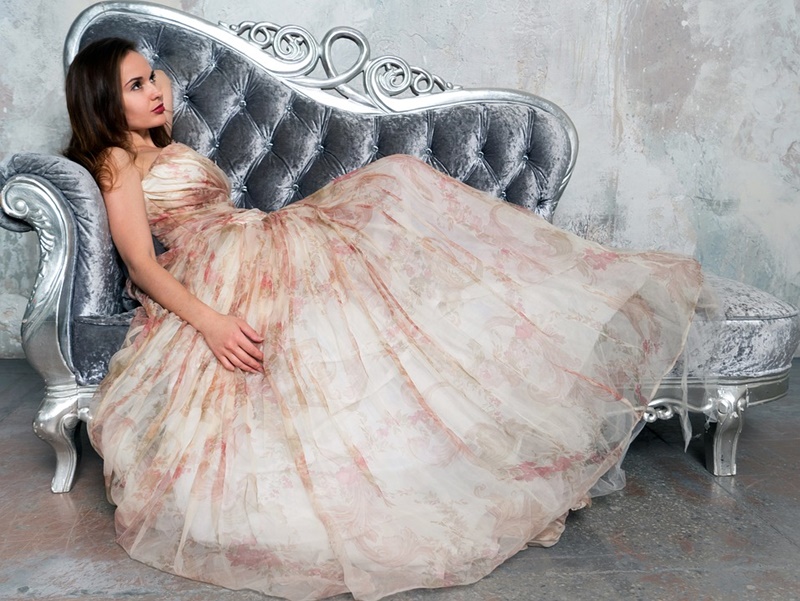 Not to mention the "pearls" that can be bought in second-hand markets, where you can find treasures. Let's not forget that many great designers have punctually "sacked" the flea markets and this says it all. In any case, the models for the New Year 2020 trends have golden glares and shades, fluffy tulle, glitters and gold is magically mixed with pink. It is not necessary to choose Christmas red or short black dresses, or long slit dresses. The fashion trend that choose red like the classic woman dress for the Christmas holidays, is no longer valid today.
Outfit for San Silvestro
Let's not forget that the mission is to amaze. It is not difficult to be convinced by the showcases full of beautiful powder pink dresses, delicate and fluffy like swans to dance with all night long! Then we must not forget that accessories, even exaggerated on a minimal garment, can make the difference. The glam of the party fashion outfit is in impalpable colors like powder pink. Let's not forget, however, that New Year's Eve is the right occasion to dare and experience the thrill of wearing a sequin dress. The top is certainly the dress of rhinestones or stones, but that shines. What better occasion than New Year's Eve to dare, to exaggerate, wearing an all-shiny dress that surely cannot be worn to go to the office? The only trendy note: this year sequins are gold, or in shades of blue.
Shoes and accessories
A short dress entirely decorated with iridescent lilac sequins, and of different shapes, ideal for a special evening is really trendy. The last night of the year can be the right one to wrap the silhouette with light. You can also experience the feeling of being wrapped in a vaporous volume of a short gold dress!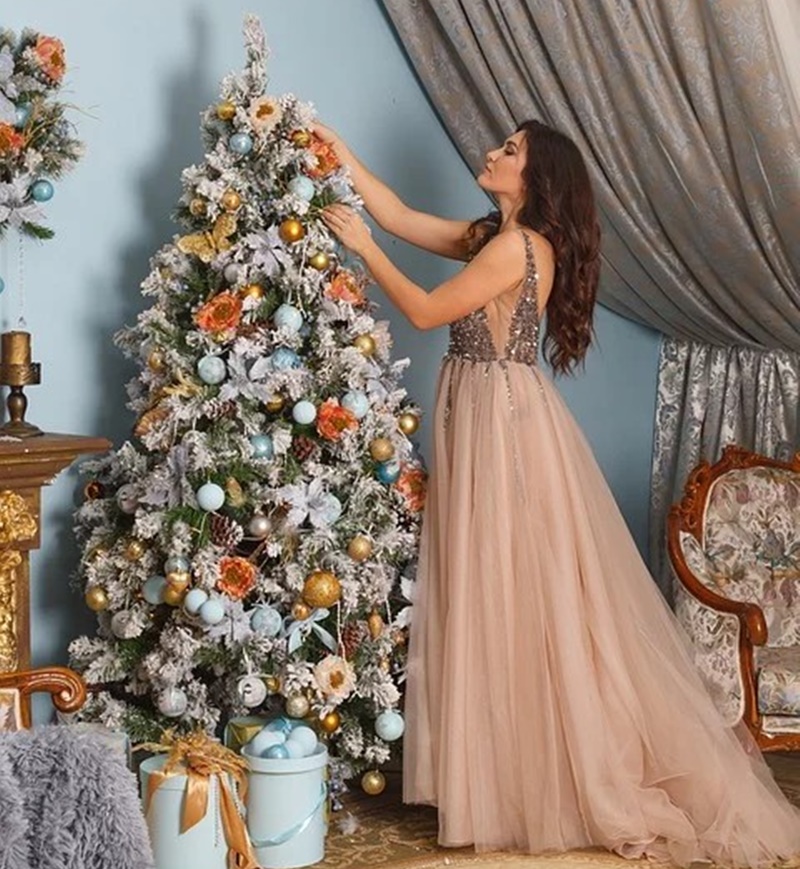 Elegance is ensured with a long classic dress cloaked in silver flashes, even a little transparent, with character, but always absolutely chic. Shapes make the difference, soft or not, when it comes to a black dress for New Year 2020 you are never wrong. You can choose to wear one with many feathers that are really a must in this period, or lurex. Velvet is very popular this year, so why not dare with a velvet suit with sequin details?
What to wear on New Year's Eve
A nice look must be completed with a respectable hairstyle, and the trends of veils, feathers, bows really makes the difference. The look should be completed with a bright but extremely feminine make-up, with drawn lips, a thread of eye-liner, and super-lacquered hair.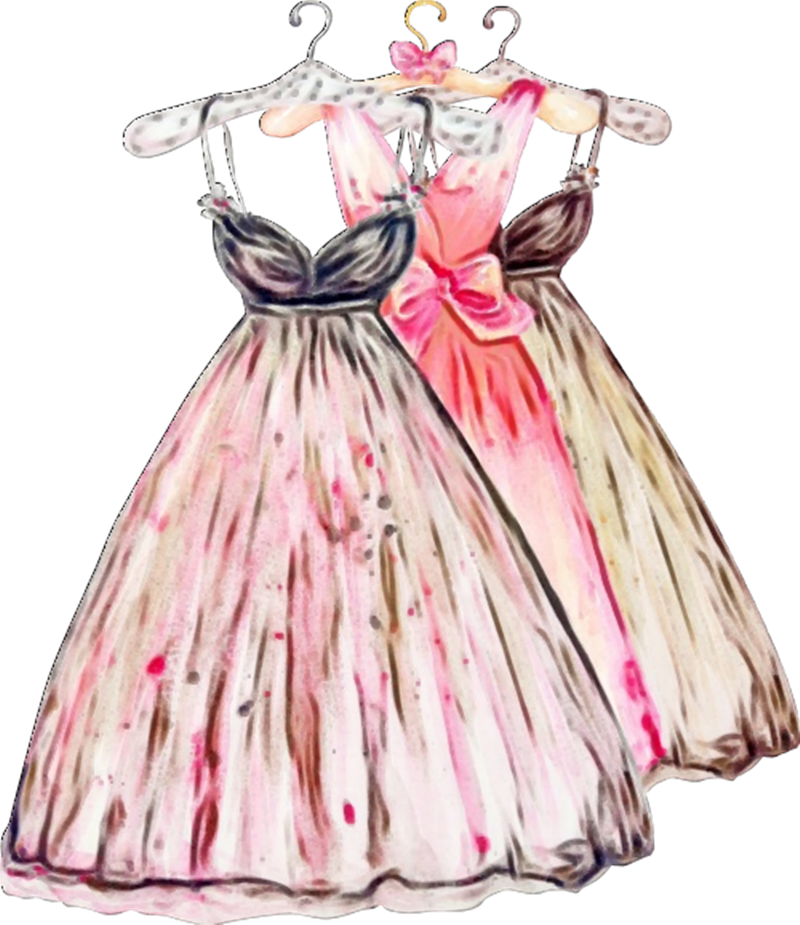 Pink sandals or pumps, and the New Year's Eve look is done! Fashion winks at the fringes, and in this case the watchword is to exaggerate! For sure we won't need to add anything else to create an outfit!
How to dress for New Year's Eve? A puff of powder pink tulle! ultima modifica: 2019-12-30T11:05:36+01:00 da