In a time that seems so extraordinary, we open a window on the tenacious normality of those who continue to run the country. Voices of those who work every day leaving home and loved ones – and then come back (if and when they can do it) with the doubt of hurting them. Small stories of an even more difficult and permeable quarantine.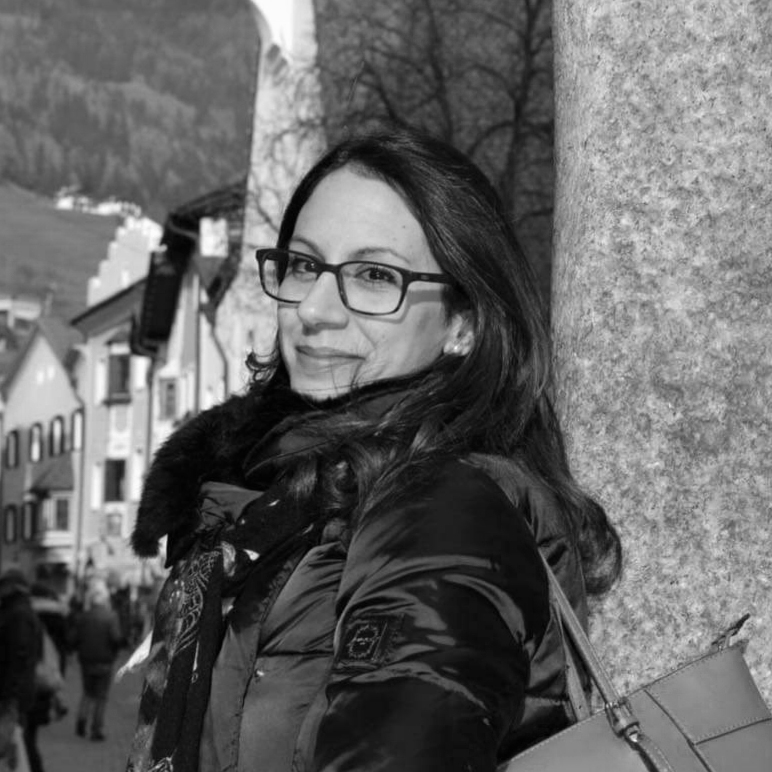 I'm Alessia.
I am from Sicily and I'm a nurse. I emigrated to the north to work in a hospital, serving the weak, those who are ill. I chose to leave the certainties and comforts of a place that raised and embraced me to seek growth elsewhere. Both personal and professional growth. I challenged myself to accept the physical distance from my affections, and especially today, in the front line with Covid-19 patients, I perceive the distance that separates me from them, intensely.
But I love what I do even more intensely. It gives me a sense of well-being that excites and stimulates me to be better. A better person.
Before this strange 2020, the most particular moment in my twenty-eight years was feeling the joy flooding my heart when my granddaughter was born. An unknown joy. Rare in times like these.
I don't know what to expect for tomorrow. With what emotions will I have to come to terms.
But certainly I know something about today.
I know I'm afraid. I feat that I won't be able to hug my family quietly. Not just now. Even when it is all over.
But I also know that it is not a sufficient reason to stop fighting. I will continue, tomorrow as today, for all the difficulties that still exist, with the same tenacity that has helped me to be the person I am.
I wish me, my family, all of you to be courageous. And not to give in to fear.
"I fear that I won't know how to hug them as before." Alessia ultima modifica: 2020-05-21T13:47:02+02:00 da