The Italian Church invites people to celebrate and pray even in this difficult time marked by the global pandemic. In this regard, the liturgical office of the Italian Bishops' Conference has prepared a brochure for this quarantine period. As is well known, the Coronavirus emergency has also imposed the closure of churches and the ban on sacred celebrations in the presence of the faithful.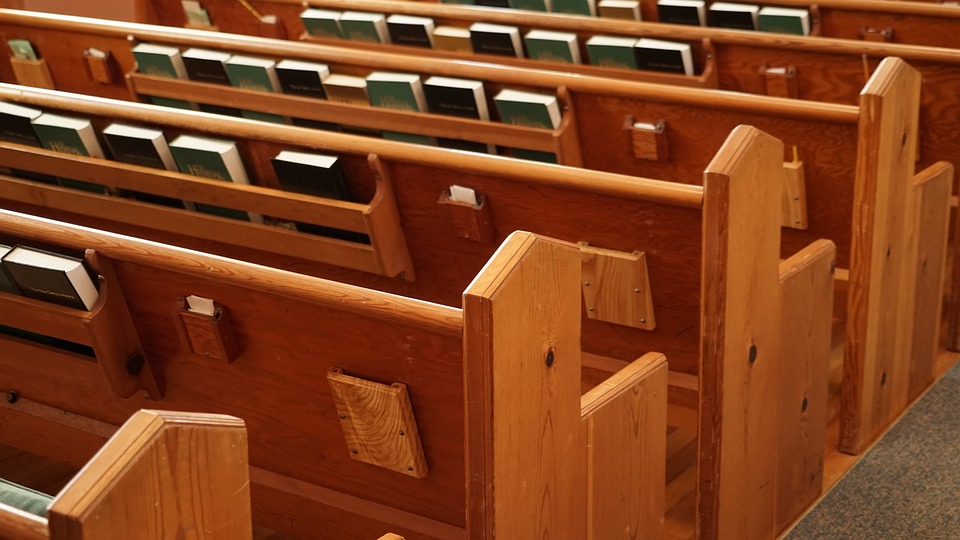 Therefore, to remedy the lack of community mass and moments of prayer, the Italian bishops have prepared a subsidy. "Celebration and prayers in times of epidemic" this is the title of the booklet conceived for this Lenten period characterized by the danger of contagion. It is a sort of vademecum which, week by week, is enriched with texts and reflections in order not to neglect one's spiritual dimension.
Celebrate and pray even when going to church is forbidden
The booklet, which can also be downloaded for free from the internet, offers a card for personal and family prayer and reflection every Sunday, in keeping with the liturgy of the day. The Cei Liturgical Office also suggests using the Liturgy of the Hours.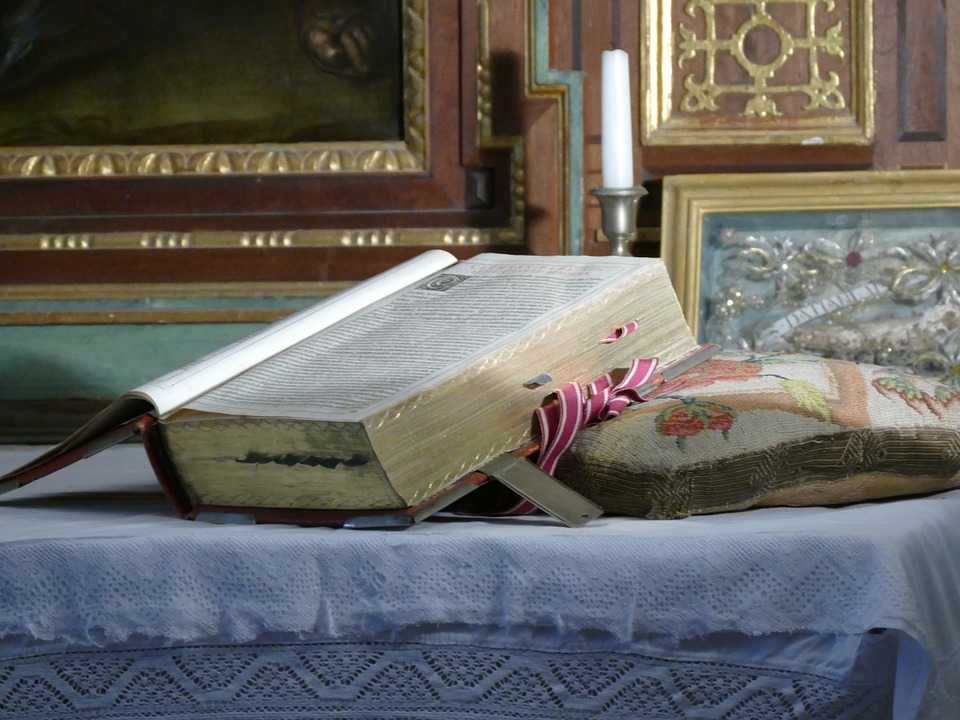 Specifically, we can take advantage of the Cei Liturgy of the Hours app, which can also be downloaded for free. The app contains all the texts and the possibility of listening to audio. Other texts for prayer will also be proposed, including the prayer of entrustment recited by Pope Francis in front of the icon of our Lady of Divine Love.
The Italian Church and the pandemic: "No to resignation"
"More than blowing on fear, more than lingering on distinctions, rather than putting the spotlight on limitations and prohibitions, the whole Church feels an enormous responsibility for proximity to the country". These are some considerations of the CEI Secretariat which reiterates: "This unprecedented situation should meet an answer that is neither resigned nor disarming.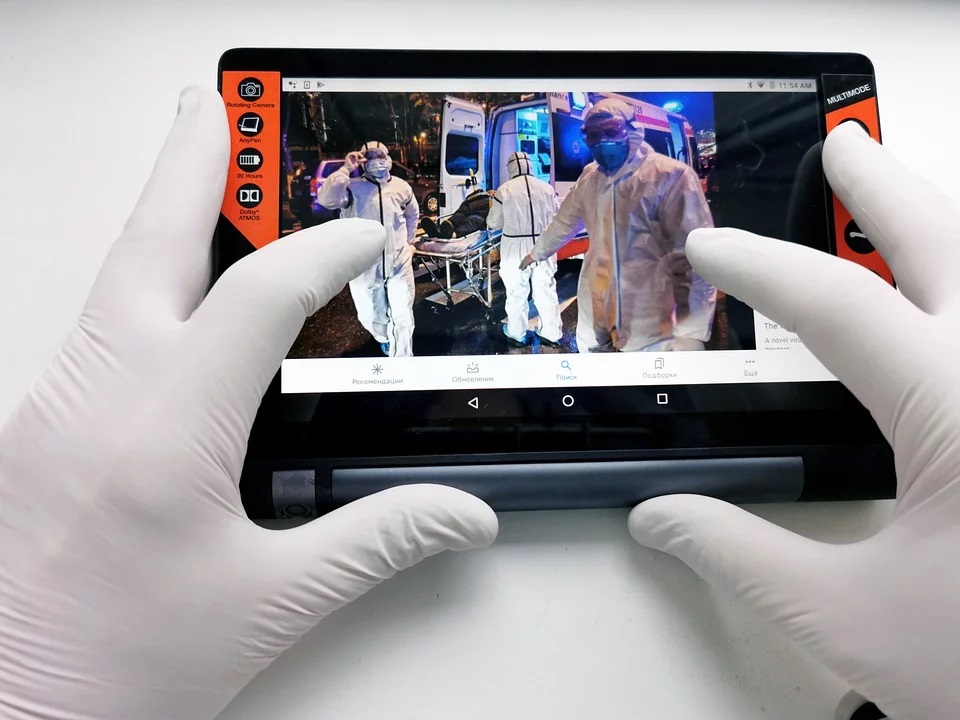 The commitment with which the Italian Church, especially through its dioceses and parishes, is facing this time of crisis goes in this direction. An unexpected pandemic which, as Pope Francis recalls, constitutes a change of era, in many ways unsettling ".
The Italian Church invites us not to forget the poorest
In this difficult time "closeness is expressed in the willingness of priests to accompany the spiritual journey of people with listening and prayer. It is expressed in their daily celebration of the Eucharist, without people but for all the people".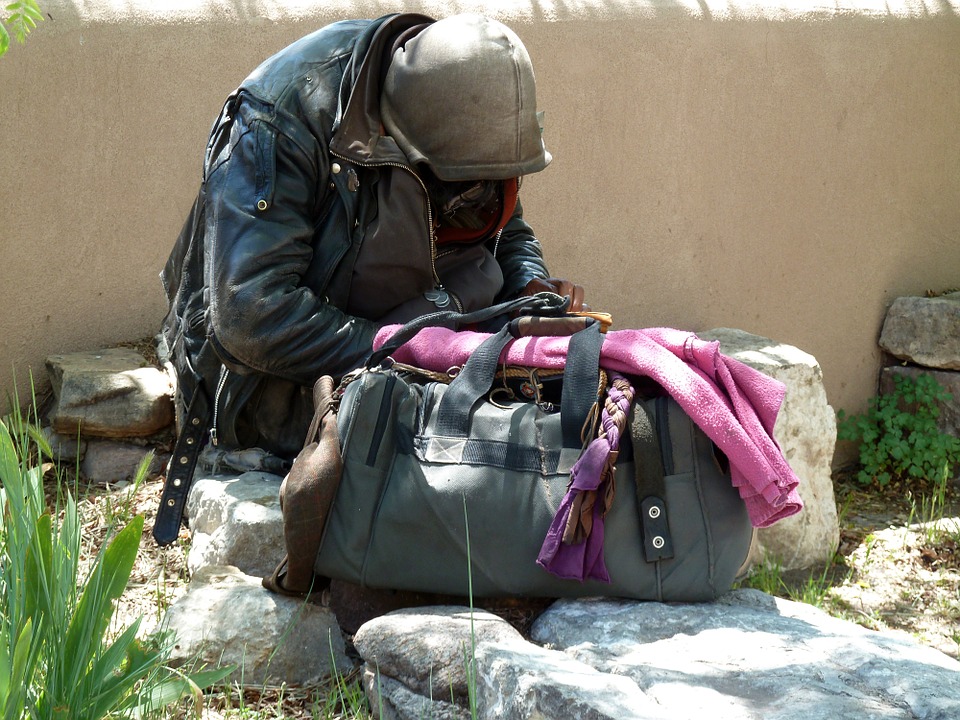 Italian bishops remark that "this closeness has the face of charity". In this regard, Italian Caritas reminds us 'not to abandon the new needy and also those who were already experiencing difficult situations and are seeing their condition worsen in this time of serious emergency".
Italian Church: celebration and prayers in times of epidemic ultima modifica: 2020-03-17T10:48:46+01:00 da