Going to the beach this year will be complicated because of the Coronavirus. Meanwhile our seas are awarded the Blue Flags which reward the quality of the waters and their suggestive beaches. Blue Flags are awarded every year by the international NGO FEE (Foundation for Environmental Education) which is based on the levies of ARPA, the environmental agencies of the Regions.
This ranking has been drawn up since 1987 in all European States by the local bodies of the FEE and is conferred through a national jury committee which periodically makes check-ups to the candidate towns and then proposes the nation's candidates to the International FEE. The flag is awarded for two merits: the blue flag of the beaches which certifies the quality of the bathing waters and of the beaches, and the blue flag of the tourist dockings which refers to the cleaning of the waters adjacent to the ports and the absence of sewage.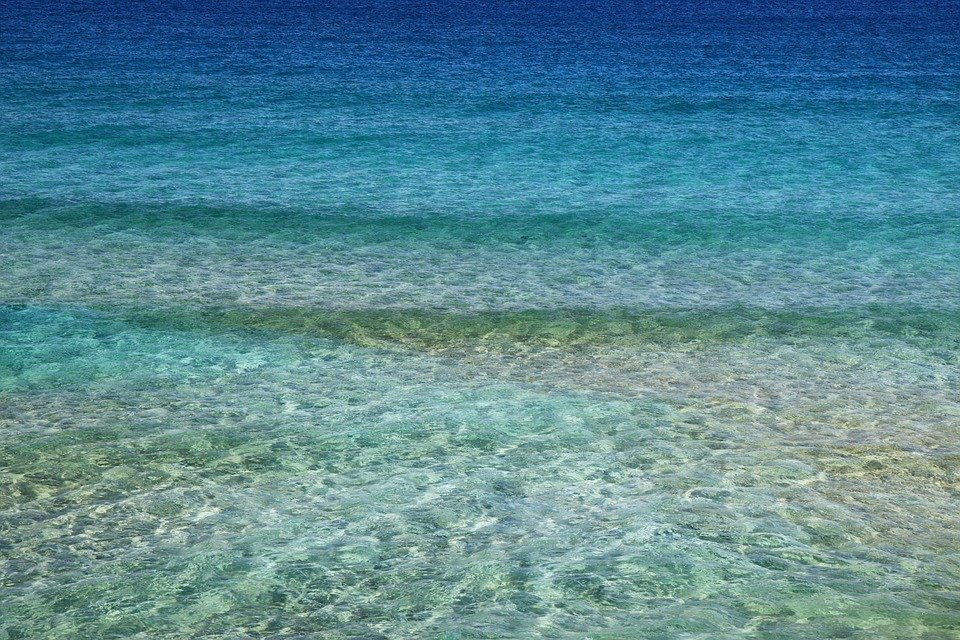 In Italy for the 2020 the ranking includes 195 Municipalities. 12 more than the previous year. They were 183 in 2019. The most relevant sign is that the ranking has been integrated and that is, no blue flag from the previous year has been revoked. The 12 new entries for the municipalities are Gozzano (Piedmont), Diano Marina (Liguria), Sestri Levante (Liguria), Montignoso (Tuscany), Porto Tolle (Veneto), Vico Equense (Campania), Tremiti Islands (Puglia), Melendugno ( Apulia), Rocca Imperiale (Calabria), Tropea (Calabria), Siderno (Calabria), Alì Terme (Sicily). Among the landings are added this year Cala Cravieu (Celle Ligure, Liguria), Vecchia Darsena Savona (Savona, Liguria), Cala Gavetta (La Maddalena, Sardinia), Marina Porto Azzurro (Porto Azzurro, Tuscany), Porto degli Aragonesi (Casamicciola , Ischia, Campania). The Marina di Policoro tourist port (Policoro, Basilicata) and the Marina del Nettuno (Messina, Sicily) lose the Blue Flag in 2020. 75 tourist landing places and 18 lakeside resorts also obtained the recognition.
In this ranking of excellence, Liguria is confirmed in first place with 32 locations, including 2 new entries. Tuscany follows with 20 locations. Campania reaches 19 flags with a new entrance. With 15 locations follow the Marche. Apulia conquers two new locations and totals 15. Sardinia reconfirms its 14 locations. Calabria also reaches 14 with three new entrances, while Abruzzo remains at 10. Trentino Alto Adige with 10 locations is also stable. Lazio confirms the 9 flags, just as 9 are those of the Veneto, which marks a new entrance. Emilia Romagna confirms its 7 locations, while Sicily gains one, moving to 8. Basilicata confirms its 5 locations. There is a new entry into Piedmont, which thus reaches 4 flags. Friuli Venezia Giulia confirms the 2 flags of the previous year. Molise remains with a flag, but considering the brevity of its coast, it is not bad at all.
Italian sea: 12 more blue flags than in 2019. Its wonder is immune to the virus! ultima modifica: 2020-05-29T12:16:02+02:00 da