Italians abroad: how many are there? Count them all is very difficult. According to official estimates, Italian citizens living outside Italy are around five million. And they can be recognized immediately. And foreign-born Italians would be about 80 million.
But the quality of Italians abroad is far more interesting than the quantity. If it is true that the first emigrants started from a situation of poverty, we cannot fail to notice that when an Italian goes abroad he often ends up making a fortune. It doesn't matter if this happens in the restaurant, in the state administration or in the world of entertainment. It just happens. And so Italians, Italo-Americans, Italo-Argentines, Italo-Brazilians end up having incredible successes.
Italians in entertainment
If we think of the most evident and well-known cases, it is enough to look up to the Olympus of American celebrities. Which in reality in many cases are Italian-American. Robert De Niro, Al Pacino, Leonardo di Caprio, John Travolta, Francis Ford Coppola, Martin Scorsese, Sylvester Stallone, Steve Buscemi, Quentin Tarantino… How long can we continue?
If we move to music we find Frank Sinatra, Dean Martin, Tony Bennet, Madonna, Lady Gaga, Ariana Grande… But also Astor Piazzolla. E Toquinho.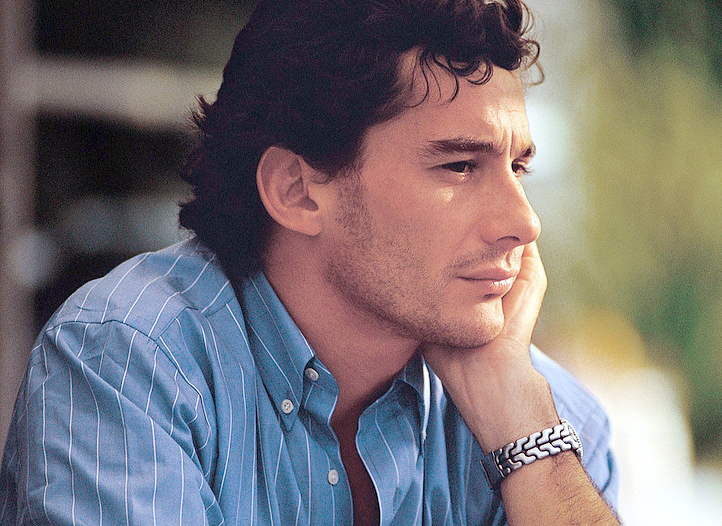 Italians abroad… in politics
If we shift to politics we find a lot of surprises. Who knows that eight presidents of Argentina have Italian origins? Santiago Derqui, Bartolomé Miter, Arturo Frondizi, José María Guido, Arturo Umberto Illia, Raúl Alberto Lastiri, Héctor José Cámpora, Mauricio Macri, as well as (according to some theories) Juan Domingo Perón. And we must add the military Eduardo Lonardi, Juan Carlos Onganía, Roberto Eduardo Viola, Leopoldo Galtieri and Reynaldo Bignone.
Brazil, on the other hand, already had four Presidents of the Republic of Italian origin: Pascoal Ranieri Mazzilli, Emílio Garrastazu Médici, Itamar Franco and Jair Bolsonaro
Among the many others we can remember the mayors of New York Fiorello La Guardia and Rudolph Giuliani, Nancy Pelosi, the former president of Panama, Ricardo Martinelli.
Italians in sport
And do we want to remember Ayrton Senna? José Altafini, Felipe Massa, Emerson Palmieri dos Santos, Omar Sivori, Javier Zanetti, Lionel Messi …
We may think that Italians are a seed that sprouts very well when it is planted far from the land.
In short, Italians abroad manage to give their best, definitely. Italians abroad are the best.
Italians abroad: has anyone noticed that they are the best? ultima modifica: 2020-06-15T10:44:44+02:00 da