Waiting for the Italian cinemas to reopen their doors – starting from June 15th, with limited entrances and online reservations – the Moviement Village, an initiative with national coverage that aims to network among all the summer arenas in Italy, is taking off all over the territory. There are already a hundred in operation in urban centers and the aim is to reactivate another eighty of those currently abandoned. The goal is to reach at least 200 operational open air structures for this summer.
Moviement Village is a spin-off of Moviement, a project that with the support of the General Directorate of Cinema of Mibact since 2019 promotes the programming of great titles throughout the year, including summer, and the enhancement of the cinema hall as an irreplaceable place in the life of a movie. Created by Anec, Anica (distributors and producers section) and the Italian Film Academy David di Donatello, Moviement Village uses the patronage of Anci and the support of Anac, 100Autori and Nuovo Imaie. To highlight, if there were any, the interest moved by this initiative necessary for the relaunch of a sector to the limit, the participation in the project of the Presidia book association, the Italian Booksellers Association and Cepell (Center for Books and Reading) .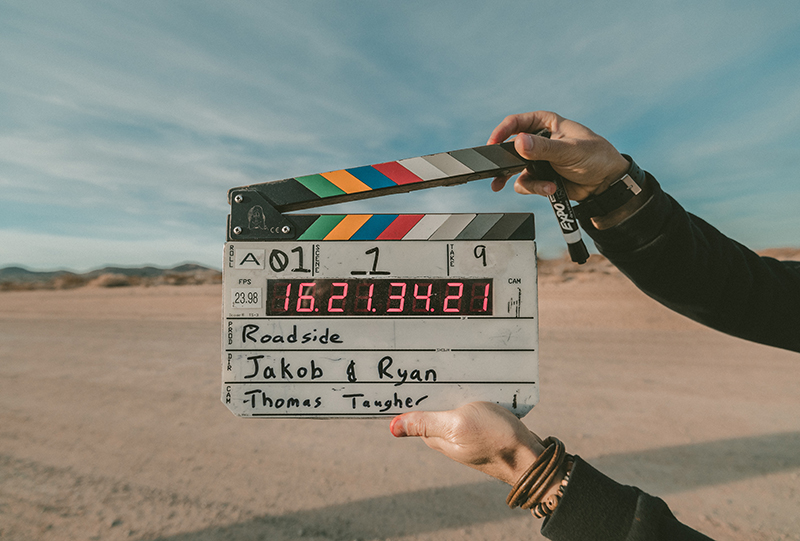 It is estimated that in the lockdown months more than 6 thousand operators were suspended from work. Over 4000 screens closed. E The box office reported a loss of 120 million euros. Thanks to the arenas of the Moviemente Village, we want to support as much as possible a sector (the cinema one) in crisis even before the Covid-19 alarm. For every 100 arenas activated, it is estimated that 600 direct workers will be employed and up to 3,000 thanks to the armature generated.
This summer there will be a selection of titles whose release was scheduled before the emergency and in addition a series of special cultural events. The offer will still diversify, including, exceptionally, titles originally intended for digital platforms.
Francesco Rutelli, president of Anica, announces that the project will be operational from July. In the coming weeks, all health protocols will be detailed. It will be evident to the audience that Moviement Village will protect their health without any discount, offering pressing sanctifications and a guarantee of social distancing.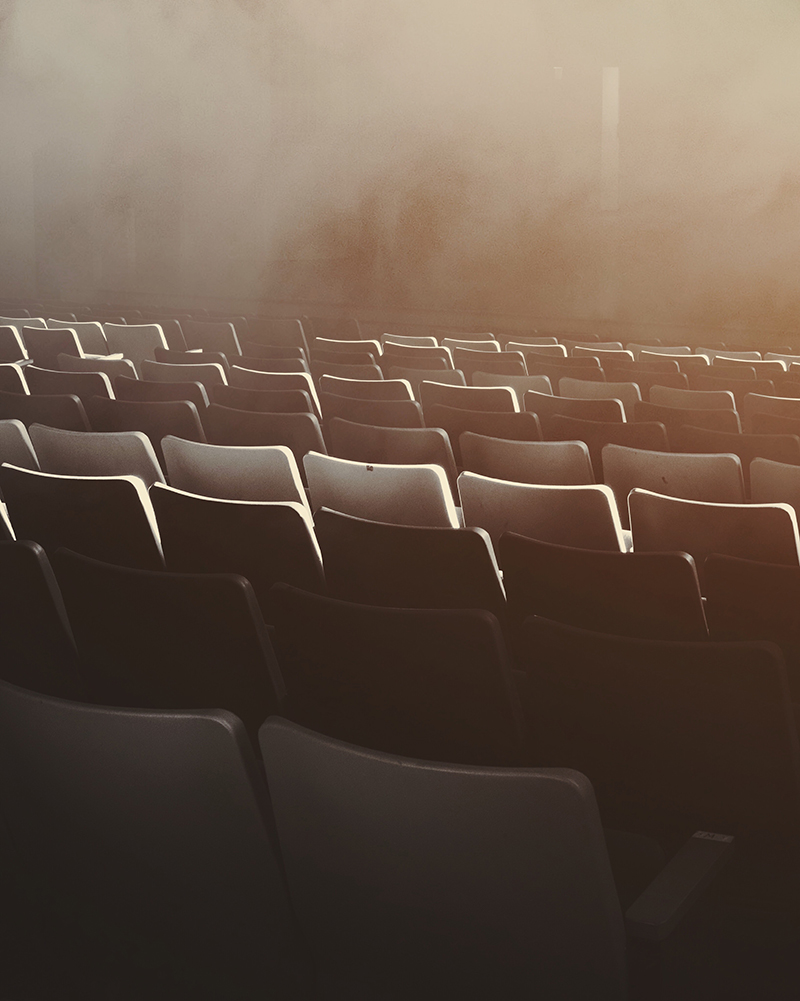 Of course, open-air arenas cannot replace cinemas. Operators and enthusiasts still hope for their relaunch. After all, only the most anticipated blockbusters will be scheduled: Christopher Nolan's Tenet for example, or Mulan in a live action version. The utmost prudence is reserved among the technical-scientific managers. For each room, however, it will be necessary to study the ad hoc solution that best reconciles the costs of sanitary adjustment (the alternation between free and occupied places, above all) with an entrance cost that is not discouraging.
Italy goes back to the cinema. Even under the stars ultima modifica: 2020-05-29T12:36:49+02:00 da