Kobe Bryant who passed away last Sunday together with his daughter Gianna in a helicopter accident. Fans in Reggio Emilia are sharing the sarrow for this loss. In fact, the Lakers champion took his first steps as a basketball player in Reggio. A budding champion.
There will be a square named after Kobe Bryant in Reggio Emilia
The square at the end of via Guasco in Reggio Emilia will be named after Kobe Bryant. This is what the city administration has decided to commemorate its basketball idol. The words of the mayor Vecchi are those of a city and a community that does not forget its little Kobe. This is in fact, and always will be, his home. A pillar is also planned for this commemoration. Kobe Bryant's death does not break the bond of affection and love that always exists between the city and the champion. This is the reason why the municipal administration decide to commemorate him, after the news of the tragedy of the terrible plane crash that has taken away Kobe, his thirteen year old daughter Gianna, and seven other people,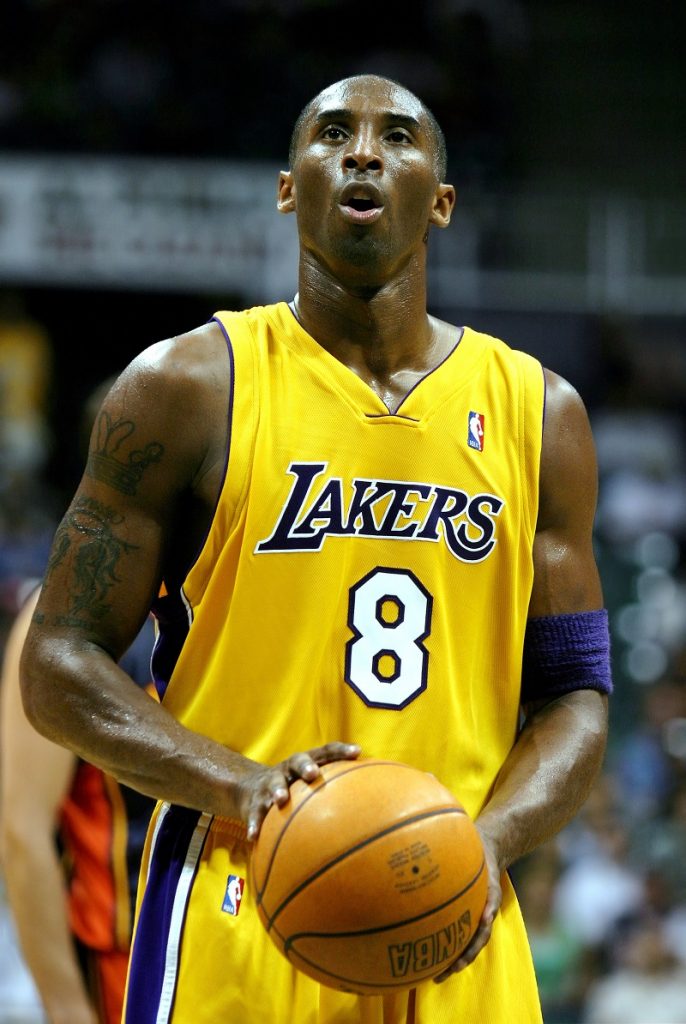 Kobe grew up in the fields of Reggio among improvised challenges with athletes older than him and with schoolmates. While his father gained first team success, Kobe grew up through the youth ranks at Pallacanestro Reggiana. His smile, his love for basketball entered people's hearts, and Reggio Emilia has become a part of him forever.
Kobe Bryant also remembered at Mappei Stadium
Chills of emotion at Mapei Stadium when the words of Kobe Bryant appear on the big screen of the stadium. The speaker read them. They spread the love that Kobe Bryant had for Italy and in particular for Reggio Emilia. In fact, this is the city that the NBA legend calls his home. The two teams on the field, Reggiana and Südtirol, stopped the game at exactly minute 24. This is in fact Bryant's shirt number since 2007. Likewise, in the stands there were banners in honor of Mamba. The mayor of Reggio Emilia announces that a square will be dedicated to the former Los Angeles Lakers star.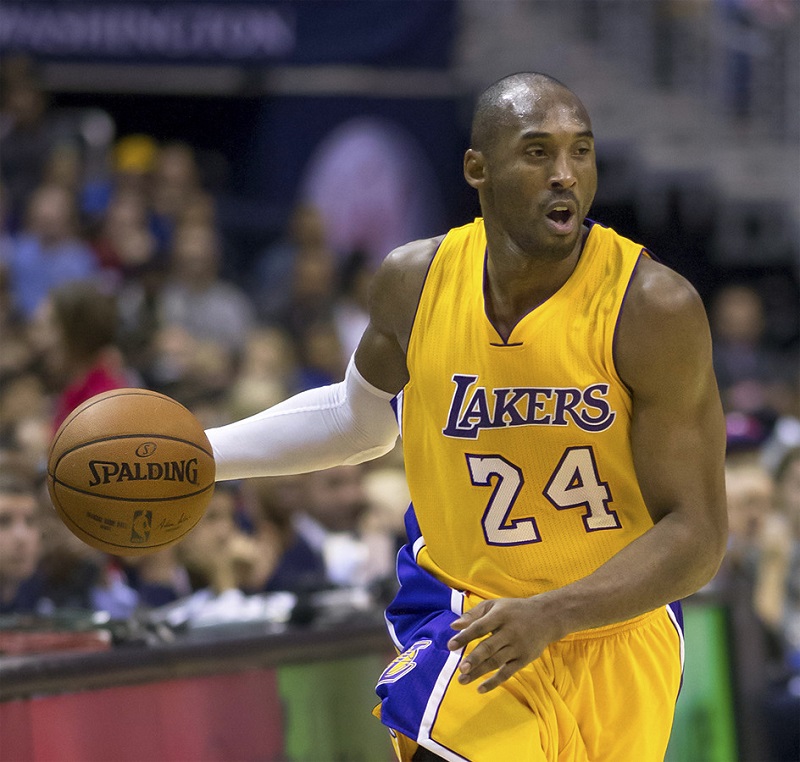 Italy for Kobe
Kobe Bryant is known as the "half Italian". He lived his childhood in Italy, from 6 to 13. In our country the little Kobe has learned the basics of basketball. While turning from Rieti to Reggio Emilia, passing to Reggio Calabria and Pistoia, to follow his father Joe, a professional basketball player. Even now that he had become an idol of American basketball he often returned, even for private visits to his friends. Nice to remember how in July 2013 at 7 in the morning Kobe is in Cireglio, where he lived. He did the same in Reggio Emilia, where he met and hugged his childhood playmates in a gym. Also in Italy rose his passion for Van Basten and Fantozzis, both Paolo Villaggio and the player Alessandro. With his fluent Italian he told us "I hold this country in my heart".
Kobe Bryant: Reggio Emilia devotes a square to its idol ultima modifica: 2020-01-29T11:10:28+01:00 da