Considered the most beautiful lake in the world, it undoubtedly fascinates for its environment characterized by villages and villas of wealthy nobles. Lake Como has been mentioned for many years by the greatest writers, such as the poets and musicians of Romanticism. Alessandro Manzoni chose it as the setting for his novel "I promessi sposi", but was also cited by Stendhal, George Gordon Byron, Franz Liszt. Let's discover something more about this place, a real refuge for the aristocrats of the past, today a popular tourist destination in every season.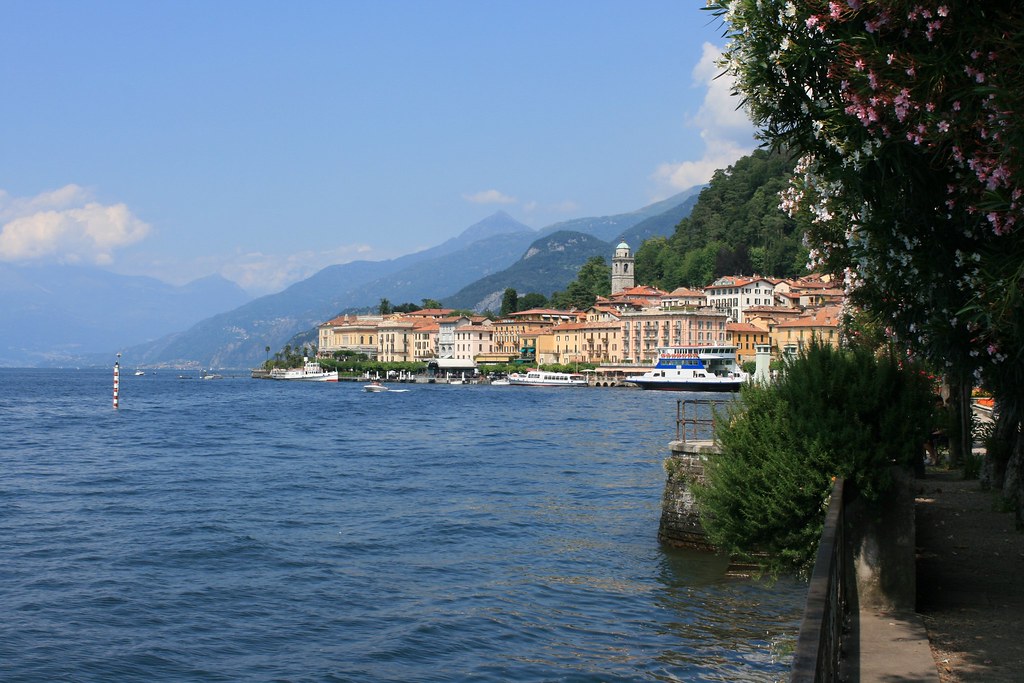 Lake Como, a landscape rich in history
Reaching the shores of the lake is amazing. For its vastness but also for its characteristics. Suggestive villages and splendid villas await visitors. In fact, not only the two largest cities Como and Lecco arise on the lake, but also many small villages, which are full of many characteristic and ancient villas, and which tell of a bygone time. For its microclimate and for its environment dotted with prestigious villas and villages, in 2014 it was listed as the most beautiful lake in the world by the online newspaper "The Huffington Post".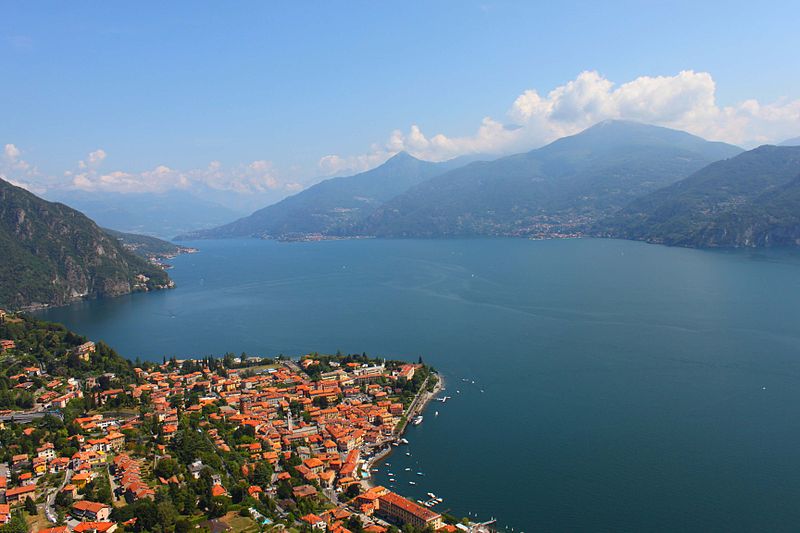 Many villas flanking Lake Como
The beautiful and characteristic villas flanking the lake have been chosen for some cinematographic films. Villa del Balbianello, managed by FAI, chosen for the filming of "Casino Royale" and for the love scenes of "Star Wars II". In Cernobbio the villa d'Este used by Hitchcock for the film "The Pleasure Garden". Among the other noteworthy are Villa Carlotta, in Tremezzo, full of masterpieces of art. Furthermore, many villas have become hotels or are owned by famous actors who take refuge in the lake far from prying eyes. And then there are many paths, such as those of Lecco, dedicated to Manzoni and his well-known novel. Many villages to visit such as Varenna, Bellano and Colico, Bellagio.
The history of the lake and its fortifications
During the Middle Ages, Lake Como became a passageway for trade between the north and south of Europe. Several fortifications were built in strategic positions to defend the territory and the population. Among them are the Baradello Castle in Como and the Rezzonico Castle in San Siro. And yet the Castle of Corenno Plinio and the Tower of Orezia in Dervio. In Lecco the Viscontea Tower, the Castle of Rossino in Calolziocorte, the Castle of the Unnamed in Vercurago and the Castle of Brivio sull'Adda.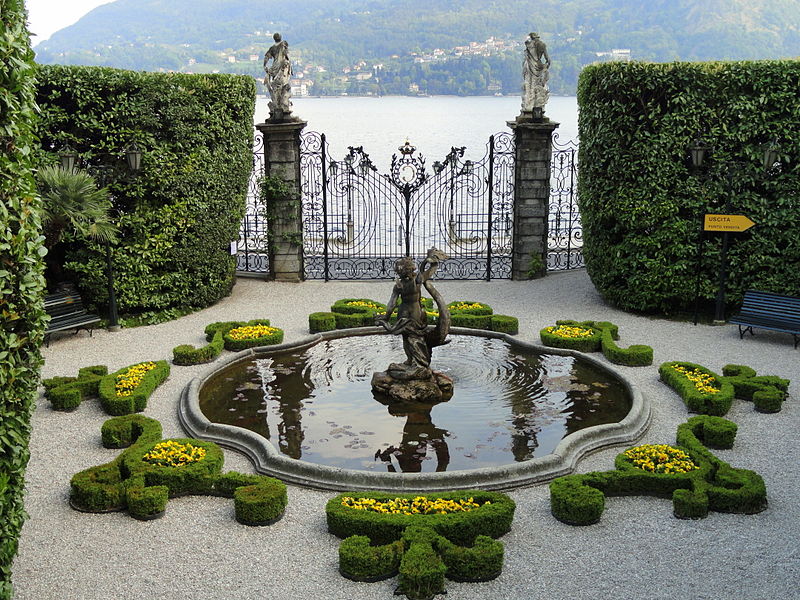 Preferred destination also for sportsmen
Lake Como, 410 meters deep, is the third largest Italian lake. It's a destination for water sports enthusiasts. In summer, sailing, boating, windsurfing, motor boating, water skiing, canoeing and kite-surfing are practiced. You can also go rock climbing, hiking, mountain biking and horseback riding. And there are also seven golf courses.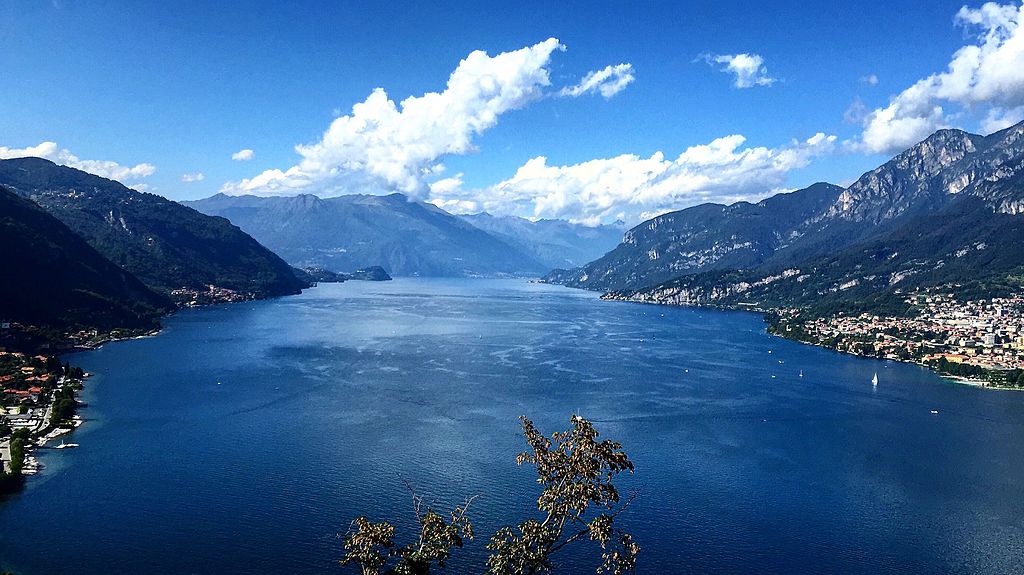 In short, it's worth visiting this enchanted place in Lombardy. Just choose the season. There are many activities to be experienced both in summer and in winter.
Lake Como, in every season is a privileged destination ultima modifica: 2020-07-23T14:45:02+02:00 da