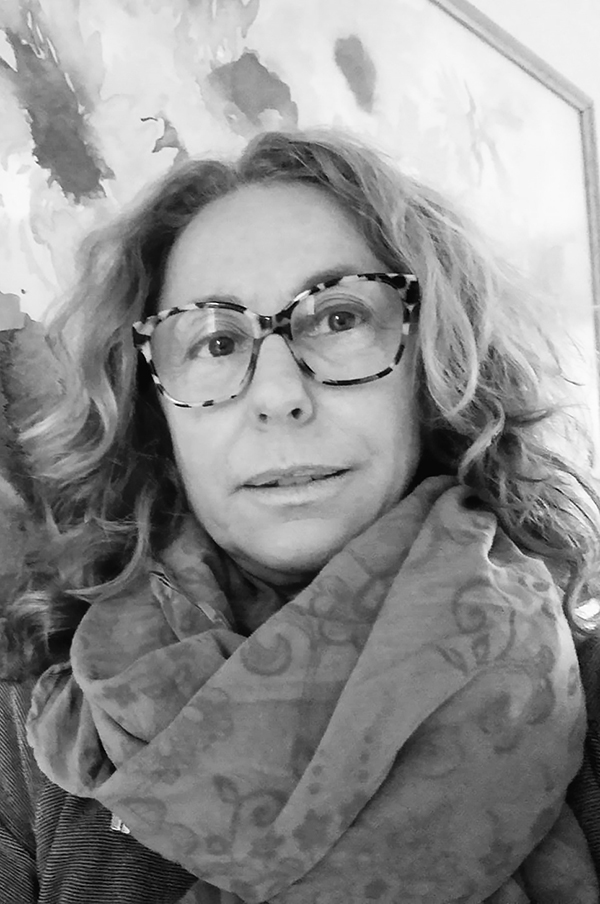 I'm Roberta. I live in the province of Treviso, in a country called Country, Paese – in italian. Original, I know.
I live with ten cats and two dogs. And also with Maurizio, whom I married thirty-three years ago.
He is happy, and retired.
Instead I work. Most of the time for a company that processes waste paper. It is one of the codes Ateco for which it can keep open.
Since the virus emergency began, my life has not changed much: everything has continued at work as usual, with a few afternoons of smart working and a few more days off. It is one of the Ateco codes for which it can keep open.
And so my other occupation also continued. Volunteering. Feline volunteering, in my case.
I am part of an association that takes care of cats and I personally follow the cat colonies in my area. Every day, same time. I go out with my 'gattara' card issued by the ASL, a letter from the president of the association and self-certification. In compliance with the law, of course. Which allows the care of free animals.
Keeping this habit helped me, it clung to a sense of normalcy. And these days we feel the need for normality more than ever.
What I do, at work and especially with my cats, gratifies me. As a child like so many girls I wanted to be a veterinarian. I got close enough.
Before this 2020, the most particular moment of all my sixty years was when my mom got sick. And in a short time he left us. It was peculiar to me in those days, but these days it seems a tremendously common thing. It makes a lot of impression on me.
I know little of what will come tomorrow. What cold impressions I will get from all this. But I have some specific impressions of it today.
I have the impression that, despite everything, people continue to persist in not understanding. That only by changing the way we place ourselves towards other guests on the planet and towards the planet itself could we hope to spare him from the worst. And spare us these on the regurgitation of defense that coughs on us to warn us, to wake us up.
But together with fear today I also know that I want to nourish hope. In a change. Because fear teaches us respect.
I wish me, my family, you all to choose the right way.
"May fear teach us respect." Roberta ultima modifica: 2020-05-12T12:08:00+02:00 da