From 7 to 11 December next the beautiful Sicilian town of Modica in the province of Ragusa will host the chocolate festival. ChocoModica is a true triumph of sweetness to open the Christmas holidays with the unique and unmistakable taste and aroma of Modica chocolate. It is a typical delicacy famous for its cold processing and rough taste. In the historic center of the beautiful Sicilian town, declared a World Heritage Site, among ancient palaces and baroque churches, during the 'greedy' festival you can also attend various cultural events and workshops naturally dedicated to the true gold of Modica: chocolate.
Chocolate Festival in Modica
It will be four days of goodness with stands dedicated to chocolate but also with gastronomic stations; with conferences and shows. A chocolate festival that underlines how much Modica is one of the cities among the most famous in Italy and in the world, regarding this particular product! On the demonstration the mayor Ignatius Abbate, in agreement with the Consortium for the Protection of Chocolate of Modica, expressed himself as follows: "I believe that the event is eagerly awaited by chocolate lovers. This, considering that for two years we were forced to cancel it due to the health emergency due to Covid 19 pandemic. The initiative will take place as usual in the historic center of the city and foresees the participation of delegations of cocoa producers fromLatin America. This, thanks to the collaboration with the'Iila (Italian-Latin American Institute).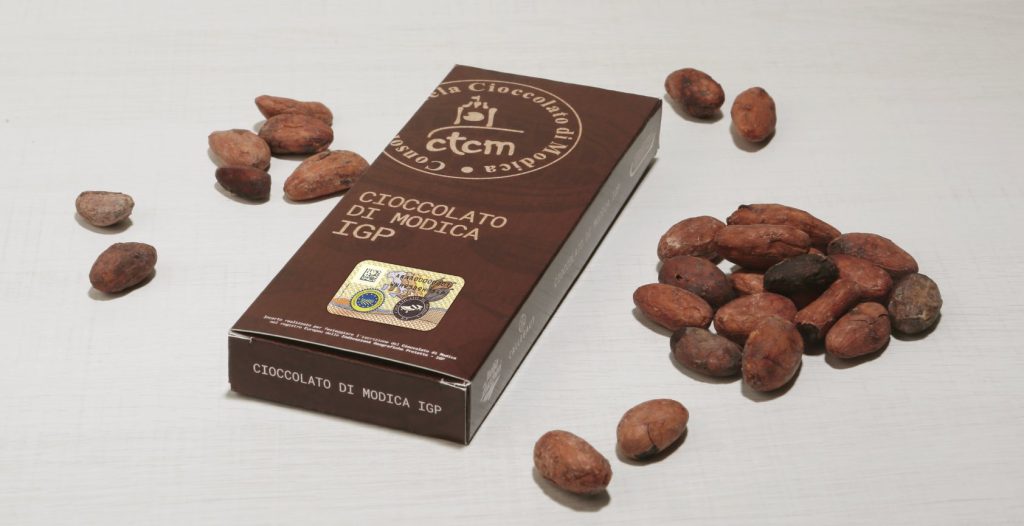 The event will be invited to participate in artisanal producers of chocolate production districts both in Italy and in various European countries". The students of the "Principi Grimaldi di Modica" professional hotel institute will support the master chocolatiers and pastry chefs, both Italian and foreign, who will compete in the preparation of products transformed with the basic ingredient: the Modica chocolate IGP, the Modica gold that will be used to prepare leavened products, ice creams and also new gastronomic experiments. Visitors, as part of the project "Hands in dough… bitter" they will be able to follow and touch the experience of the production of Modica chocolate, made at the moment. A dive into sweetness that is worth trying!
(Chocomodica Festival)
Chocolate Festival, Modica opens the Christmas holidays with four days of pure sweetness last edit: 2022-12-01T12:30:00+01:00 da