There are those born to be famous. Perhaps this is the phrase that could explain some people's lives. As if destiny had already planned everything, as if a design rained from above had already established, places, times and ways, of a life dotted with events and revolutions. Some people are simply predestined, others are Monica Bellucci. An all-Italian icon that made millions of men all over the world dream, thanks to her disruptive beauty.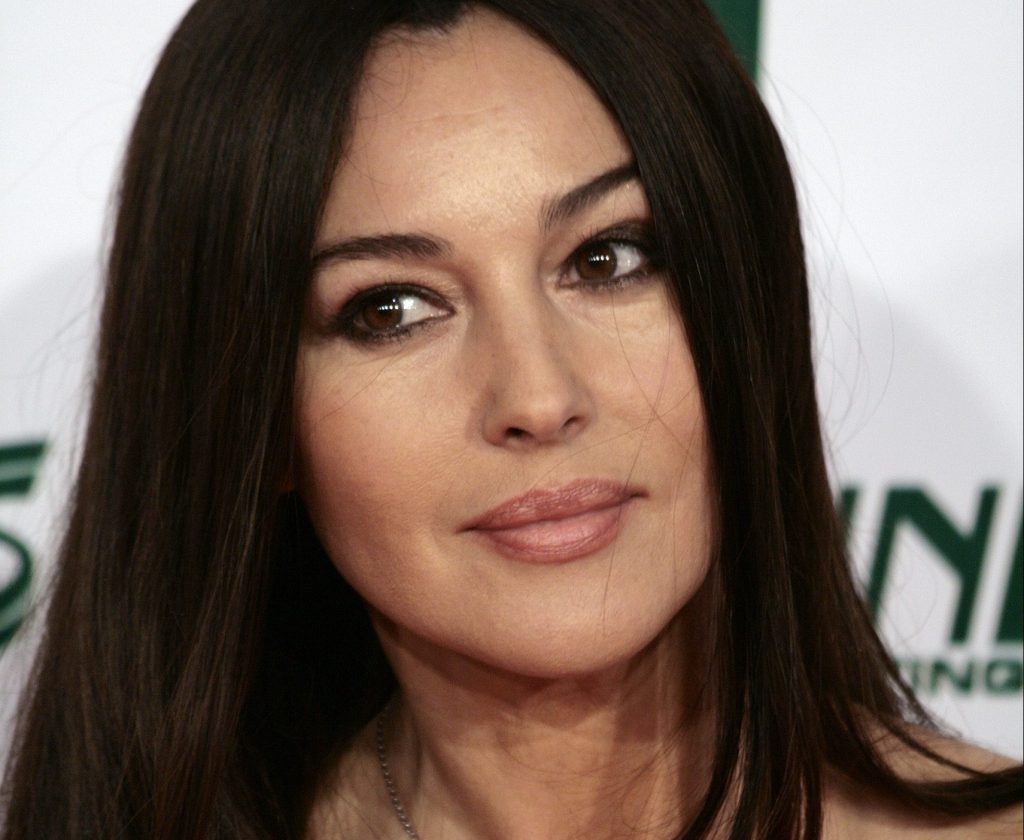 Born in Umbria, on September 30, 1964 in the Selci-Lama hamlet, located on the outskirts of a small town of just 11 thousand inhabitants named San Giustino, in the province of Perugia. Monica Bellucci began her long career not very young. In fact, unlike what often happens for many characters of the show who since childhood have found themselves acting, singing, playing etc. Monica Bellucci, stepped onto the stage for necessity when she was already 18 years old.
Monica Bellucci's film career
She starts treading the catwalks as a model. Immediately after completing her high school diploma, in fact, she decides to attend the law faculty in Perugia, working as a model will serve as a support in those years. She left her studies in 1988 to go to live in Milan to give a professional turning point to her career as an actress and model. The debut takes place at the age of 25, thanks to Carlo Vanzina.
In this way she plays in a small TV series, Vita coi figli, alongside Giancarlo Giannini and Corinne Clèry. Since then, the shapely and talented Monica no longer stops acting. Become famous throughout the world thanks to internationally renowned films such as Dracula and Matrix, during her career Monica is the protagonist or secondary actress in numerous successful films, both Italian and foreign. However, Bellucci's private life will not follow the epilogue of her career.
Monica Bellucci model for big brands
Before being an actress, Monica is a model. The debut on the stage that counts is in 1988 in Milan at the court of the French fashion house Elite. However, it was the following year that consecrate her to the world of international fashion, reaching fame in New York and Paris. Model but above all sex symbol. Monica's statuary beauty makes everyone fall in love. In fact she often poses for the most famous fashion magazines in the world, one in all the sexy magazine GQ. Big names such as Dolce & Gabbana give her the scene as a first model, thus doing justice to one of the sexiest women on the planet.
Her private life
It looks like a cliché but the private life of celebrities is not exactly the best part. She falls in love and marries very young with Claudio Carlo Basso but their married life lasts only a few months. During the filming of L'appartamento she meets Vincente Cassel, whom she falls in love with. They will marry in 1999 and have two beautiful girls, Deva and Léonie. They will separate after 14 years. The Italian actress and model is not only beautiful and talented but also intelligent and prepared.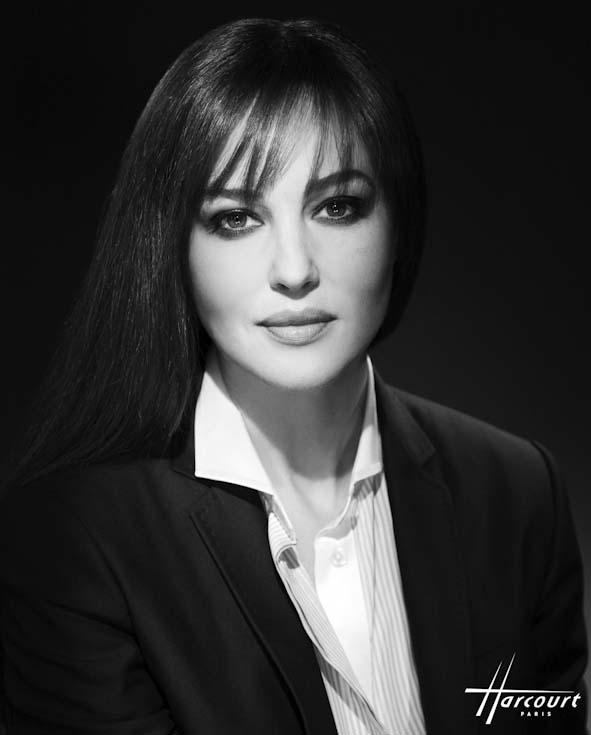 Monica indeed speaks fluently Italian, French and English, as well as Spanish and Portuguese. She acted in foreign languages with excellent results. After the love story with the French actor, Bellucci moved to Paris with her daughters, where she spent most of her life.
Love for Bellucci
With about 60 films between cinema and TV, Monica Bellucci is one of the most beloved woman. Still today at the age of 55, she is one of the most fascinating women in the world and, without a doubt, one of the most successful Italian actresses and models. In her career she also received an award as the most beautiful woman in the world in 2004. There are those born predestined then there are those born Monica Bellucci. Breathtaking beauty and undisputed skill.
Source: Wikipedia
Monica Bellucci: an Italian beauty in the world ultima modifica: 2019-09-30T17:00:49+02:00 da