Montanine. PGI potatoes from Sila, the mountainous area north of Calabria, have become chips to be eaten in bags. A real 'genius' that two young Calabrians, Antonio and Serena Paese, have introduced to the food distribution market with great success.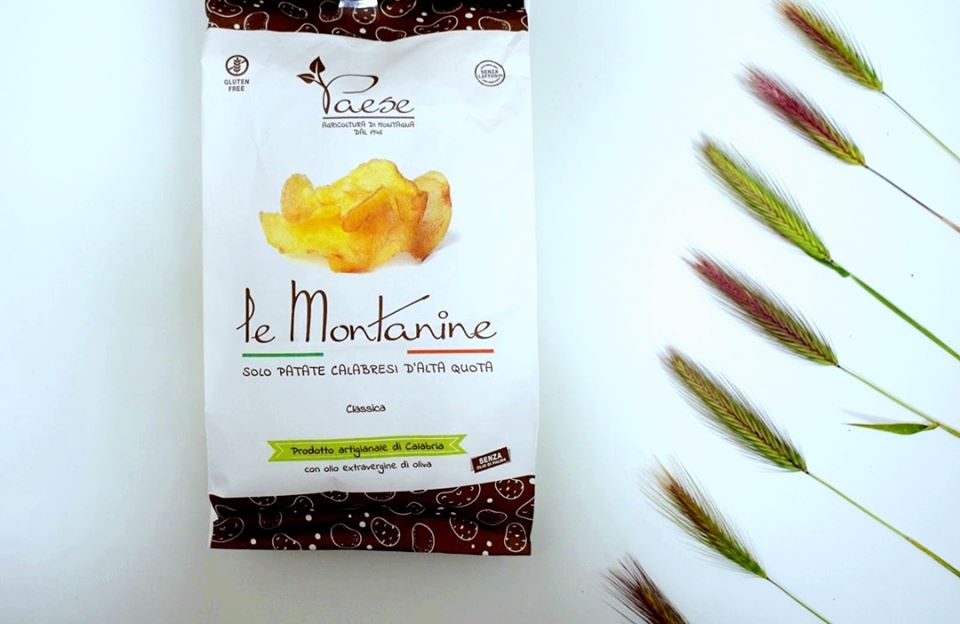 For the southern regions and for Calabria in particular, there is an increasing talk of 'brain drain', of young professionals who go away to build a future in the North or abroad. The example of Antonio and Serena Paese, their idea that it is an entrepreneurial project, shows that even in Calabria it is possible to create a job and build a future.
Montanine, from Sila with taste
Antonio Paese and his sister Serena have decided to focus on the quality products that the Calabria region offers. The two young entrepreneurs, thanks to their innovative idea and their enterprising project, have placed Montanine on the market: potatoes, grown in Sila, in chips version.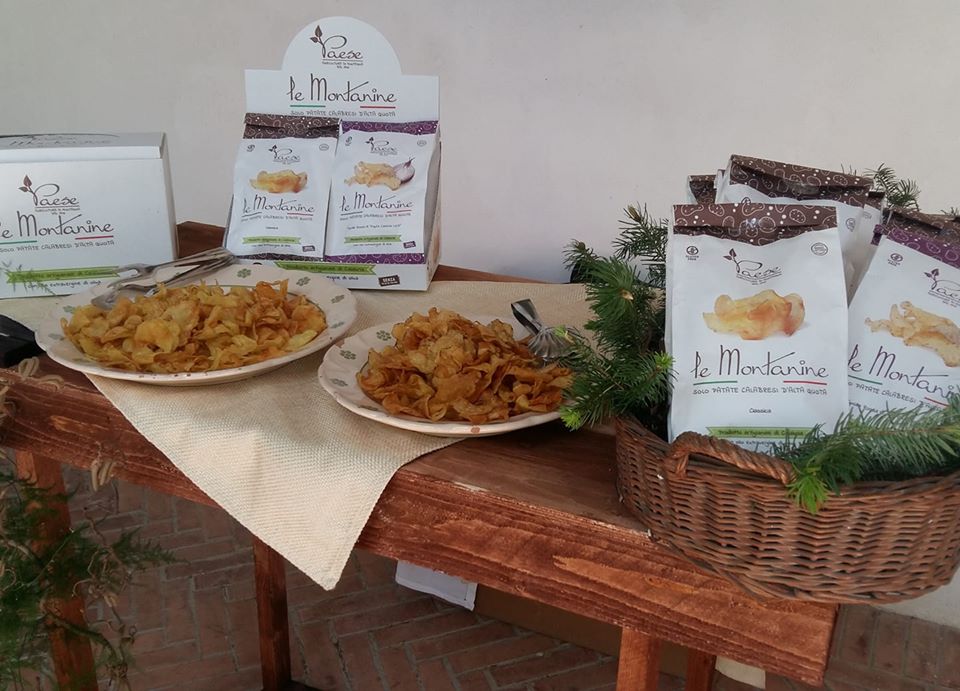 They are artisanal chips that, after frying in a pan, are portioned in the classic package with all their perfume and fragrance. The smells of an area like Sila made of woods and unspoiled landscapes are enclosed in a small bag. A corner of paradise that is a tourist destination for twelve months of the year.
Montanine, a real novelty on the Italian market
Montanine by the Paese brothers are a real novelty for the Italian food market. For the moment, the proposed flavors are two: the classic one for which sunflower oil and olive oil are used. And then there is the taste with red onion from Tropea, another excellent product of the Calabrian land.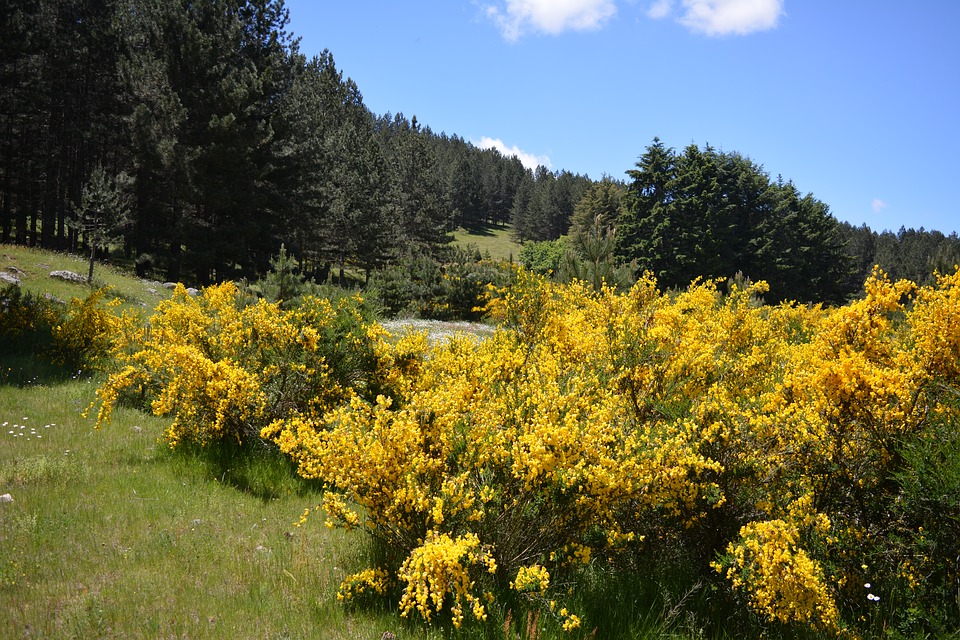 These chips have a strong and delicate taste at the same time, precisely because the potatoes grown in the fields of the Sila mountains have a unique and unmistakable flavor. The product already on the market is obtaining considerable consents; chips in the bag are in great demand by commercial activities and are highly appreciated by those who have already tasted them.
La Sila, where you can breathe the purest air in Europe
Montanine are the result of a chain of transformation and distribution. The Ansepa srl of the Paese brothers manages the entire production cycle: first of all, potatoes and Tropea onion are purchased. In the second step, "Salento chips srl" processes the product. The chips then return to the storage in Camigliatello Silano from where they are sorted on the market. The distribution in bars and in commercial activities is carried out by a local representative agency that transports Montanines throughout Calabria.
Given the success they are getting on the whole regional territory, from Pollino to the Strait, it is expected that chips from Sila will become popular all over the country. With Montanine, the whole Italy will soon enjoy the opportunity to savor the taste of potatoes produced on the Calabrian mountains where you can breathe the purest air in Europe.
(Images from Facebook Le Montanine/Pixabay)
Montanine, potatoes from Sila have become chips ultima modifica: 2020-01-23T12:56:37+01:00 da