She's 65 years old and is an icon of Italian beauty. For her, time seems never to have passed and the recent photos posted on social networks demonstrate it without portraits in all its splendor. Francesca Romana Rivelli, known to all under the pseudonym Ornella Muti, is one of the sexiest Italian actresses. She has over 200 films and many awards that have made her known to the Italian and international public. Her green eyes are the emblem of her beauty and sensuality which despite age still show a lot of youth. Let's find out some curiosities about her.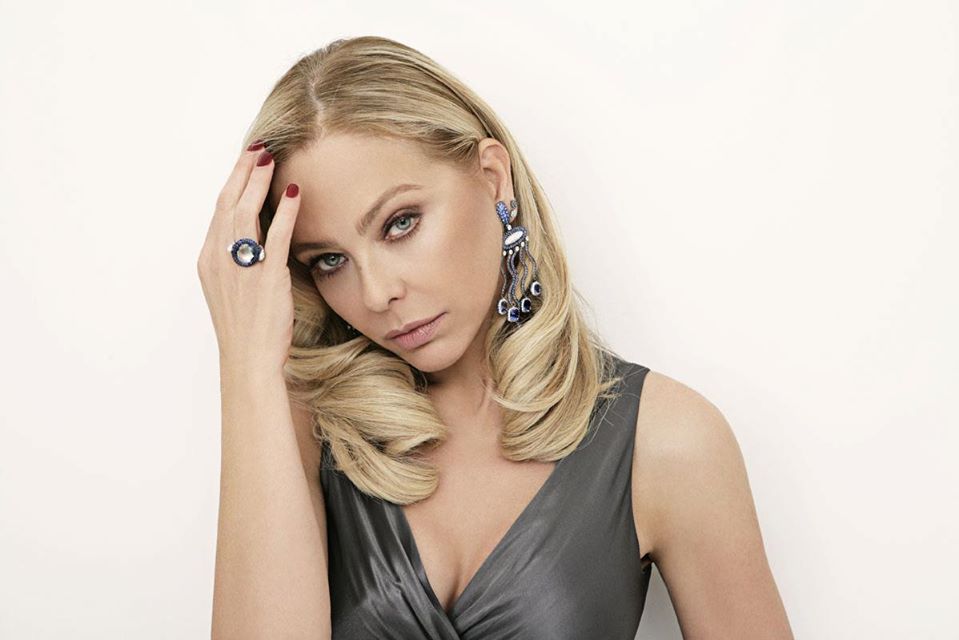 Ornella Muti, over forty years of success
The Roman actress, born of a Neapolitan father and an Estonian mother, began her career at a very young age. Chosen at 14 years by Damiano Damiani to play the leading role in "La moglie più bella" from that collaboration, she also began to make herself known under her pseudonym which was imposed on her by the director. From that moment on, she will be a beauty icon for all subsequent years. She starred in films by Mario Monicelli, Carlo Verdone, Dino Risi, Marco Ferreri, Paolo Virzì, Ettore Scola, John Landis, Francesca Archibugi, Woody Allen, Umberto Lenzi. There are also many interpretations at the theater.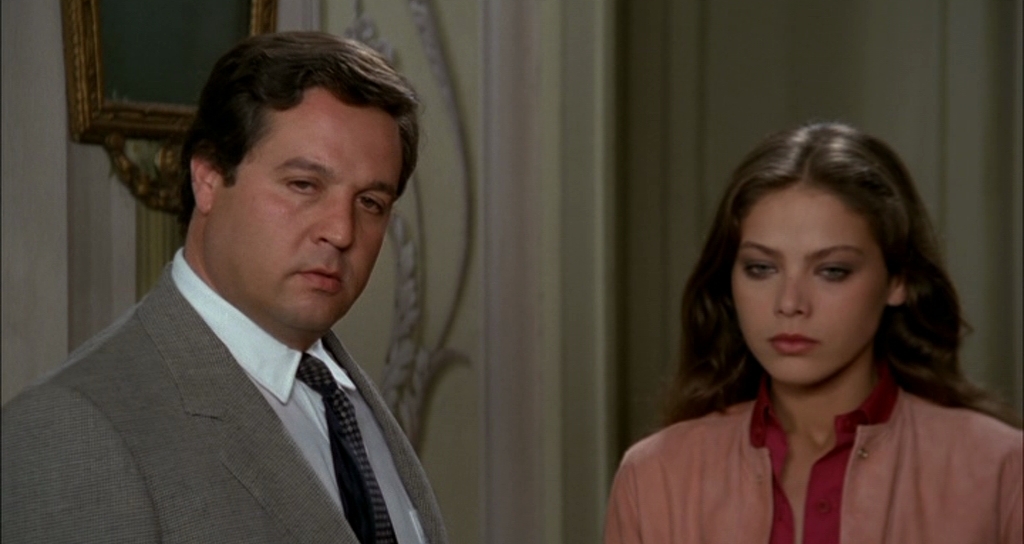 Among the best known films are the comedies of Castellano and Pipolo starring also Adriano Celentano, with whom he also had a flirtation "Il bisbetico domato" and "Innamorato pazzo". And again with Renato Pozzetto in "Nessuno è perfetto", "Un povero ricco". She also works on television and is the protagonist of many international covers such as "Time". "Tutta colpa del Paradiso" and "Stregati" with Francesco Nuti, with Carlo Verdone Io e mia sorella" and "Stasera a casa di Alice". In Hollywood with John Landis in "Oscar – Un fidanzato per due figlie". Her last film appearance dates back to 2012 in Woody Allen's "To Rome with Love".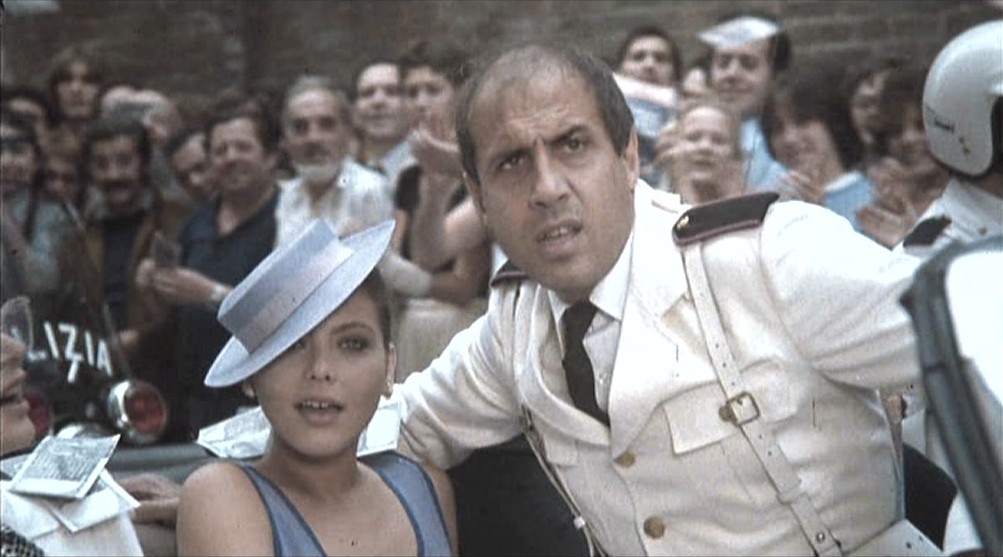 The most important awards of Ornella Muti
Many awards that Ornella Muti has received during her long career. A golden plaque to David di Donatello, two golden Grolle, three golden Globi, three golden Ciak, special golden Ciak, a Pasinetti Award for the actress at the Venice Film Festival, two Ribbons silver. And then in 1994 she was elected as the most beautiful woman in the world by the American magazine Class.
The Roman actress today between family, social networks and television appearances
Today Ornella Muti is very dedicated to her family. This is testified by the many posts published on social networks by her and her daughter Naike, a timeless beauty like her mother. And the Roman actress continues to be a young girl in clothing and beauty, despite being 65 years old. She has 3 children and is the grandmother of two grandchildren. The current partner after many relationships and two marriages is Fabrice Kerhervé, a French entrepreneur.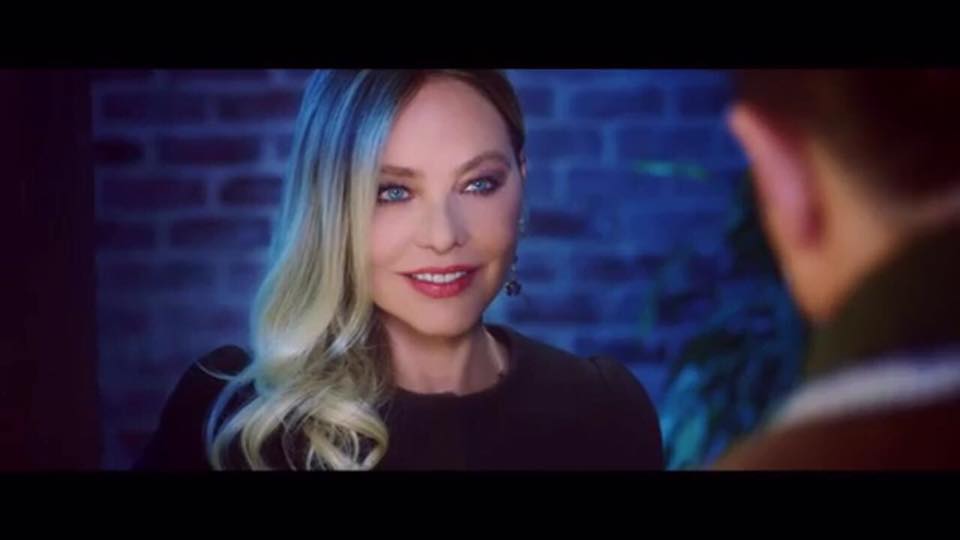 His photos on social media followed by many fans
Immortalized in many photos by her daughter Naike, Ornella Muti shows herself in excellent shape. A sporty, toned and sensual physique. Just like the icon that made many Italians fall in love in the nineties. A last shot on social media in recent weeks portray her in a bikini and show all her extraordinary beauty. And who knows if he won't be able to once again be the protagonist of some film and make the new generations fall in love.
Ornella Muti, an icon of timeless beauty and sensuality ultima modifica: 2020-07-17T12:54:22+02:00 da