Parma, the Emilian city, becomes the Italian capital of culture. In fact, from January 2020 the doors of Parma open to a national and international public. There will be a rich schedule of events. The presentation of the Parma Italian Capital of Culture 2020 program was held in Milan, at the headquarters of the stock exchange in Piazza Affari.
Program of Parma Italian Capital of Culture
An inaugural parade and a concert by the Toscanini orchestra will open the event on Jenuary, 11th. Subsequently, the President of the Republic Sergio Mattarella officially opens the year of Parma Capital of Culture on January 12th. The inauguration ceremony of the opera season at the Regio theater with Turandot is also scheduled. The next day, however, there is the ceremony of Saint Ilario, patron of Parma, where Premier Giuseppe Conte will participate.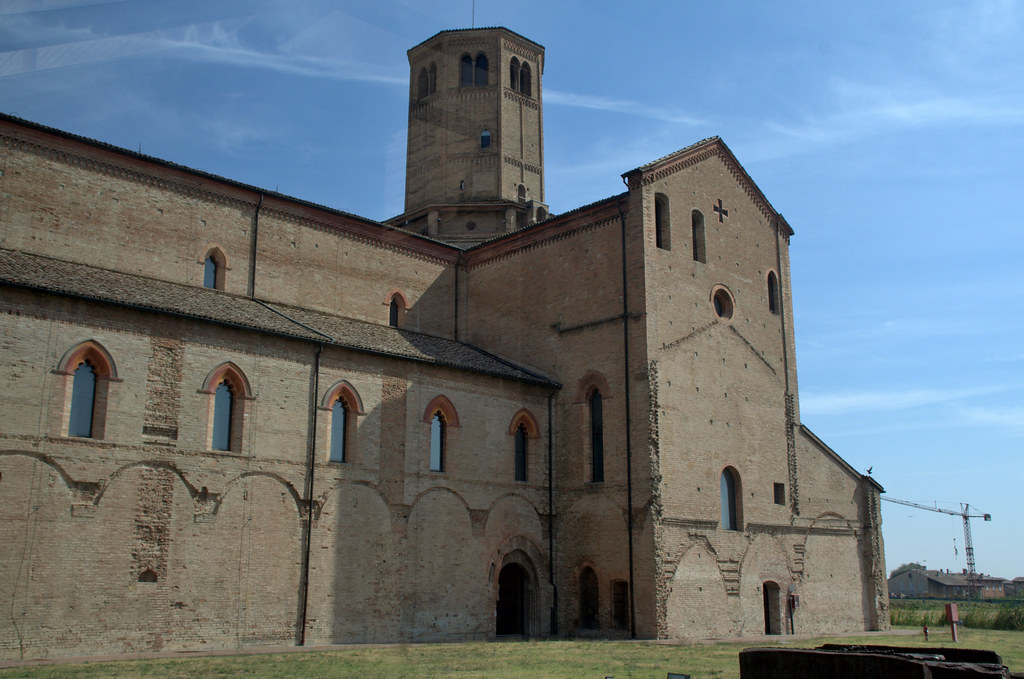 Furthermore, Federico Pizzarotti, mayor of the city, declared that the year as Italian capital of culture for Parma is the result of a job done with competence, intuition and taking the right steps. Parma thus demonstrates its ability to team up and wins an important challenge.
Over 400 events
Green themes, cultural and food and wine insights are scheduled in Parma. But also shows, debates, exhibitions and discovery of the territory. This is how the program of a year full of events is presented. But even more important is the desire to talk about culture in the neighborhoods of the city. In the same way the program wants to create thought and well-being together with institutions, businesses and associations.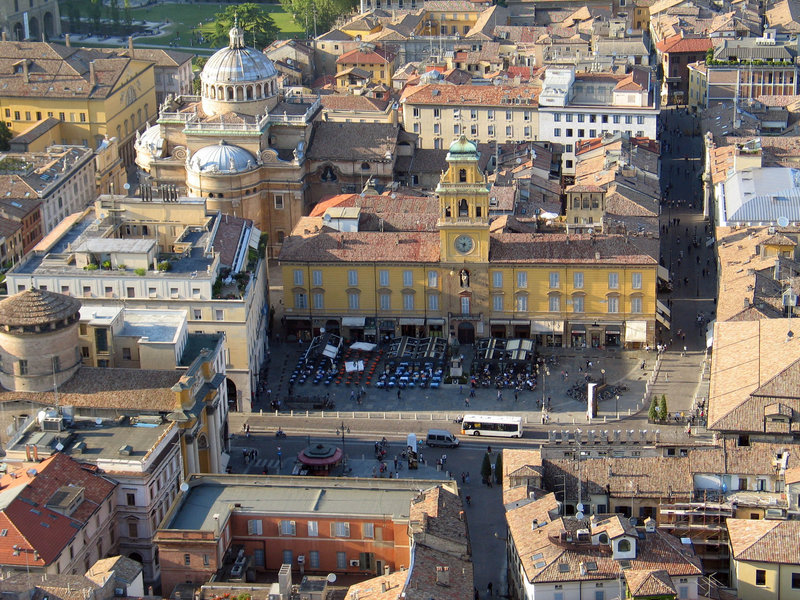 This is the purpose of the city to get to involve every single citizen. Parma Italian Capital of Culture 2020 is a territorial growth project. Furthermore, we want to model the following Capitals of Culture. It is a work that intertwines history, tradition and culture of Parma. This city is the symbol of Italian excellence but also wants to be an European city. Moreover, Parma is the first Italian city designated UNESCO Creative City for Gastronomy 2015.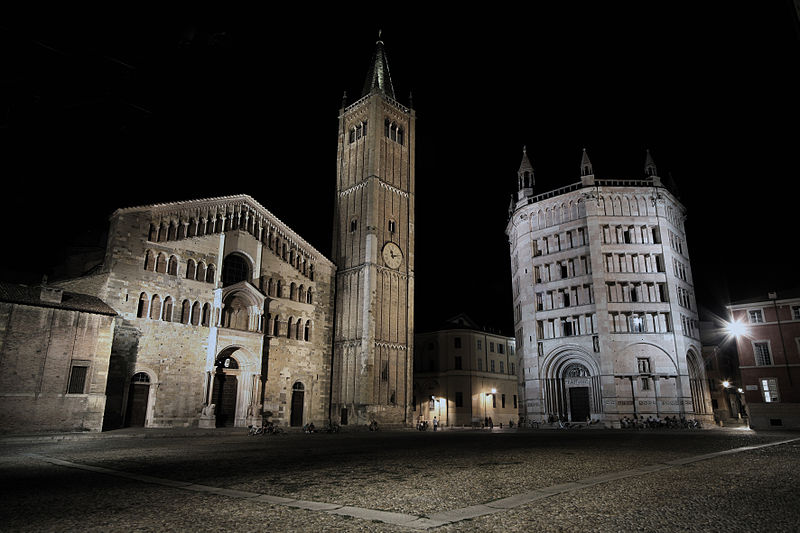 On the other hand, Parma reveals its thousand faces as a Roman and medieval city. But it also shows its side from Renaissance and Baroque. Bourbon and Enlightenment Parma is known as well as the revolutionary and Habsburg one. In addition to this we know the reality of the city of Verdi as the peasant and entrepreneurial city, of popular traditions and technology. The over 150 initiatives and 250 meetings on the theme of knowledge are even more important.
Parma, Italian Capital of Culture 2020, therefore begins on January 11 with a three-day event but the 2020 agenda is full!
Parma Capital of Culture 2020, over 400 scheduled events ultima modifica: 2020-01-10T10:30:00+01:00 da