Pinocchio returns to the cinema and returns again with Benigni.
The great Italian Oscar winner had played Pinocchio in 2002, in a film of which he had also signed the script, following an old idea by Fellini. Unfortunately, then, critics and the public did not reward the operation. But Benigni does not stop. And this time he plays Geppetto in Matteo Garrone's film.
Filming began on March 18, 2019. The film is shot entirely in Italy between Tuscany, Lazio and Puglia.
The cast is as follows:
Pinocchio: Federico Ielapi
Geppetto: Roberto Benigni
Fire-eater: Gigi Proietti
The cat and the Fox: Massimo Ceccherini and Rocco Papaleo
The Talking Cricket! : Davide Marotta
Snail: Maria Pia Timo
The young fairy: Alida Baldari Calabria
The old Fairy : it had to be Matilda De Angelis, no one knows who she will be
Parrot: Marcello Fonte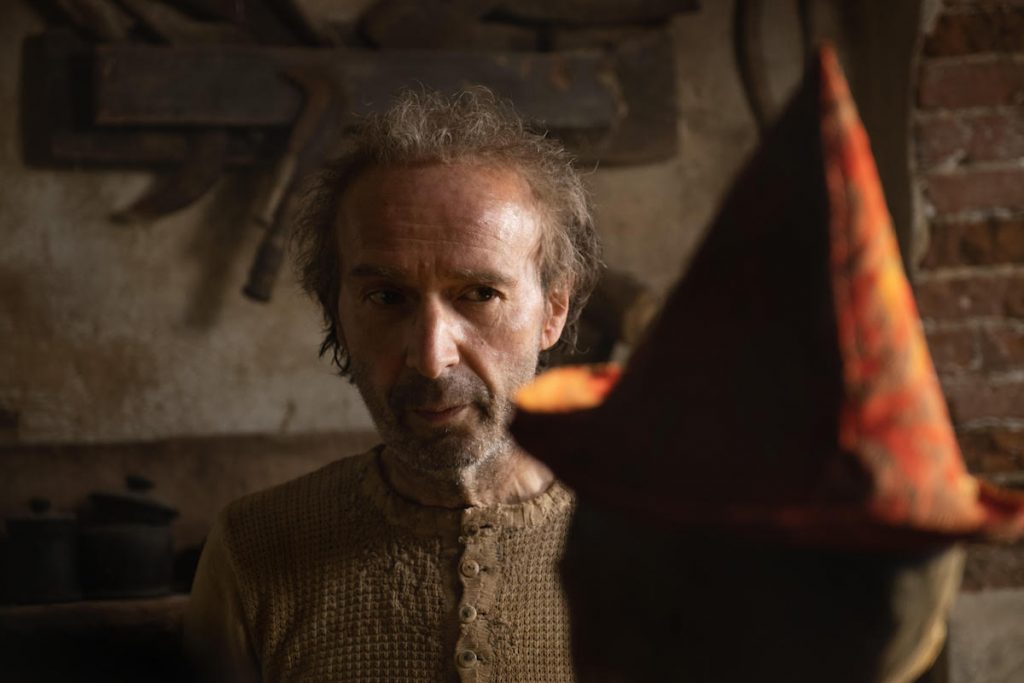 Ecco allora 10 cose da sapere su Pinocchio:
The author, Carlo Collodi, was actually called Carlo Lorenzini and chose "Collodi" in honor of his mother's country of origin
Despite what we read on the internet, there is no evidence of Collodi's affiliation with Freemasonry, so the esoteric interpretations of history appear poorly founded
With the translation into 240 languages, Pinocchio is the most translated work in the history of Italian literature
In Collodi's intentions there was no happy ending but the death of Pinocchio by hanging and it was only the context for childhood that caused the end to change.
The story is set in Tuscany but not in the times of Collodi, but during the Grand Duchy
Cardinal Giacomo Biffi wrote two books to support Pinocchio's thesis as Christian history
Tolstoy wrote an alternative version in Russian in 1936 entitled 'The small golden key', which also had a cinematographic transposition
Pinocchio was the subject of numerous fan fictions with the so-called "Pinocchiate", which even created a Republic for the puppet
The first of the many cinematographic transpositions, which will culminate with that of Disney in 1940, dates back to 1911
An asteroid has been dedicated to Pinocchio.
Pinocchio: 10 things to know before seeing the film ultima modifica: 2019-09-23T11:30:12+02:00 da