A few days from Italy's entry into Phase 2, the statements made by the architect Stefano Boeri to the newspaper Repubblica last week are more relevant than ever: "I have never seen before in Milan so many green balconies and lodges, terraces. Balcony is a living space. Everyone understood that green is an important issue, therefore a campaign would be needed to facilitate dispersal, and also a retraction from the urban, to leave room for other living species".
The idea of the internationally renowned architect, creator of the "vertical forest" in Milan, is to create a national project aimed at effectively redeveloping abandoned villages and small towns. Following the pandemic, the most densely populated areas are already expected to be abandoned in England to populate the countryside and villages. This phenomenon will also affect our country.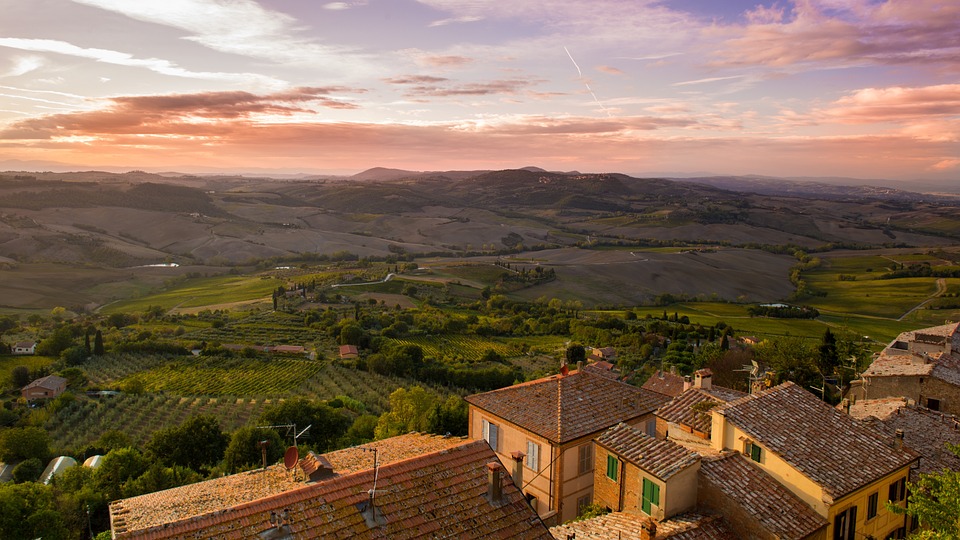 L'Italia è ricca di borghi abbandonati da salvare. I lotti sono diventati sempre più piccoli e i proprietari sono difficili da rintracciare. La maggior parte di essi si è trasferita all'estero dimenticando i terreni di cui è proprietaria.  Boeri insiste: "Se le 14 aree metropolitane adottassero questi centri, con vantaggi fiscali e incentivi… E già ci sono luoghi meravigliosi dove ti danno la casa in un centro storico a un euro, in Liguria, e lungo la dorsale appenninica".
Italy is rich of beautiful abandoned villages to be saved. Lots have become smaller and smaller and the it's difficult to track the owners down. Most of them moved abroad forgetting the land they own. Boeri insists: "If the 14 metropolitan areas adopt these centers, with tax advantages and incentives … And there are already wonderful places where they give you a home in a historic center for a euro, in Liguria, and along the Apennine ridge".
There are about 6000 villages thath risk emptying. They are spread over two thirds of the territory. Called "internal areas" they are rich in naturalistic, agricultural and cultural heritage. Unfortunately they are disadvantaged because they do not offer many services for those who populate them. In fact, there are no schools, public transport, healthcare and broadband.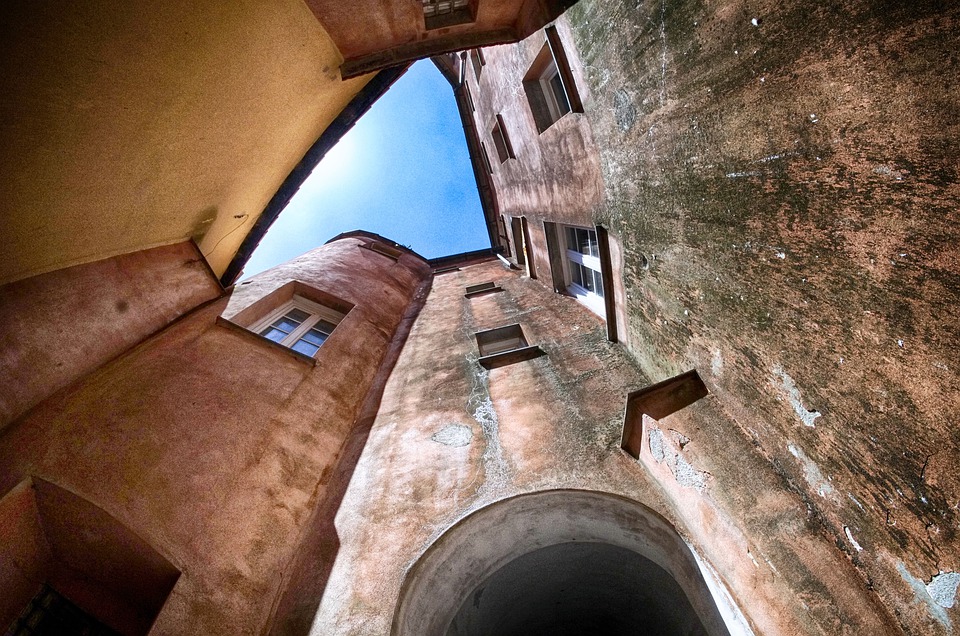 The main economic activities are tourism and agriculture. The former suffered a drastic drop due to the pandemic and therefore will represent a great unknown for the future. But for years it has been fluent. In fact, there was a period in which we witnessed the continuous creation of bed & breakfasts and innovative structures. The experiment of nursing homes promoted by the European Commission, that offered an unprecedented "green well-being" compared to urban RSA, was successful.
We must not forget that the needs of the people who live in the villages are many. They can generate new forms of work, especially in this delicate period. But the main problem is that they are "unreachable". Network operators do not even have an interest in intervening and investing in them. It is estimated that around one thousand two hundred municipalities still have difficulty receiving telephone calls and five million Italians are struggling to see Rai channels. This pandemic experience invites us to redesign these areas. To invest to enhance them by offering incentives and tax relief.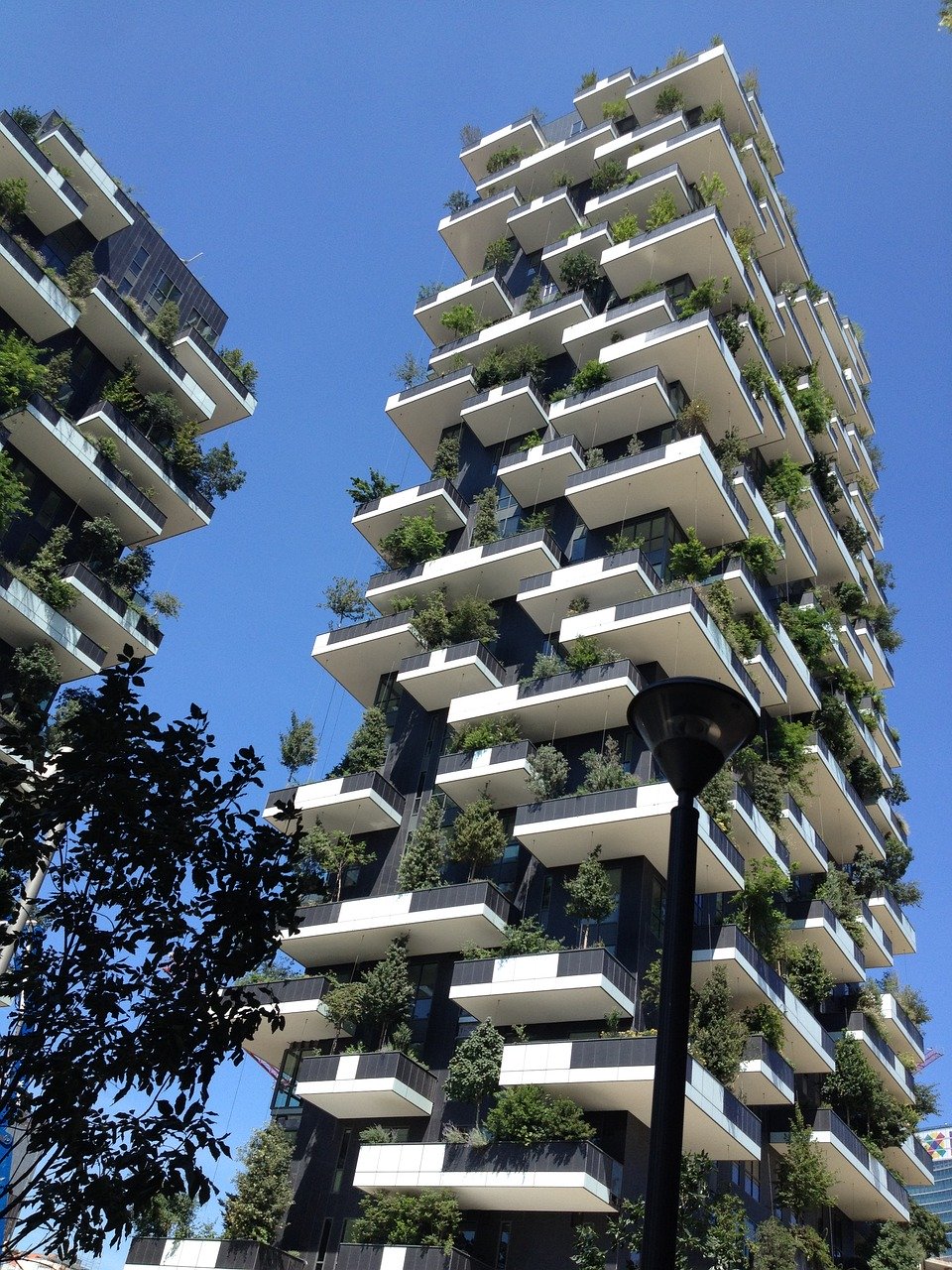 As Boeri argues, we must also redesign our cities where air pollution facilitates the spread of the pandemic. In urban centers it is necessary to implement a project that is able to reduce the use of cars and that provides incentives and scrapping of old cars in quick times. It is urgent to "bring everything outside". Interior spaces are dangerous for infection. Stores will need to have "dehors" to be outdoors as much as possible. In phase 2, squares will become the new protagonists of cultural events, festivals and concerts (already scheduled for September) but they will also have to be enhanced. Of course, to ensure that this project become a reality, it will be necessary to count on a bureaucracy that will finally speedy and efficient.
Repopulate beautiful villages. Phase 2 for Stefano Boeri ultima modifica: 2020-05-13T11:38:11+02:00 da