Ricchi e Poveri return to sing in Sanremo in their original formation. The historic quartet is reconstituted on the occasion of a special anniversary: the 50 years of the song La prima cosa bella with which Ricchi e Poveri participated for the first time in the Italian song festival.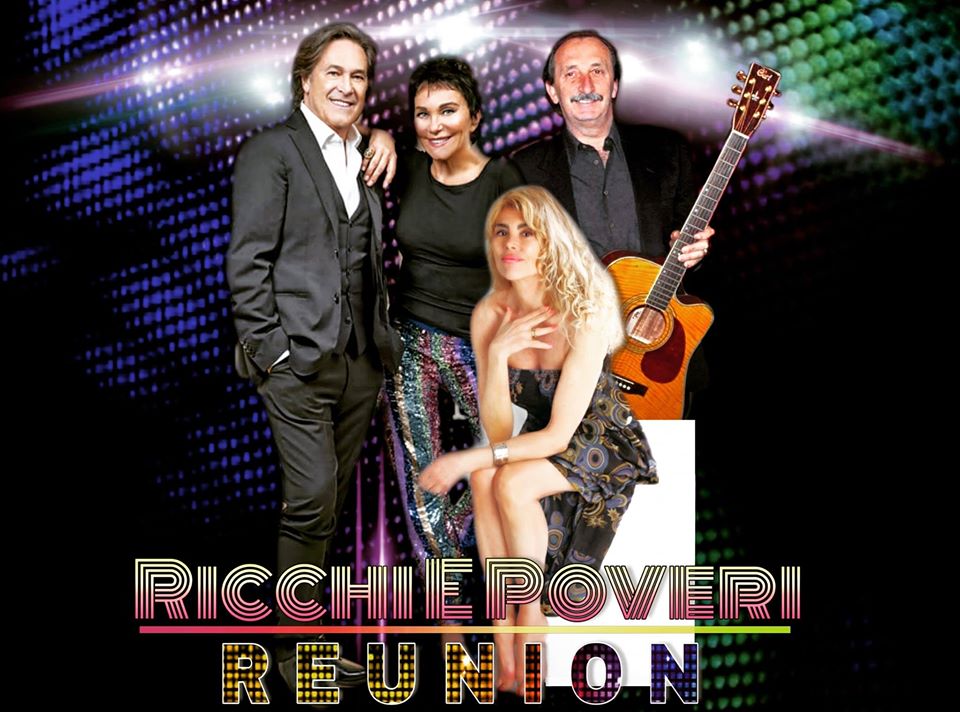 On the Ariston stage, this particular anniversary will be celebrated by Angela Brambati, Angelo Sotgiu, Franco Gatti, who has been missing since 2013, and Marina Occhiena, who is again part of the group after 39 years. The reunion galvanized the attention of fans of the singing festival and all the public that has always followed the historic group formed in 1967. A long career studded with great successes that have given the Ricchi e Poveri a worldwide fame.
I Ricchi e Poveri and "La prima cosa bella"
"The four of us are here together again to honor the affection that the public has always shown us – said the members of the quartet. Celebrating 50 years since our first great success La prima cosa bella is how to be in the family after a long journey and strengthen an essential bond". The song La Prima Cosa Bella was classified second at the Sanremo Festival in 1970 after Chi non lavora non fa l'amore by Adriano Celentano.
Ricchi e Poveri and the historic reunion
Their manager Danilo Mancuso is the architect of the reunion of the Ricchi e Poveri who, after 39 years, return to the festival. "The great career of this band that has been able to renew itself over time by imposing itself in Italy and abroad has pushed me to realize this project". So Mancuso remarks: "I wanted to bring together the Ricchi e Poveri to pay tribute to their professional history.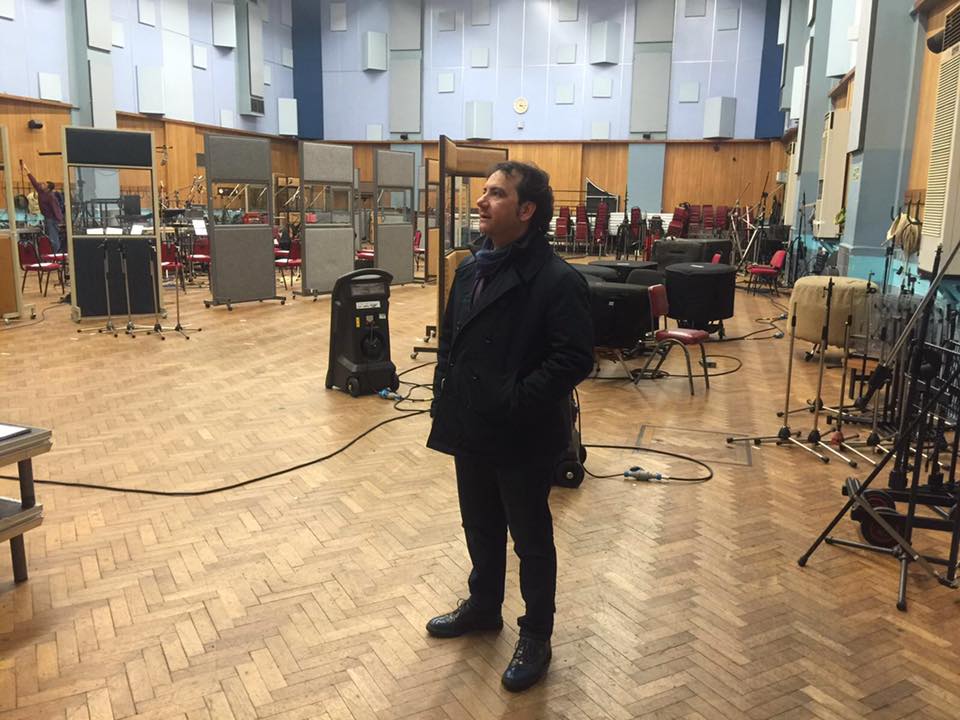 To introduce young people to these extraordinary artists who have been in the breach for over half a century. Truly a unique musical universe that has always created great sharing and empathy with the public. The group has always been and continues to be highly appreciated for its festive lightness and for its vocation for sentiment which is its stylistic connotation. Four great interpreters beloved by Italians and who still have a huge success all over the world".
Sanremo 2020
The 70th edition of the Italian song festival this year boasts the artistic direction of Amadeus. The singing event, divided into 5 evenings, will have regular guests such as the showman Fiorello and the singer Tiziano Ferro. Among the exceptional guests, many big names in the show including Oscar-winning actor Roberto Benigni.
As for the other noble singing guests, Sanremo 2020 also marks the return of Albano and Romina Power. For this 70th edition the musical couple was reconstituted, during the first evening, performing in a medley of his great successes. A festival within the festival that the Ariston audience cheered with thunderous applause and an enthusiastic standing ovation.
(Featured image Ricchi e Poveri Fanpage)
Ricchi e Poveri all together again in Sanremo ultima modifica: 2020-02-06T10:30:39+01:00 da