From Italy to America and vice versa. The wonderful story of the new president of Fiorentina, Rocco Commisso, who emigrated to America with his family when he was 12 and returned to Italy as a hero.
Italy-America one-way trip…
Very often in history Italians have been forced to emigrate to America, looking for a job and stability for their family. Many difficulties, both in adapting to a different culture, and in being accepted and integrated into another society. While many struggled, there were few individuals who managed to stand out and be appreciated, exporting a bit of Made in Italy across the ocean. That's right, the Italians began to be known all over the world, exporting food, style, traditions and much more. Without ever forgetting their own land.
Rocco Commisso, a story of success
Rocco Commisso's family was among the many Italians who emigrated to America. From Marina di Gioiosa Jonica in Calabria to Pennsylvania when he was only 12 years old. Rocco began his entrepreneurial life with the first Italian-American disco: "Act III". A short but intense adventure, given that soon afterwards Rocco began to think bigger and bigger. Specifically in the cable TV sector, where he first worked as a manager and then founded his company, La Mediacom, which between highs and lows managed to become a real power. Today, in fact, it is the fifth company in the sector, with a turnover of over 2 billion!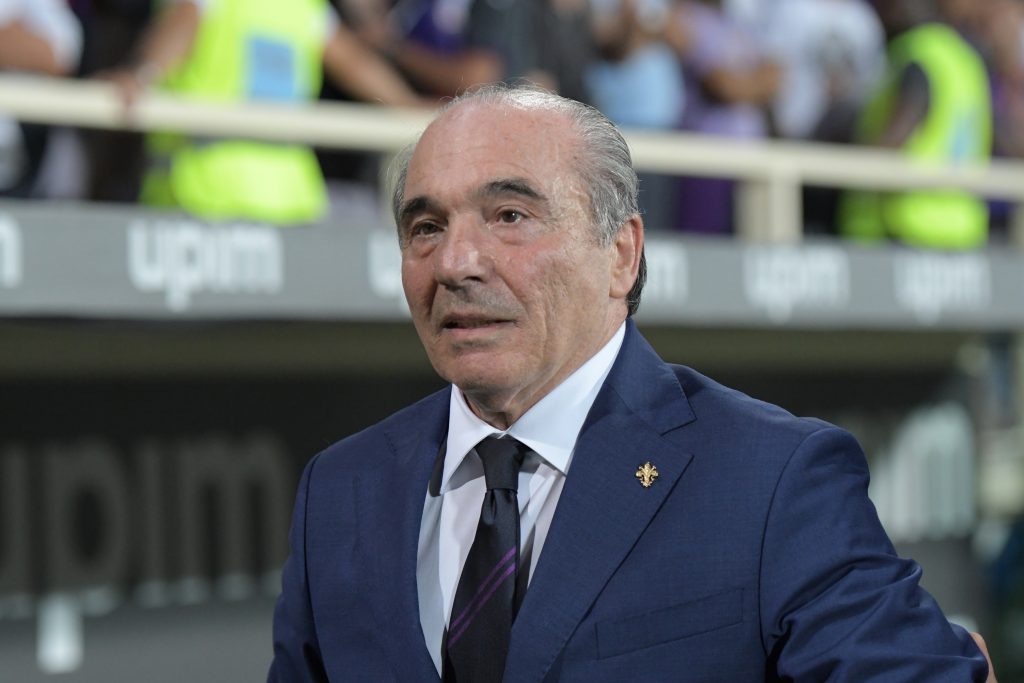 The passion for football
Since his childhood Commisso became passionate about football, he made this sport a priority even during his university years. In fact, he succeeded in obtaining various scholarships and even touched on the call-up to the 1972 Olympics with the USA team. But even after his career as a footballer, Rocco did not abandon football, on the contrary he dived into a new adventure as president of the mythical New York Cosmos team. An adventure that did not go very well, however, with Commisso unable to restore the Cosmos to its former glory. But, where is Italy in all this?
The long-awaited return to Italy
"Some loves don't end, they make immense turns and then come back" sang Antonello Venditti. And it was just like that between Rocco and Italy! After being close to Roma and Milan, Commisso finally found the right opportunity: Fiorentina! A historical team, in a splendid city and that must revive. And so here is the return to his beloved Italy, welcomed by an enthusiastic but very doubtful audience, especially after the sub-optimal results of many foreigners at the head of Italian clubs. But Rocco is not a foreigner, he is Italian, with an addition of "Americanity" that in the world of business and entertainment never hurts. Commissio, in fact, thanks to his ways of doing things, calm but sure, he immediately conquered the Fiorentina fans and not only. Between interviews in Italian, with a beautiful mix of New York and Calabrian accent, and market hits like Ribery (with a lot of presentation in style), all of Italy immediately learned to appreciate Rocco!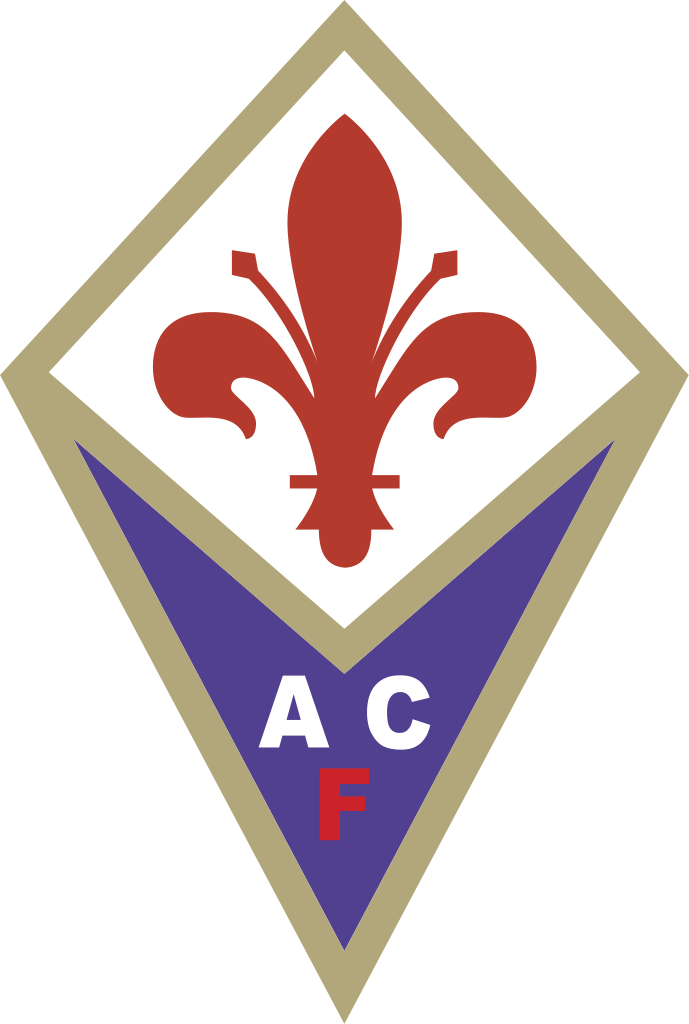 Present and future, now in Italy
Now Fiorentina is getting better despite the many changes, towards a seemingly very rosy future, between young promises and targeted investments, such as the new stadium getting closer and the renewal of the sports center. All encouraging signs for Commisso and the purple-coloured fans. A breath of air that was needed in Florence, and above all positive for all Italian football.
A round trip, a crowned dream, an example for many
Thus the history of emigration of Rocco Commisso could be summarized. One of the few Italians who managed to make headway in America, returning to Italy as a true hero. Rocco has realized a dream, now he is experiencing his passion in the country he loves, without forgetting the America that between work and love will always be part of his life. And this story is not just a story of a successful Italian man, but an example for the many Italians forced to leave Italy, the children and grandchildren of Italian emigrants who hope to visit the beautiful country they have heard about in their family, with the dream of coming back … whether for a week or forever.
Rocco Commisso: story of a real Italian man! ultima modifica: 2019-11-08T11:02:00+01:00 da