Rome is an enchanting city. It's difficult to contain its beauty in words. It's difficult not to fall in love with it. It is a place capable of awakening complex feelings, sometimes extreme feelings. Rome is the eternal city, and therefore by its very nature somehow ineffable. Perhaps to understand it a little better it would be useful to try to "[…] tell it as a love story, because at the beginning no one thinks that even that word, love, will run out." These are the words of Nadia Terranova, born in 1978 in Messina bus she has been living in Rome for almost twenty years. These words can be read in the collection of short stories "Come una storia d'amore" – "Like a love story" published by Giulio Perrone.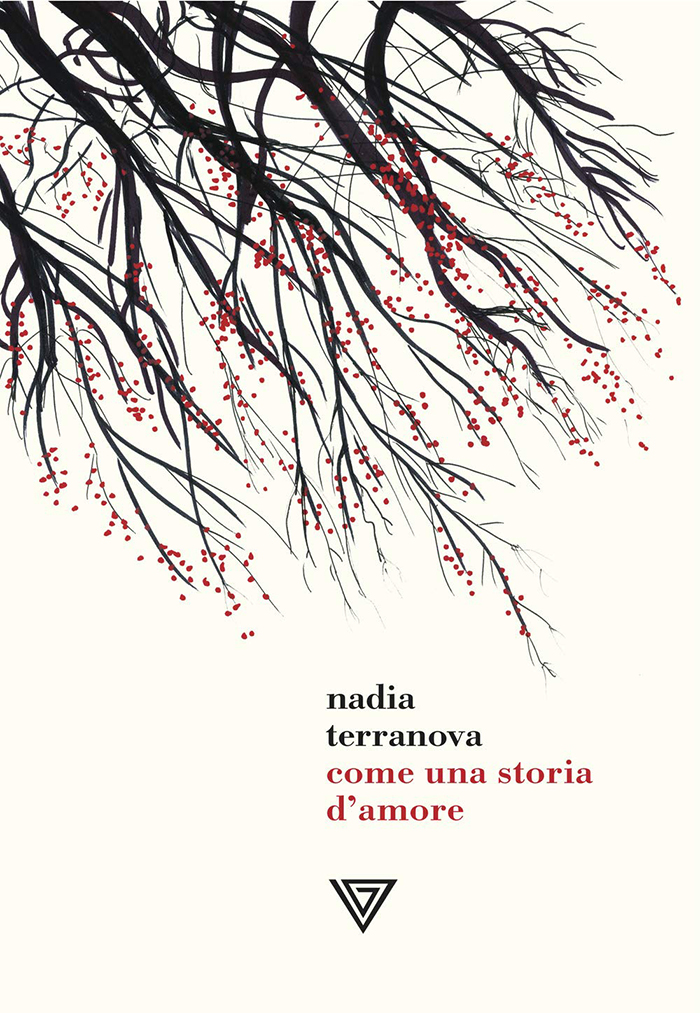 In this book we find echoes of the topic dear to her (already present in Addio ai Fantasmi, Farewell to Ghosts, finalist at the 2019 Strega Prize): absence, lack and of course ghosts. The protagonists of the ten stories are ten female voices. Interrupted women, frozen on the edge of a decision, alien to the vaults of their own lives. Delicate characters who dance with failure and cast a lively look on the theater of this dance: Rome with its smells, its shadows, its heady contradictions.
Suspended women are those told by Terranova. The search for an indefinite sense of freedom is what moves them, what makes them float. They come to imagine new lives through the eyes of others. And they end up understanding, more or less consciously, that in order to rock, or to be rocked by a semblance of serenity, it is sometimes necessary to get lost. And it's not that complicated in an infinite city. Her writing involves readers with a naturalness that tastes like lived experience. The narration is clear, very enjoyable.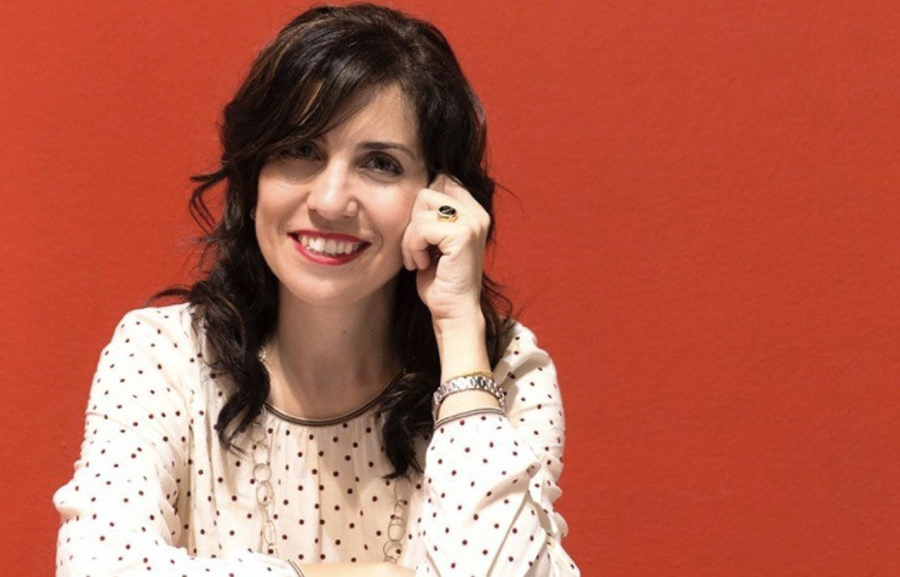 In this short exchange, the writer tells us about her relationship of amazement and love with the city that adopted her many years ago.
Why did you choose to set your stories in the city of Rome?
I have been living here for almost twenty years, I have accumulated many stories that have never stopped moving and that I felt the need to tell.
You describe Rome "as a love story", what kind of love story exactly?
Catastrophic, dense, surprising.
You come from Messina and now you live in this immense city. What is your relationship with it?
I live it every day with a feeling full of amazement and conflict at the same time.
Where do you get the inspiration for your characters?
Mainly from the suburban neighborhoods, from the marginal characters, from the common people. They are the latter source of interesting and non-ordinary stories.
Is there a story you are most fond of?
"Via della Devozione" because it is dedicated to Andrea Olivero, a trans killed at Termini station.
Your characters are looking for happiness. What does being happy mean to you?
In another book I wrote: "There is no happiness, there are happy moments".
In one of your stories you talk about social media. Do you also think that they are transforming us into narcissists who show fake happiness to audiences of strangers?
No, I don't think so. I think we all project something onto others, and that sometimes it is difficult to listen and really look at each other in the mirror.
Cities find meaning in the people who live them. What do you think?
I'm always curious about people.
How does a city become a source of inspiration for a writer?
You can write about any city, the important thing is how you write about it.
What was it like being part of the five finalist of the Strega Prize?
It was a beautiful experience that gave me a lot because it made me grow so much artistically and as a person.
Featured image by Carlos Ibáñez on Unsplash
Rome "Come una storia d'amore." Interview with Nadia Terranova ultima modifica: 2020-06-07T11:41:00+02:00 da