Samantha Cristoforetti is now the new commander of the International Space Station. Astrosamantha, the first European woman to take up this post, receives the baton from the Russian commander Oleg Artemyev. Since the beginning of her Minerva mission in April 2022, Samantha has been in charge of the United States Orbital Segment (USOS). You oversaw the activities in the US, European, Japanese and Canadian modules and components of the Station. With the new role, she becomes the fifth European commander of the Space Station, following in the footsteps of former ESA astronauts Frank De Winne, Alexander Gerst, Luke Parmitano and Thomas Pesquet.
Commander Samantha Cristoforetti
The full title of Cristoforetti's new role is commander of the crew of the International Space Station. Command positions are assigned on the basis of joint decisions made by NASA (United States), Roscosmos (Russia), Jaxa (Japan), Esa (Europe) and Csa (Canada). ESA is represented in this selection process by the Head of the European Astronaut Training Center (EAC) and Program Manager of the ISS, Frank De Winne.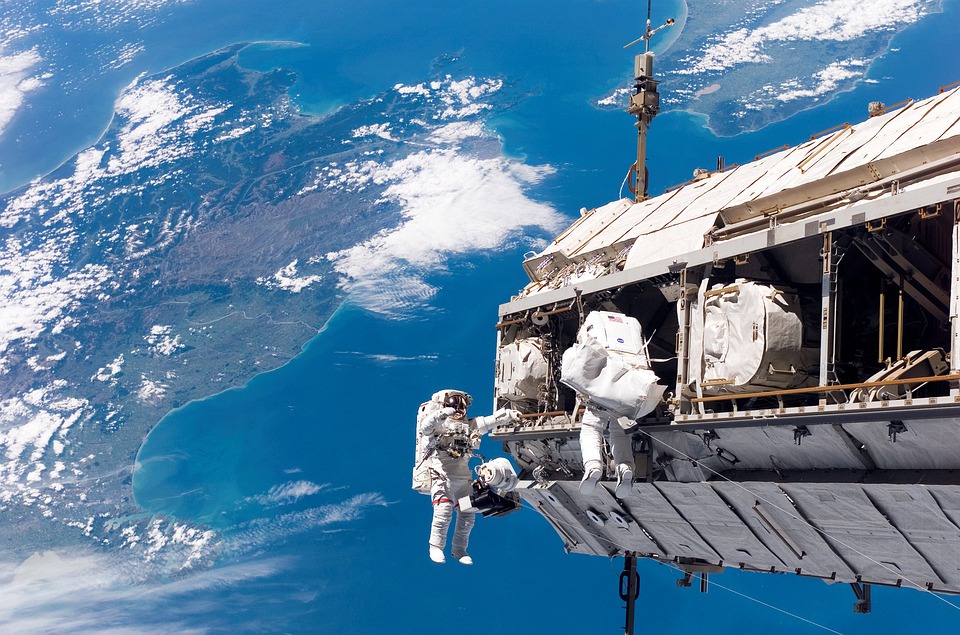 This position is critical to the continued success of the Space Station. While it is the flight directors in the control centers who oversee the planning and execution of the Station's operations, the Station commander is responsible for the work and well-being of the crew in orbit, must maintain effective communication with the teams on the ground and coordinates the actions of the crew in case of emergency situations. Astrosamantha will remain in command until shortly after the arrival of the new crew, with the Crew 5 mission. The launch is currently scheduled for October 3, but weighs the unknown bad weather due to the arrival of Hurricane Ian in Florida.
Samantha Cristoforetti first female commander of the International Space Station last edit: 2022-09-28T15:44:24+02:00 da