Let's start again. The government has decided: schools will reopen on September 14. After the months of lockdown and distance learning, they will return to ring the bell in schools. With precise rules, the government assured, to ensure that social distancing is respected and that any contagion can be avoided. The school had reopened for the graduation exams to allow young students to finish their educational path in the best way. Now the bell will ring again for everyone. And let's hope there isn't a second wave of pandemic. Everyone wishes it.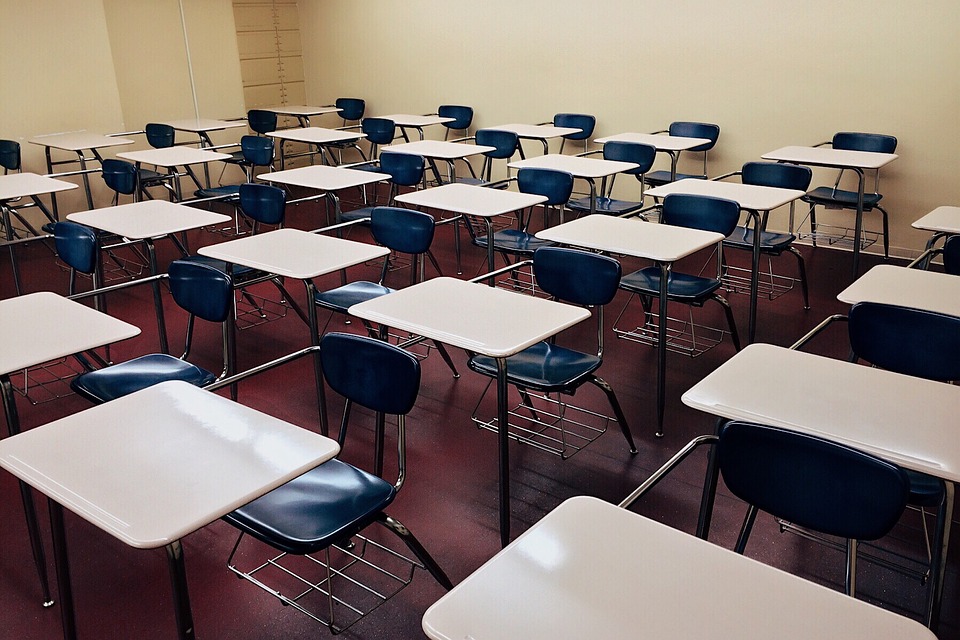 September 14 the day awaited by many students
The announcement of the reopening of the schools was made by the government, which clarified the various steps that will lead to the start of the school year on September 14th. "The government has been working for some time to allow our students to return to school in September – explained Prime Minister Giuseppe Conte -, involving the whole world of education in all its sectors. We prepared to return safely in September, shared guidelines were born that will allow us on September 14th to bring our children back to class in maximum safety. Closing schools was a very difficult choice, which the government did not take lightly."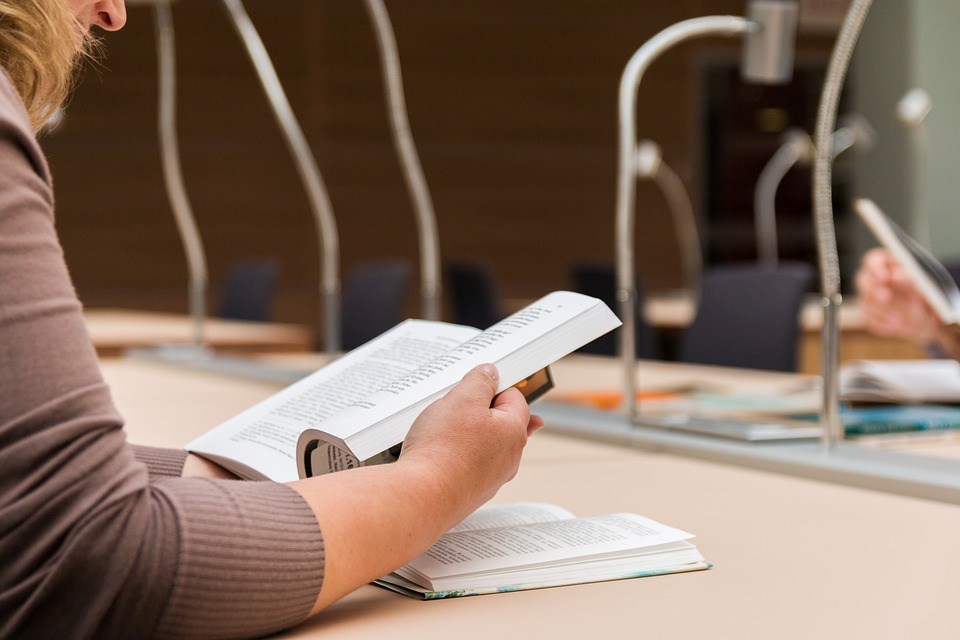 Conte stressed that distance learning has allowed us to "go on with teaching even in the lockdown period, but we are aware that it was a matter of necessity". "We have allocated resources – he added – many students have had tablets, PCs and connections available. But we are aware that we were not prepared to face distance learning with maximum efficiency. We are also aware of the efforts we have imposed on families, not only on children, also from an organizational point of view. But no one should doubt that the school is at the center of government policy: we have invested and will continue to invest more and more".
In view of September 14, precise measures are planned
Now look ahead. The school has to start again. "After this emergency that has tried us – said Conte – we now have the opportunity to invest in training courses for children and to combat educational poverty and early school leaving. We also want better digital training for school staff and we want less crowded classes, we don't like the so-called chicken coop classes and we don't tolerate them anymore. We also want personalized courses for children so that they can enter the business world with greater speed and skills".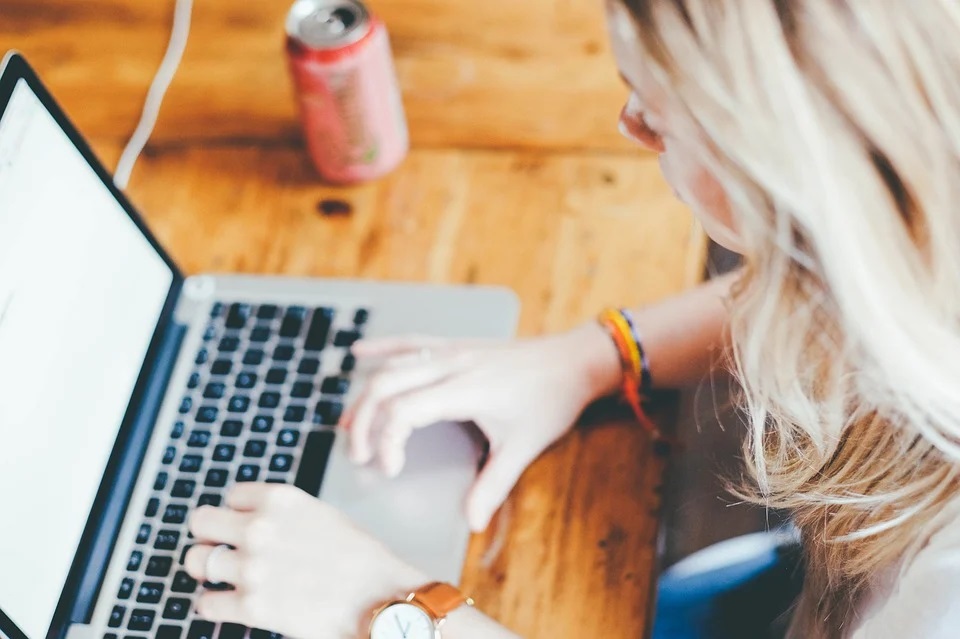 How will the classes be managed? The explanation of Minister Azzolina
With the reopening of schools, it is also necessary to study the best solutions for managing classes. "Schools must first of all be clean – explained the Minister of Education Lucia Azzolina-. We have invested millions of euros for sanitizing products. Then we have to keep the distance meter, avoiding the gatherings. We will train staff, work with Civil Protection, and dialogue with families and students. The school needs spaces, it is clear that if we talk about a yardstick we need more spaces. At Miur we have created software to tell how much space we have in institutes. So now I know, class by class, how many meters I have available."
And you even think about taking lessons in cinemas and theaters, while ensuring compliance with the rules. "We also want to do school outside school – he added -. We bring students to cinemas, theaters, museums, we make sure that they breathe the culture they need. And then, we also take the little ones to the park for lessons when the weather allows it"
Schools reopen, the bell rings again on September 14 ultima modifica: 2020-07-01T12:36:34+02:00 da